Muse of the Month: Amanda Harrigan
Believe in yourself and your heart's calling.

If you truly believe in your heart that it is your purpose to do something, then jump off the cliff and give it everything you have got because somehow the right people and the right opportunities will come your way.

Don't be one of those people that live their life never taking that leap of faith.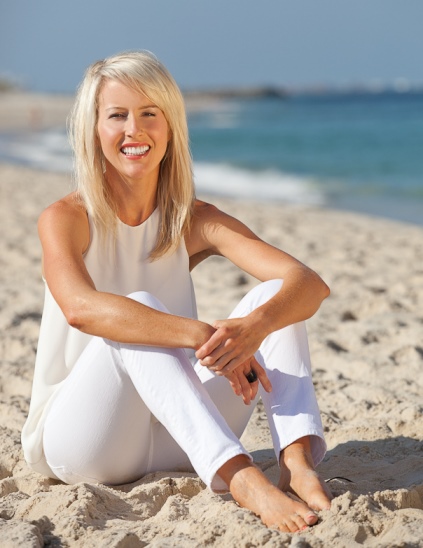 Name: Amanda Harrigan
Occupation: Matchmaker & Relationship Coach
Director at Platinum Introductions
Relationship Coach at Emotive Health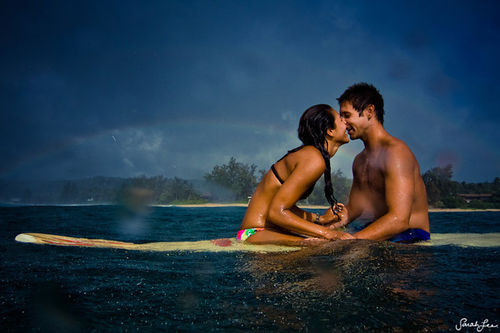 Can you walk us through a day in the life of your fabulous self?
I wake up at 5.00am for my daily meditation, Pilates and a brisk walk along the beach. This is followed by a dip in the ocean which makes me feel alive and invigorated for the rest of the day.
As I am a passionate about my health, breakfast consists of fresh berries, natural yoghurt and peppermint tea.
I like to start work at 9.00am. The majority of my day is spent seeing clients and helping them to overcome their personal and relationship challenges to transform their lives and reconnect to love. This doesn't feel like work at all because I get to spend my day doing what I love and it is so rewarding!
During the week I also attend business events to continually build my networks and referral sources for Platinum Introductions.
I am a bit of a workaholic and see clients in the evenings I often don't finish work till around 7.00pm.
Dinner is always something healthy again like fresh seafood and vegetables or salad. I like to chill out for an hour or so watching a bit of TV or reading a book.
By the time 9.00pm comes around I am getting ready for bed so I can get my beauty sleep for the next day.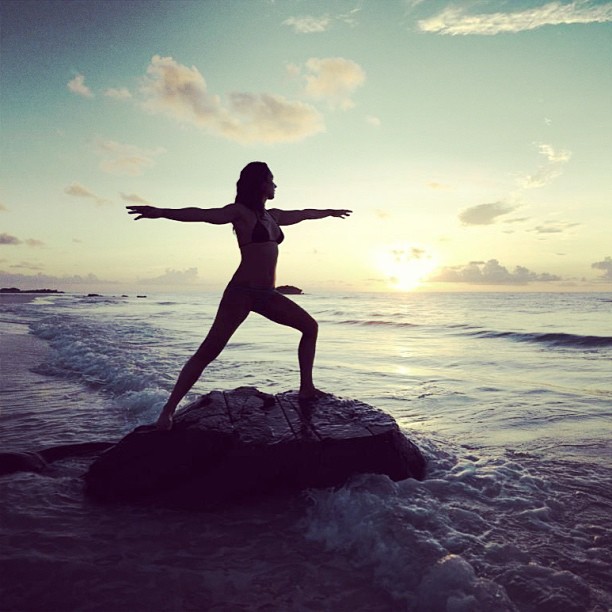 How would you describe yourself in three words?
Passionate. Inspired. Driven.
What makes you come alive?
Knowing I am fulfilling my purpose and helping to transform people's lives and relationships and connect them to love.
This is what gets me out of bed every morning and makes me get back up again when everything seems to fall apart.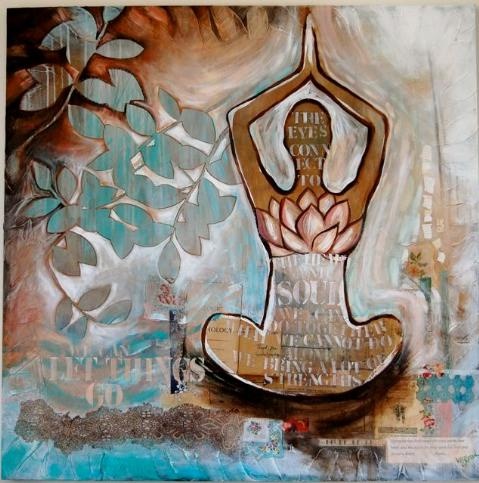 What makes you feel vulnerable?
When I share my personal story about the journey I was on for 10 years suffering chronic and debilitating pain which led me to having a breakdown early in 2012.
I think it's because I feel people will perceive me as being weak and because I have always been a very strong person I still find it makes me feel very vulnerable when I tell people.
Yet, out of that time in my life I found my soul's purpose and became truly authentic. I would never change any of my life's experiences and am truly grateful for everything that has happened.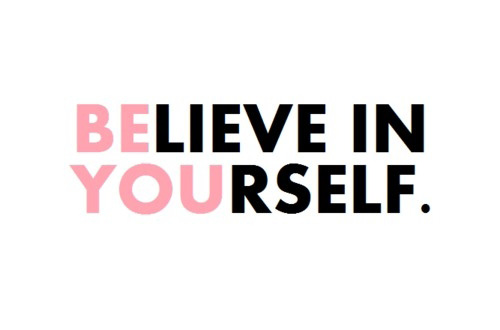 How does your work reflect you?
My businesses are a direct reflection of who I am. I have put my heart and soul into my businesses and they are the vehicle I am using to help fulfil my life's purpose; to help transform people's lives and relationships and connect them to love.
My work is my contribution to humanity, to help people connect and find love.
What is your latest project?
My latest project is my recently launched business Platinum Introductions.
How did you make the dream a reality?
Hard work, long hours and believing in my heart and soul that I could do it and that I would get all the help I needed on my journey to make my dreams a reality.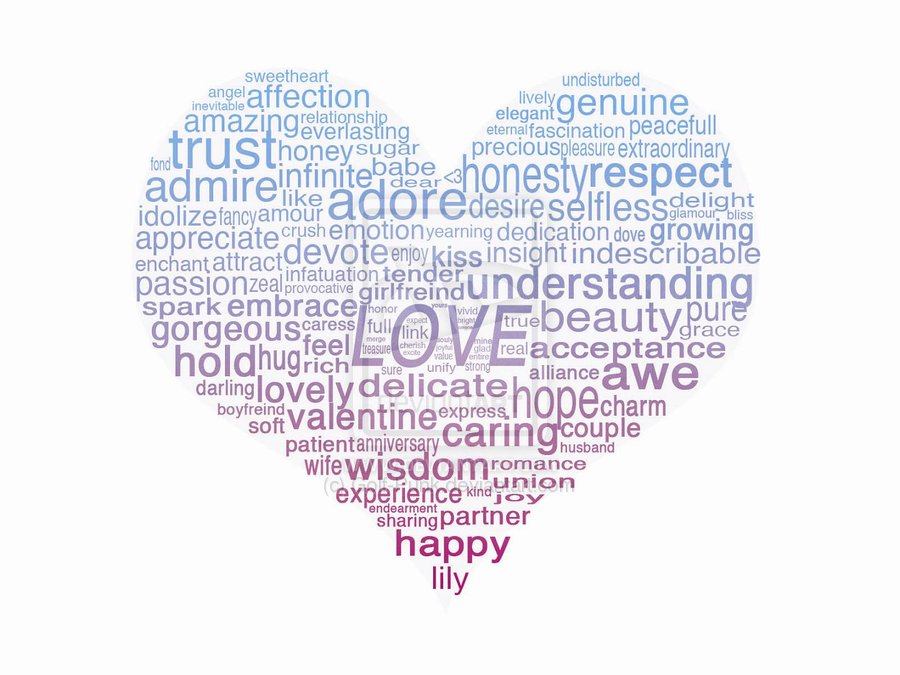 Can you share a Stella lesson along the way?
I learned that magic happens when you put yourself outside of your comfort zone. Nothing is going to happen if you spend your life playing it 'safe'.
What was a Stella moment of your career?
I would definitely have to say launching Platinum Introductions & Emotive Health and being able to step back and know that I had given it absolutely everything I had inside of me.
Do you have a favourite ritual?
My favourite ritual is my early morning meditation followed by exercise and when it's a bit warmer the swim at the beach. This is the ultimate morning wakeup for me!
What is your go to inspirational quote?
I heard this in the movie Jobs (about Steve Jobs) and keep it on my phone when I need to pick myself up:
It's the belief in the limitless, the impossible, that no matter what you dream, you can do it.
Who is your greatest Muse and why?
Rachel Vida MacLynn who is the Founder and Managing Director of The Vida Consultancy which is widely regarded as the world's number one introduction agency for successful professionals.
She is inspirational in the success she has achieved worldwide with her exclusive agency and also contributes to various charity and voluntary activities.
Her authenticity and compassion combined with her business catering to the world's most exceptional people, inspires me every day to be myself and build my businesses into the best they can be.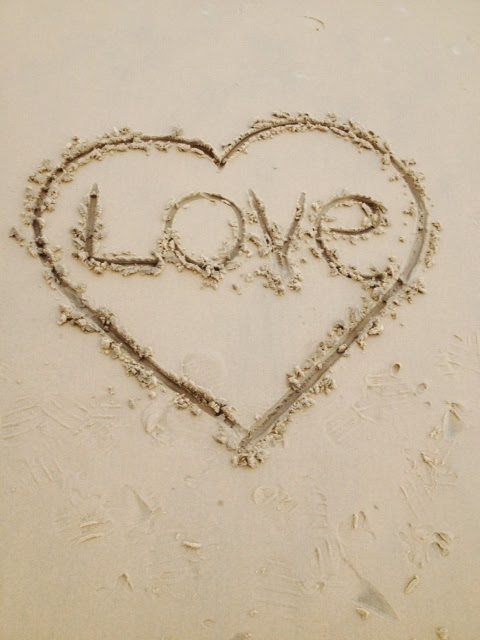 What is a Stella tip from your journey so far?
Cash flow is king. Make sure you always have income coming in whilst you are building your business.
What encouragement and wisdom would you tell your aspiring younger self with the experience you have now?
Make sure you have fun along the way as all work and no play does not equal fun. Life is too short to be spent working all the time!
What can't you live without?
My mum and dad as they have been my rock through all I have been through. I am eternally grateful to them for absolutely everything they have given and sacrificed for me to be where I am today.