Are you ready to Awaken from Within?
P.S.....This is your opportunity to connect and share your Starring Inspiration for Divine Trailblazing! What moves you? What ignites your passion? What Divine discovery have you unearthed? What drives you to be your Stella Warrior self & shine your light for the greater good of self and the many? If you see it, feel it, hear it, taste it, learn from it or create it, and love it so much you want to pass on the love, I want to know all about it! Contact me and become part of the StellaSoul Tribe, sharing the LoveLight by subscribing to StellaMuse updates then get involved on Facebook, Instagram, Twitter, YouTube & SoundCloud!
I'm looking forward to hear from you and dive deep together to awaken your unique gifts and qualities to embrace a life you haven't even dreamt of yet. Yes, it is possible and Yes we can do that, together.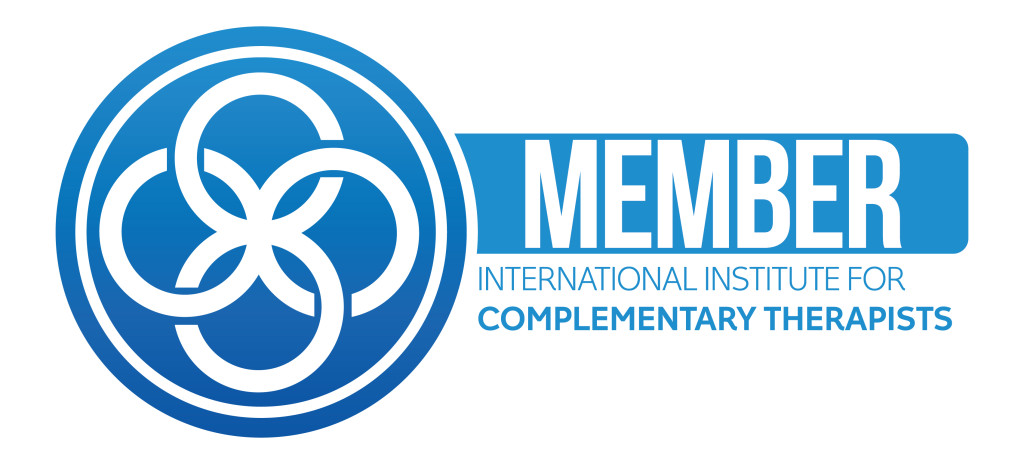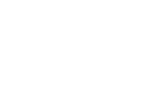 "Wonderful, loving, transformational change. My mind, body, heart and soul are all in alignment and breathing again!"
Brett F. Perth AU
Want to reveal your life path with your own personal map?
Sign up to receive '11 Keys: The Stella Warrior Journey' eBook, your personal map with the power to reveal your life path.
Copyright © 2018. All Right Reserved. StellaMuse