Are you ready to Awaken from Within & Know Your TRUE self?
P.S.....This is your opportunity to continue the journey and share with me and the Sacred StellaMuse Tribe ~ simply subscribe to Sacred Updates on the top right of the page then join us on Facebook, Instagram, Twitter, YouTube & SoundCloud!
Walking a Conscious Path. Healing and Awakening your unique gifts and qualities. Embracing a life knowing your TRUE self as Soul... Yes, it is possible. And Yes we can do that, together.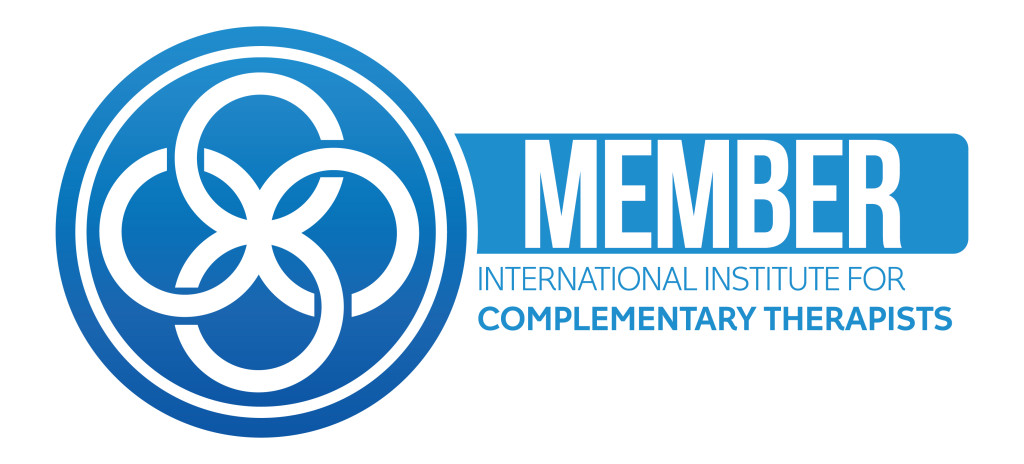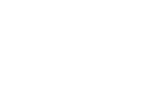 "Wonderful, loving, transformational change. My mind, body, heart and soul are all in alignment and breathing again!"
Brett F. Perth AU
Are You Seeking An Inner Experience Like Never Before?
Sign up to receive the '10 Veils' book. Your Sacred Journey to Awaken Deeper Spiritual Union & Knowledge
Copyright © 2020. All Rights Reserved. StellaMuse