Known as spiritual medicine for all illness, (imbalances, prevention, detoxifying and purifying). Reiki is ideal also for stress reduction and to promote healing; physical, mental, emotional and spiritual.
As a REIKI MASTER / TEACHER of the worlds oldest school of Reiki, I was trained under the lineage of founder and system creator Mikao Usui. I work as a channel for Divine Source / Spirit to flow through my being and into your areas most requiring the healing energy.
Using a combination of;
Reiki Precepts
Reiki Meditations & Techniques
Hands on Healing
Reiki Symbols and Mantra
*Distant Healing
I combine Reiki with intuition and soul impulse.  While I work on your healing I receive intuitive feedback; visions, symbols, words and insight which when appropriate I share with you after your healing to offer further assist with your journey.
*Reiki can be done in person or distant healing, with sessions via Skype.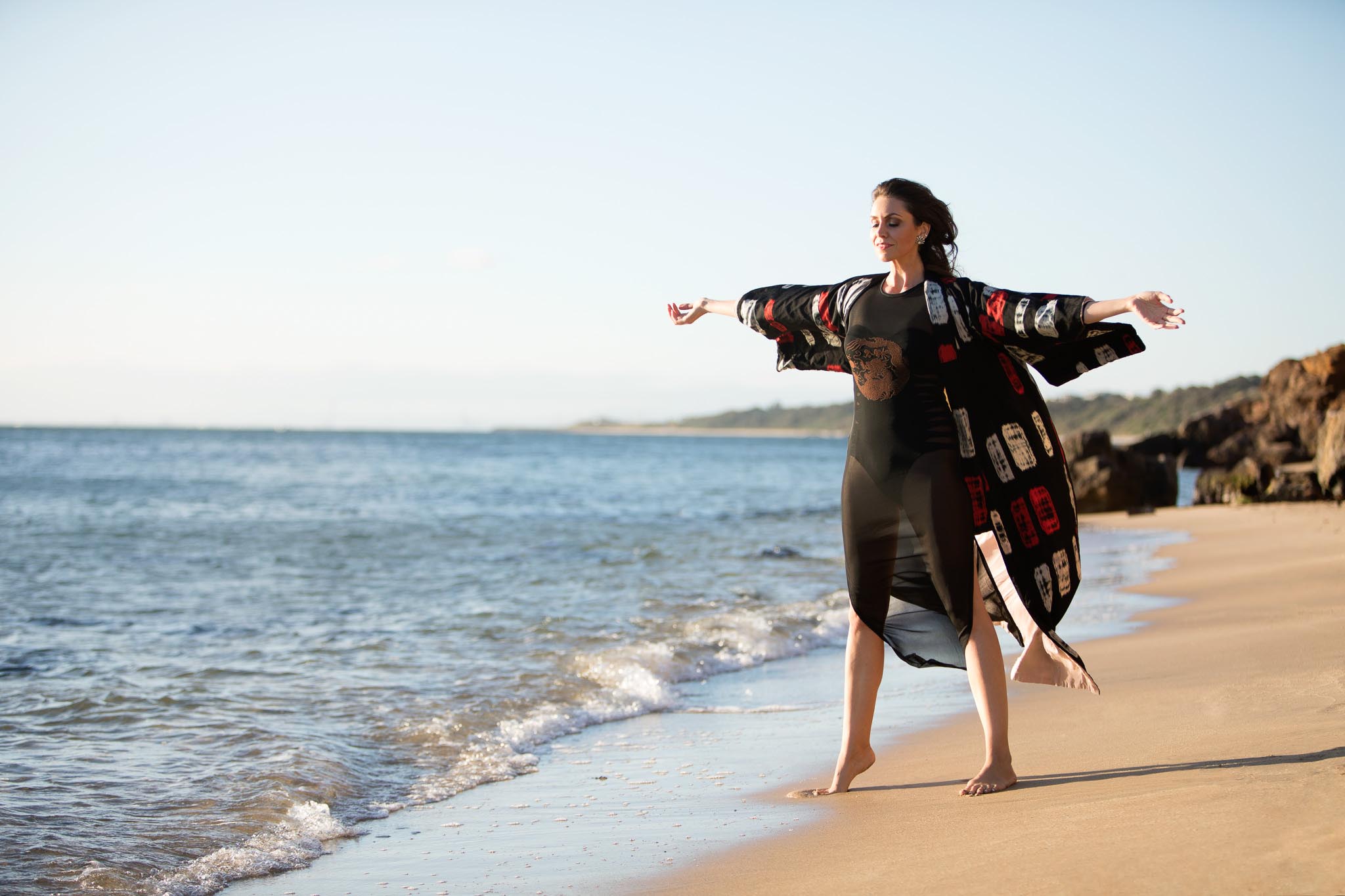 Session: 1hr | Exchange $195
Intuitive Energy Medicine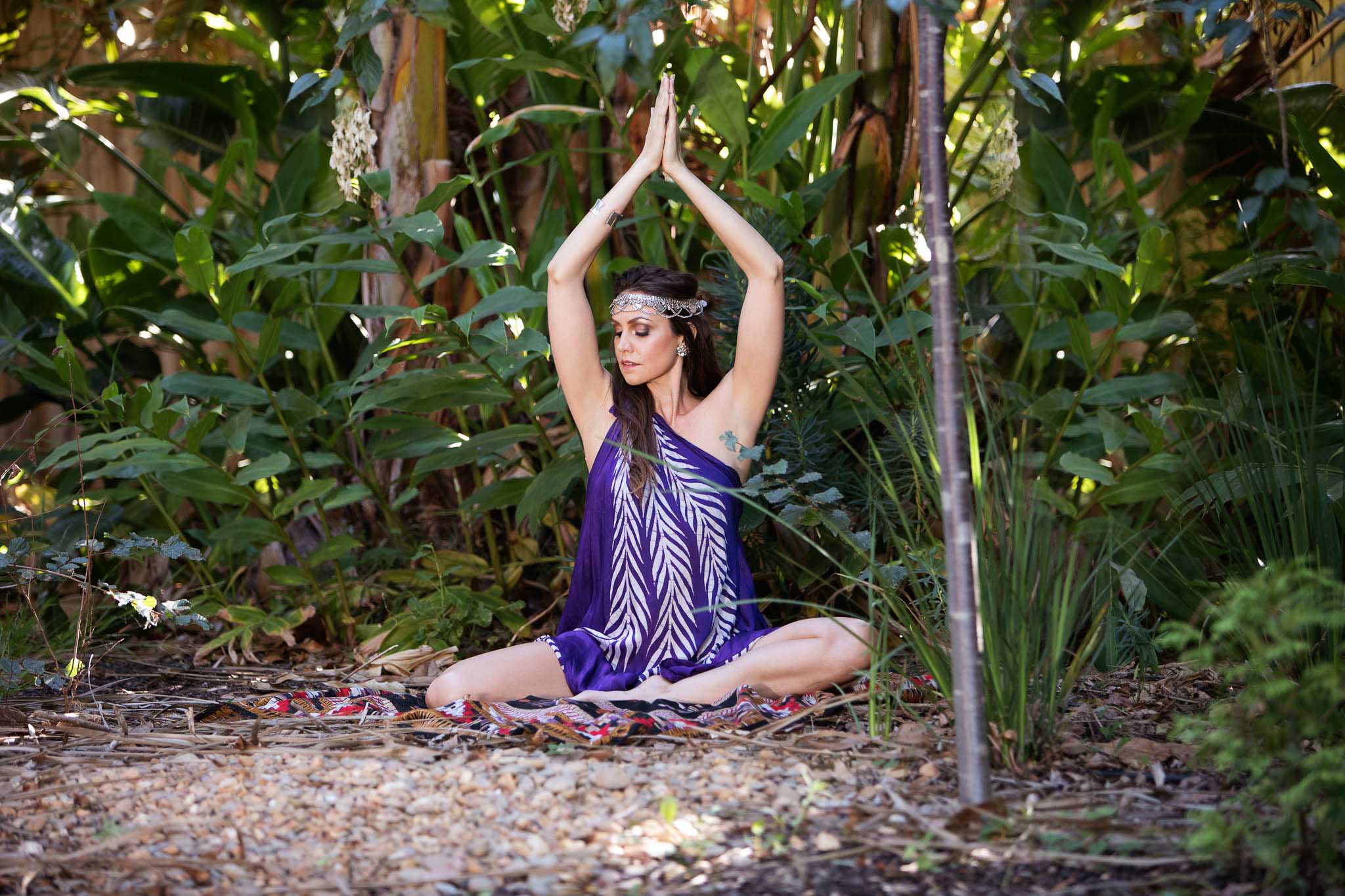 Session: 1.5 hrs | Exchange $250
A powerful follow on from the Guided Chakra Regression or a stand alone healing for those who are ready to live in closer alignment with Truth, Love-Wisdom and innate Beauty - Intuitive Energy Medicine is a science of the soul which takes you deep into yourself on an energetic, emotional and physical level while working with Spirit.
Using a hands on technique incorporating Reiki, Tantra, Qi Gong and Shamanic approaches combined with Esoteric wisdom I guide you to tune in, listen and feel into your very being from the inside. I then lead you within and around your internal body temple as we work together to create harmony and balance. Thus assisting in the removal of any stagnation that is causing you 'pain', 'fear' and blockages. By applying medicinal intuition I open to being guided by Source, intuition and your 'sharing' of what you 'see' 'feel' 'hear'. Collectively we remove, release and let go of the stagnations which no longer serve you. Thus assist your healing through an energetic reprogramming to bring you fully into your own harmony from within, in the now.
The benefits of Intuitive Energy Medicine can include
Healing from trauma; sexual abuse, loss & death – be it a loved one, an ending of a career, a miscarriage or abortion, end of a relationship.
Connecting with your own soul impulses
Connecting on the astral with spirit guides for insight and guidance
Learning to tap into, listen and work with your own body on energetic, emotional and physical levels
Healing from spiritual crisis
Letting go of anxious & depressive tendencies
Expanding consciousness
Energy shifting and clearing
'Birthing' to release what no longer serves & 'birthing' to welcome what you can bring into the world
Calling your Spirit and power back – getting control of your life and cease being 'controlled' by others (past and present)
Healing from worthlessness, inferiority, jealousy, lack of 'enough'
Balancing responsibility for self and others
Learning you can 'survive' on your own & take conscious risks for growth
Facing and resolving unfinished business with family, tribe members, current and past beloveds (living and passed over, as well as those no longer in your life)
Recovery from physical illness
Forgiveness of self & others
Self realisation
Emotional & energetic excavation (which can lead to physical health benefits)
Awakening your unique qualities and inner sacred essence
Balance your inner Feminine & Masculine for inner harmony
Reawakening your intuition
Opening to 'feel' your true self
Balancing your internal energy centres to better free the pathway from your root and yoni to your 'heartspace' / heart chakra and better connect with your mind/3rd eye and Divine self; your life purpose and the powers that be to work through and guide you as you journey on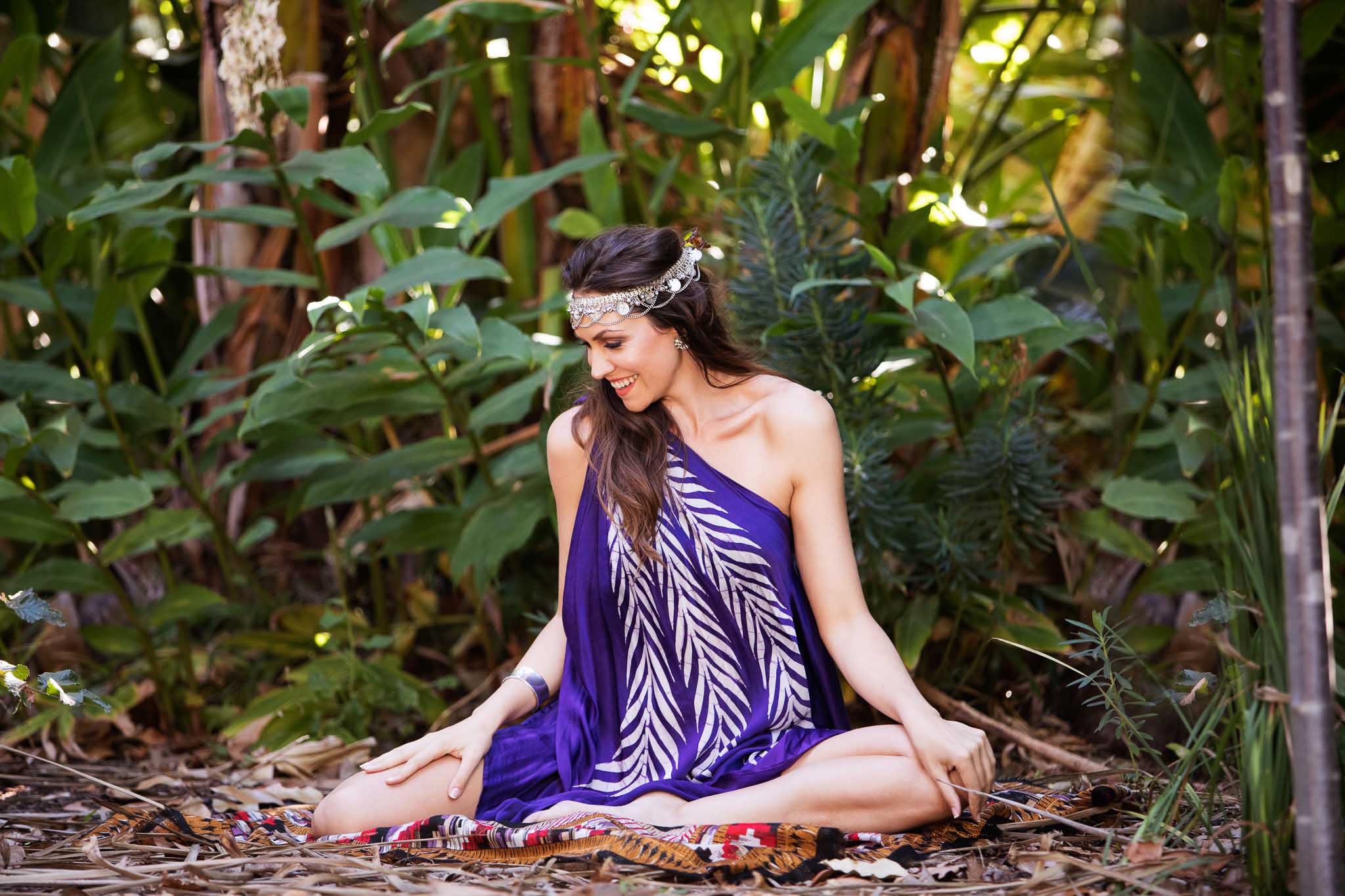 Your life is asigned a 'purpose' prior to your incarnation. You may not comprehend the magnitude of your significance in the tapestry of this world, but the mystical fact that you are deeply woven into the fabric of life and humanity at this time gives a profound meaning to the 'power of choice' and to every choice you make.
A Sacred Contract is a personal soulful document of life assignments encoded in your psyche and soul in the symbolic language of archetypes. 'Archetype' is a language you speak every day. When you meet someone you may 'feel' 'think' or 'say', "Oh that guy is such a Nerd", "That woman is such a Goddess." These observations are archetypal, and like the multifaceted diamond that you are, your personality also embodise an assortment of archetypes that you live out from day to day as you fulfil your sacred contracts in this lifetime.
Having an understanding of your core personal archetypes casts the bright light of day onto your unique sacred contracts. Knowing your core archetypes allows you to make more empowered choices and take wisdom infused action steps in your life. From career and romantic relationships, to life changes, finances, travel and your biggest, pressing, personal questions you seek insight and guidance on, an Archetype Chart and Sacred Contract consultation can clearly reveal more of what you seek most to know.
How would you life change by knowing your Sacred Contract?
When you identify your archetypal pattern you understand the source and nature of your feelings and what calls to you.
You see the difference between an option and a Sacred Contract.
The gift of knowing thyself – by seeking out your personal profile with a clear direct route of 12 archetypal patterns and the myths of power that they represent will read like a journal you had no idea you had written.
*Why 12 Archetypes? There are countless archetypal patters that can govern your life, however, your basic Sacred Contract chart is composed of 12 Archetypes as they have the greatest influence over your day to day life, including your; intimate relationships, career, finances, fear patterns, creativity, personal development and relationships with the world, the unconscious, mystical and mysterious.
An authentic, healthy self esteem – It is not 'self-love' that is the greatest power within you, but 'self worth' and 'self esteem'. From self esteem, self love can grown. With a sense of who you are and by honouring your true self - your Soul-, loving others will come easier and more naturally. You will learn that the course of your life – your destiny – is not in the hands of any other, nor will you depend on or seek their approval. Your destiny is part of a grand plan. And you, as each of us do, long to walk the path of destiny and meet the right people along the way to be of the greatest service you can be for the goodwill of all. By making courageous choices in your life and discovering your Sacred Contracts you can walk this destined path with a deeper inner knowing of who you are, why you are here at this point in time, and how best to be of service to this earth as you shine your light bright.
SACRED CONTRACT CONSULTATION
Your private one on one session will:
Unveil your personal 12 Archetypes
Have them interpreted – identified, defined and explained in depth
Have the Archetypal Symbols analysed in relation to your life and their application in your current and future journey
Sessions 2 hrs
Exchange  $350.00
12 MONTH SACRED ARCHETYPE WHEEL
12 Month Sacred Archetype Wheel 
This is your 12 month map of your personal Destiny. A journey that takes you from fate and ego through the rebirth of your highest potential to your true self, your destined self, in every aspect of your life from you personality to your health, career, relationships and spirituality etc.
*In order to complete this wheel you must already have your personal 12 archetypes as outlined above.
Sessions 3hrs
Exchange  $600.00
Thank you so much for being my guiding angel and taking me back into my divine feminine power with the Guided Energy Clearing and Crystal Reiki Healing you did on me.
After attending your workshop and being in awe of your amazing feminine energy, I instinctively knew I needed to come and see you so you could help me unleash my feminine power which I had suppressed for many years.
Your Guided Energy Clearing helped me to uncover the unloved parts of myself and negative emotional memories I had unconsciously stored in my lower chakras. This was truly a profound and powerful experience that allowed me to release the blockages that were holding me back and preventing me from stepping into my Divine Feminine side.
At the follow up Crystal Reiki Healing session, I experienced the most amazing feeling of love from your healing energy that left me feeling peaceful, calm and full of love. The day after the session, I felt a real internal shift that I believe allowed me to 'unshackle' my Divine Feminine side and step into my full power.
Since working with you, I have been able to OWN my Divine Feminine side and embrace my fullness which has opened me up to a whole new way of BEING.
Thank you for sharing your amazing gift and knowledge of the Divine Feminine with me!
Love and light
Mandy H., Perth AU
"Following my session with you on forgiving the masculine, I wanted to say a huge thank you for your effort and guidance. I feel as though a lot of the negativity and sadness I have carried throughout my life has begun to lift and allow space for more positivity and love."
Kelly V., Perth AU
"What an amazing experience! From just one Energy Clearing session, I came away with so many ideas of what needs my attention and with the tools to move forward in the right direction. A lot came up when guided by Elise's beautiful voice. Talking about it afterwards, I was really able to fully understand and integrate."
Jamie R., New York US
"The work I did with you was seriously life changing! I have the energy and drive to do a lot of the things I had avoided for a long time. I've found myself on a path that has seen me get a proper diagnosis for my mental health 'struggles', which led to treatment that actually worked, which led to me looking after myself and loving myself more than I have in a decade. It brought up a lot about my dad who I was able to forgive and feel so much better for it! Thank you, you're wonderful!"
Sophie W., London UK
"Undertaking my Guided Energy Clearing was one of the most challenging things I have done. With Elise's guidance, I journeyed into my subconscious and very vividly re-encountered a person who caused me great pain, and was able to 'take back my power'. When I awoke I was visibly emotional; and having someone there who knew exactly what you were feeling is a great comfort. Undergoing this cleansing was the last 'push' I needed to cast off the grief and sadness that was holding me back from being so much happier, more joyful and more grateful in everyday life. As I have waded out from that 'sludge' of my past, I move more excitedly towards discovering my calling and deeper happiness in my work and my friendships and relationships.
What this healing has given me on the deepest level is an understanding of the saying: 'All great journeys start with a single step' – the first step for me, was my cleansing with this Guided Energy Clearing. I have become more resilient, less anxious, more patient and more optimistic since doing so. The first step takes courage, and I needed the push to take a step back onto my right path. I am wholly gracious to have had this awakening and evolutionary experience with Elise / StellaMuse."
Anna B., Perth AU
"Thank you from the bottom of my heart for the healing session. I went through a traumatic experience feeling directionless and deep loss. Having never tried Reiki, and feeling these emotions, it became my last straw to try and change my focus and get my life back on track. Your intuitive reading after the session were words that were not only warming but also very helpful in understanding that of lot of what I feel and what I portray comes from deep inside and sometimes all I need is a bit of a push to reconnect to my spirit and soul, and to know what to do. I definitely recommend Reiki to anyone who is willing to think outside the box and try something that may change your perception about how much control you actually have over your feelings/thoughts and emotions."
Juliana D. Perth AU
"Thank you so much for this amazing healing experience. Never experienced anything like this before in my life...I feel so light."
Sara Tucan, Melbourne AU.
"You have no idea how good I feel! I feel like I have unlocked Pandora's box. I have had healings before but this one just really opened up a lot for me to see an issue that I had not felt or seen in a long time. And now, I can see everything very differently and have more compassion. How amazing! Thank you for your true, deep support."
Greer Novak, Adelaide AU.
Want An Inner Experience That Many Will Never Have?
Sign up to receive the '10 Veils' book. Your Sacred Journey to Awaken Deeper Spiritual Union & Knowledge
Copyright © 2021. All Rights Reserved. StellaMuse