13 Healthiest Café's In Perth
Tried & Loved, These Are StellaMuse's 13 Healthiest Café's in Perth
The Criteria Check List: 
Fresh, healthy food & beverages
Organic, Vegan, gluten free, dairy free & vegetarian options
Fresh mixed juices
Friendly service
Ambience
… these Perth café's are top of Stella's list
Pearth Organic Kitchen – Leederville
We believe that health is the natural consequence of using whole foods, organic ingredients and conscious cooking techniques.
Pearth Organic Kitchen are the creators of wholesome, healthy food catering to the super health conscious foodies who don't want any processed foods and refined sugars!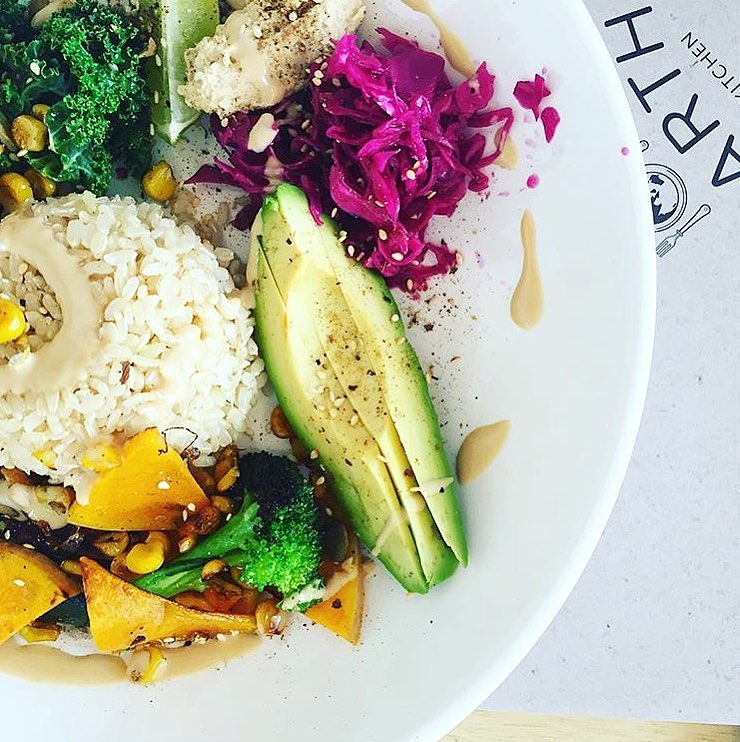 Where food is medicine.
Mother (formerly The Raw Kitchen) believes "that food is more than simply a plate of beautiful colours, tastes and smells, but something with the capacity to heal the human body" … and they're so popular they have expanded to a Stella new venue!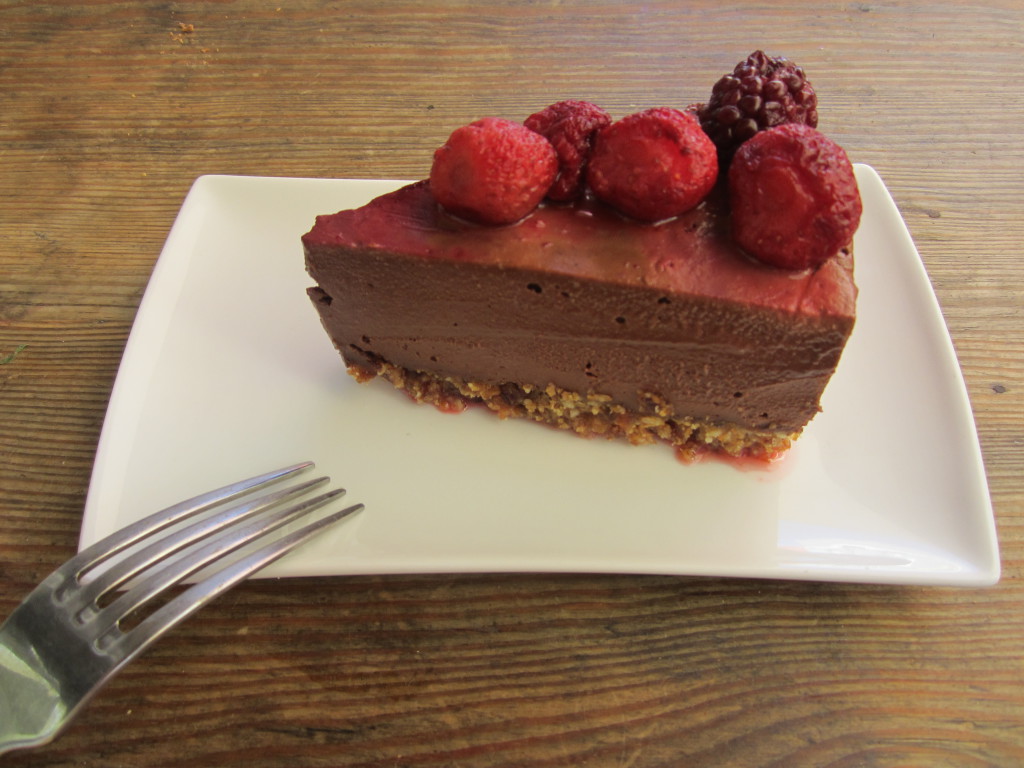 "The mission of Eat Drink Raw is to share the health benefits of raw, plant-based wholefoods in a delicious and accessible way, providing our customers with optimum nourishment and energy to look and feel their best"
Your one stop shop for delicious salads, smoothies and desserts and they're all raw, vegan, gluten-free, dairy-free, free from refined sugar, PLUS organic and locally sourced wherever possible!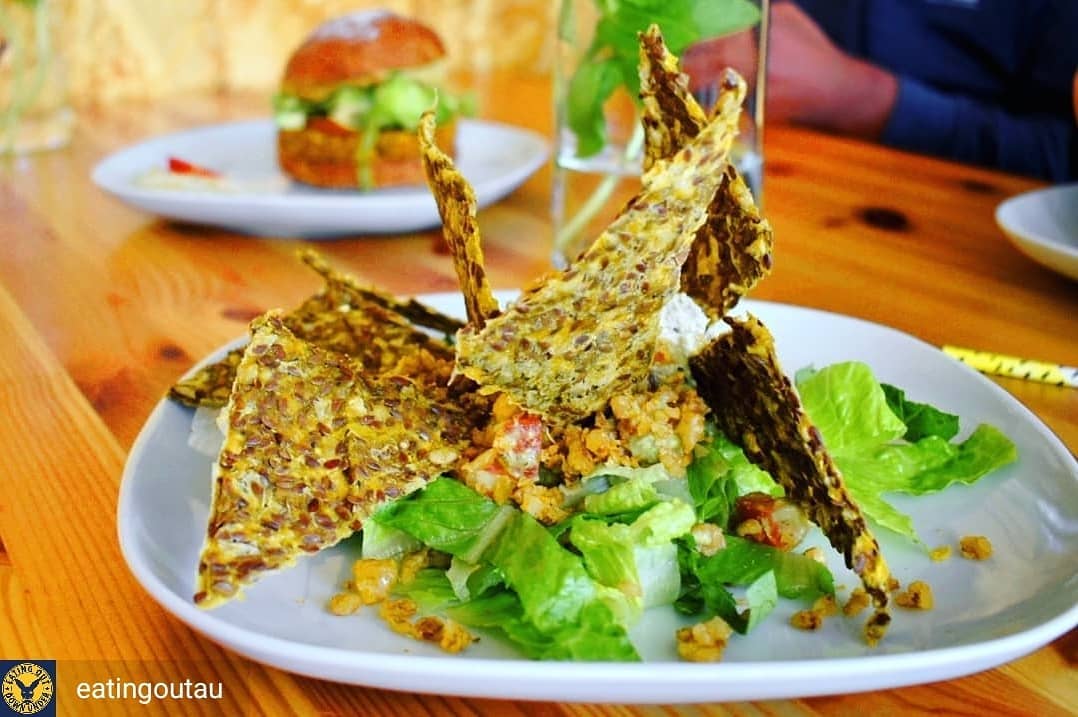 With over a decade of experience in Organics, we aim to provide the community with ethical, sustainable, local organic products & produce, lovingly handmade drinks and foods and so much more.
The only issue at The Organic Circle is what to choose!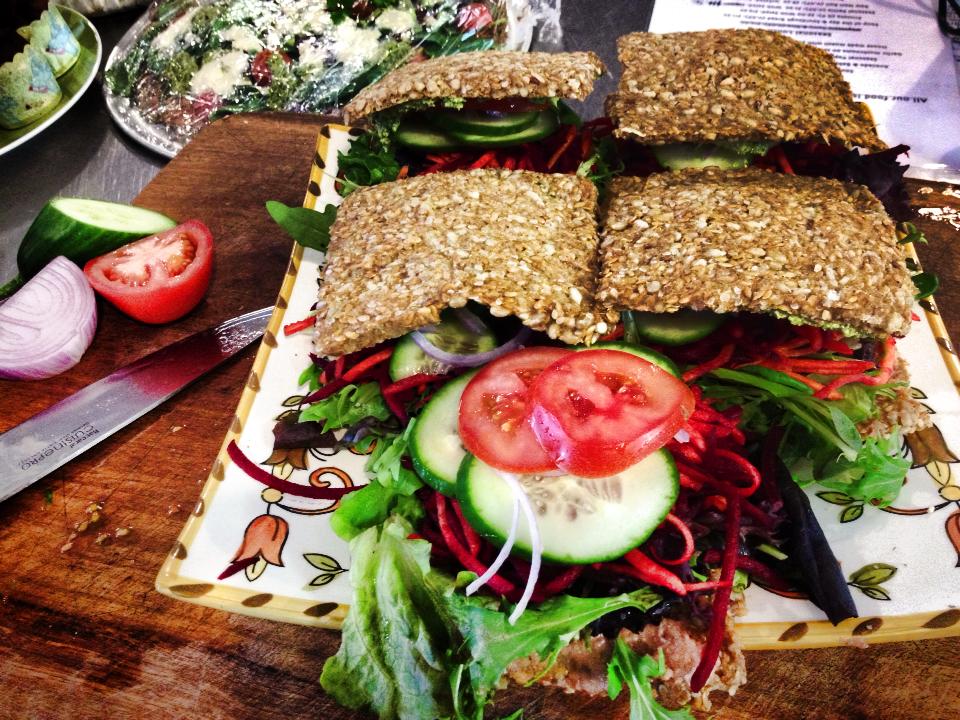 …On the beach in Trigg.
Watch the waves roll in, even catch a sunset, and enjoy the experience of Yelo café.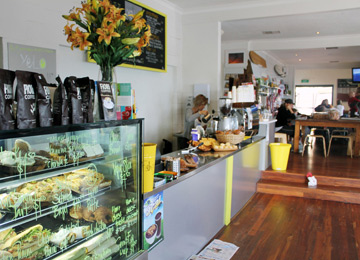 Dunn & Wallton  W.A. – Doubleview
 We welcome you to our shop, our life, our passion. 
Certified organic food store and kitchen, formerly known as Absolutely Organic, they are Absolutely Fabulous.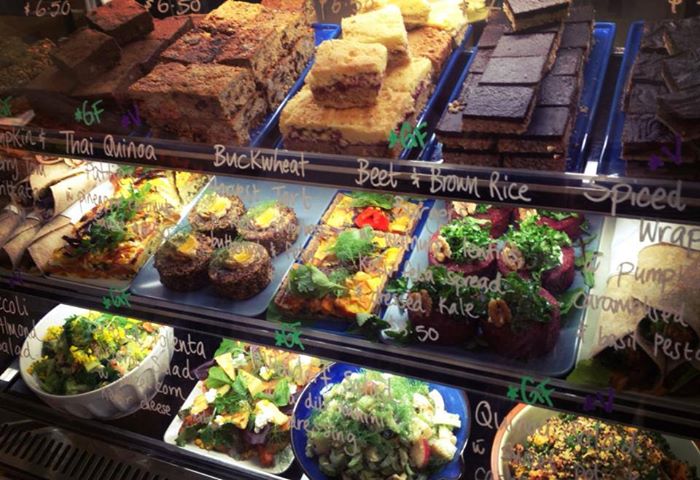 Source Foods Eco Cafe is committed to providing fresh, tasty food, coffee & juices with minimal ecological impact
Word around town is Source Foods makes the best coffee on Beaufort Street!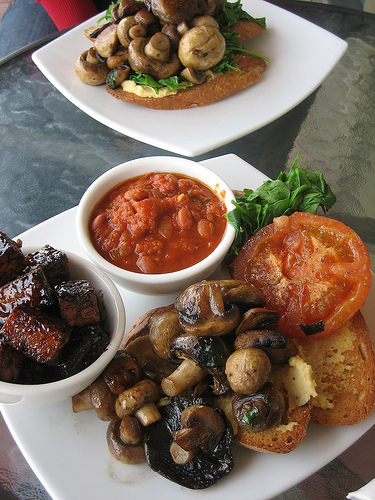 Manna Wholefoods Cafe – South Fremantle
           Femantle's original wholefoods store
Committed to reducing the footprint on the planet, Mann specialise in fresh organic produce, organic groceries, natural, raw, gluten-free, vegan and often hard to source items and groceries for special diets – so you can do your food shop and enjoy the café!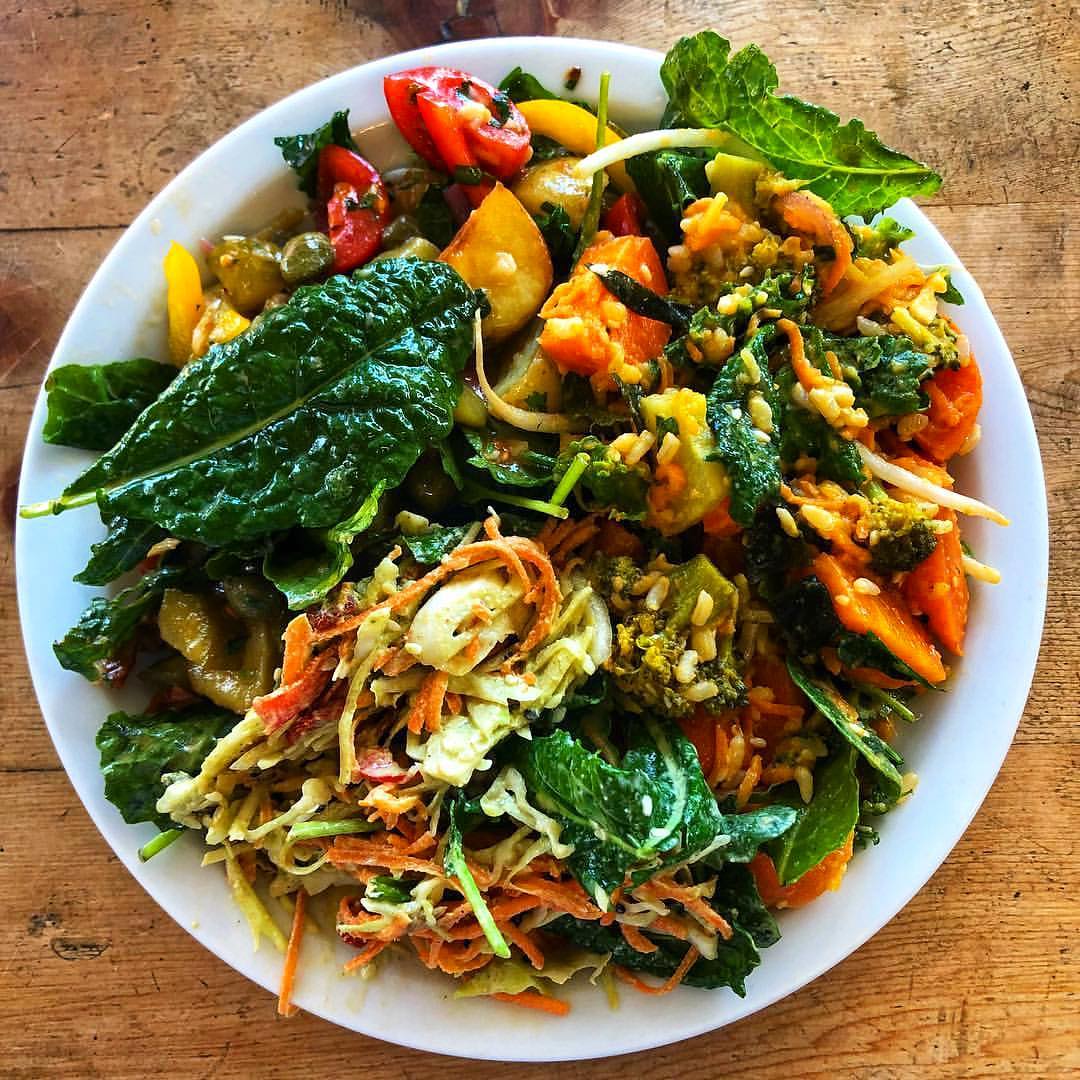 Health Freak Café – Kings Park, Scarborough & South Perth, Applecross, Cockburn, Joondalup.
Health Freak Café is about clean eating that gives your body nutrients to live a healthy lifestyle. 
Fine quality foods with fresh, market ingredients.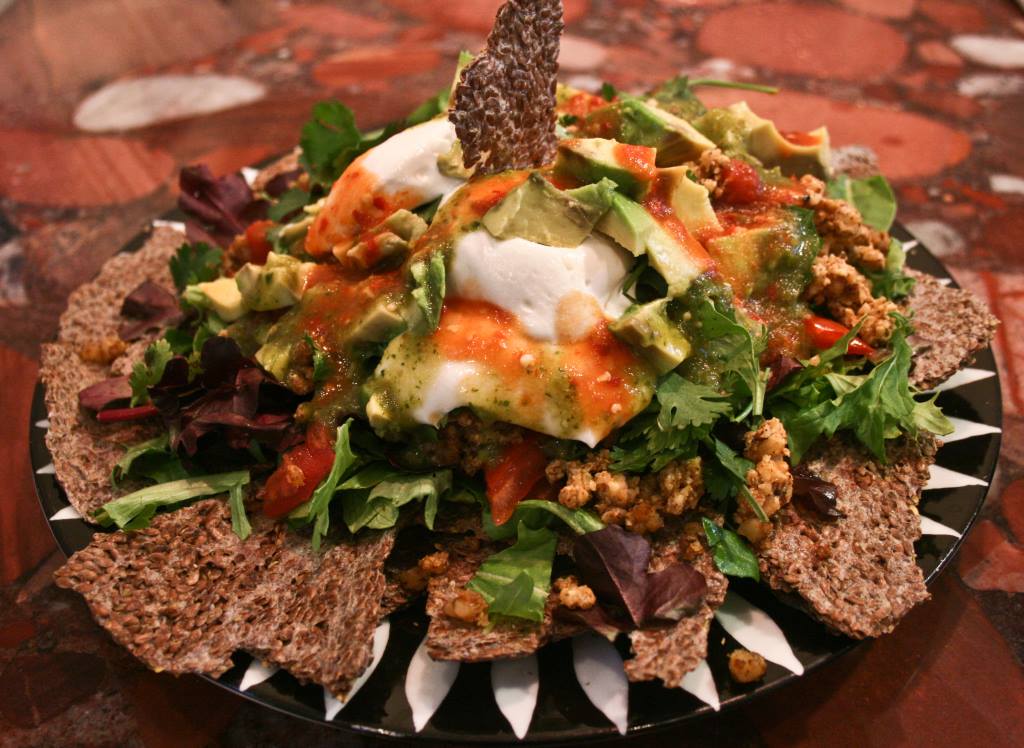 Our passion Your Health
More than a di-vine haven for nourishing meals, snacks and juices, Nature's Harvest in Cottesloe is a health food & related natural product wonderland, with the wisdom of professional health care professionals available to assist your purchases and answer any queries. And they often run some insightful and enlightening workshops in store!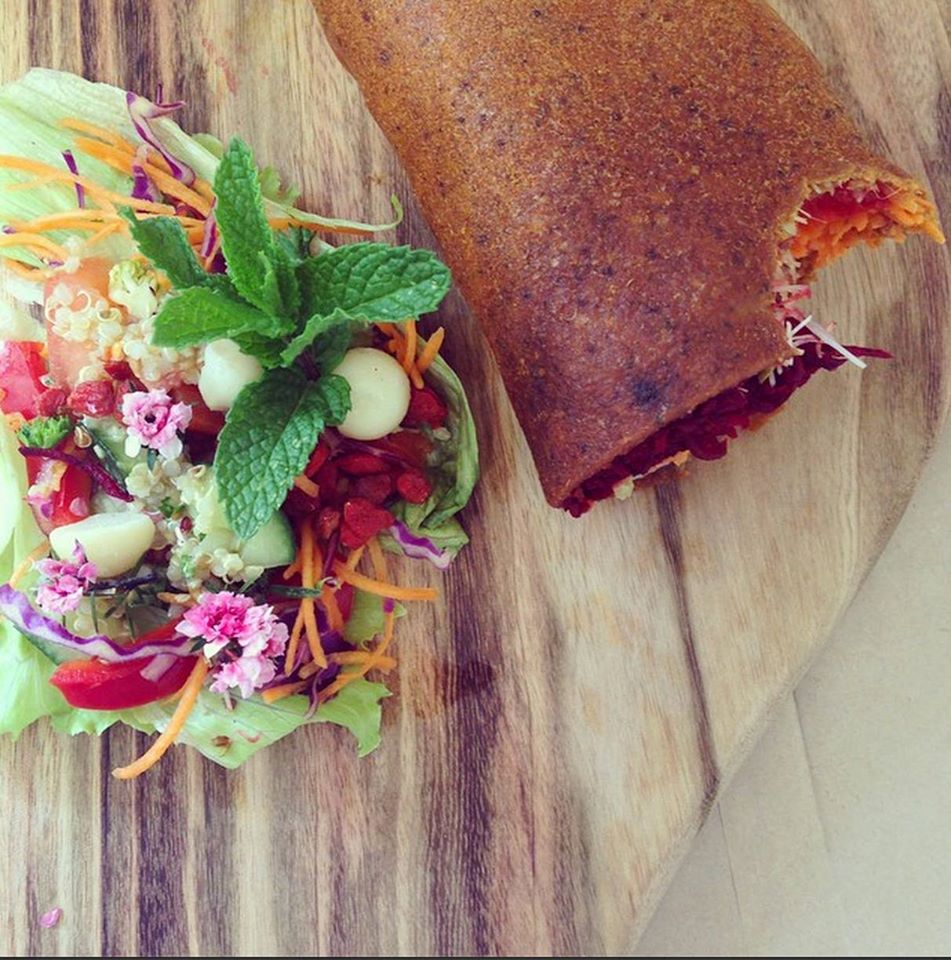 Piccolo's Corner – West Leederville
We welcome you all into our home for a friendly chat with the locals in the back yard over a coffee and a bite to eat, if you're lucky enough you may even catch the fact of the day from Grandad Richard.
A little gem of a café with a flourishing herb and veggie courtyard garden, feels like a home with fabulous food and service.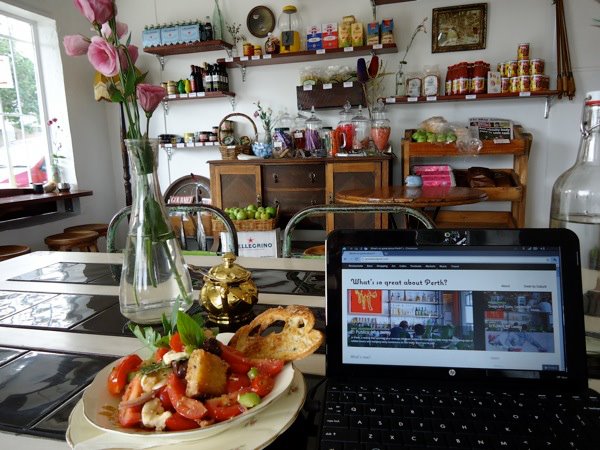 "Offering organic meals and sustainable food with plenty of vegan options available."
Sunflower Café was built from 100% recycled materials. They offer many vegetarian, vegan and gluten-free options as well as "bush food"!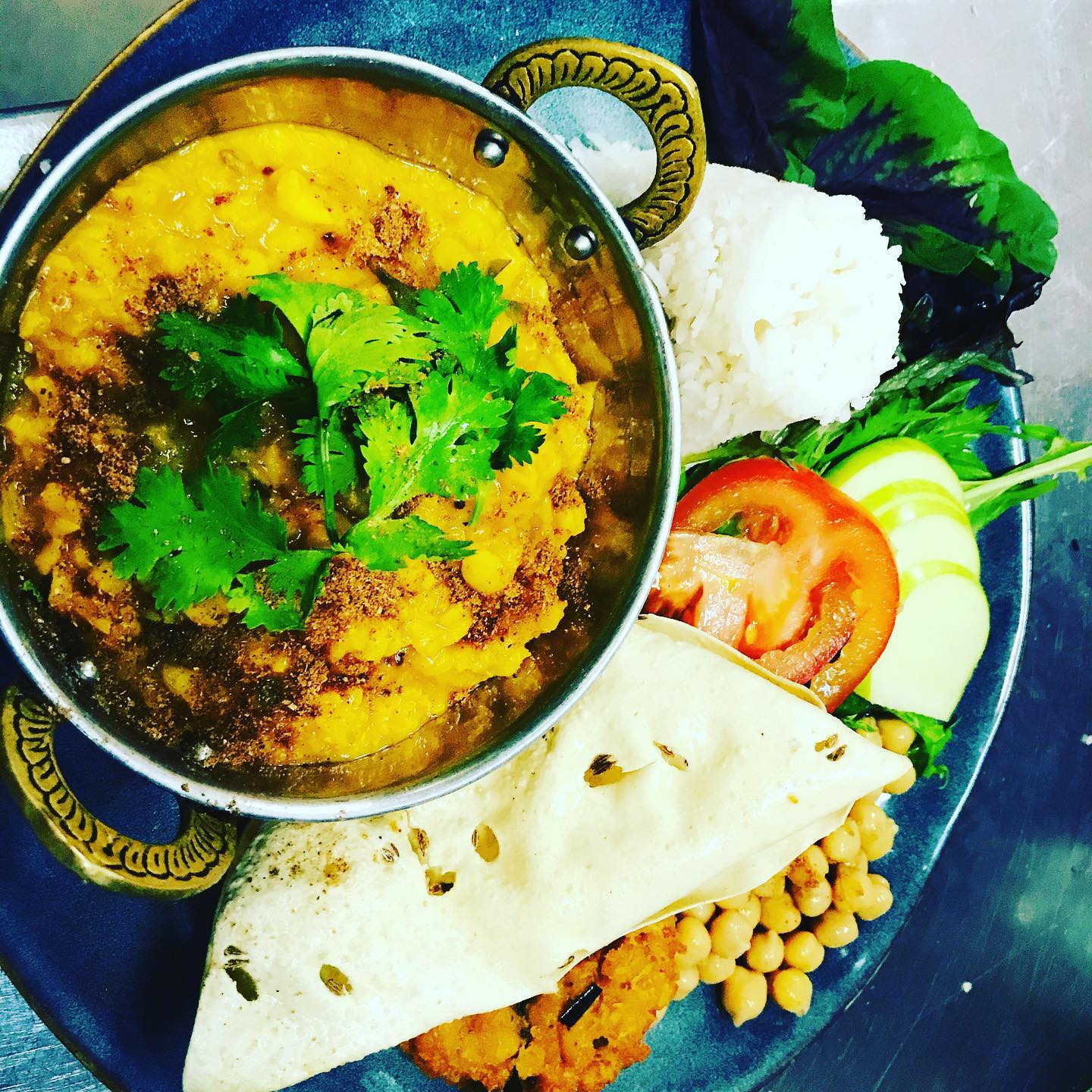 The Juicy Beetroot – Fremantle
THE cozy place for lunch.
Organic, healthy and delish salads, burgers, curries and treats! Perfect for vegetarians, vegans, gluten intolerants or anyone wanting a nourishing meat free meal. they also whip up amazing juices.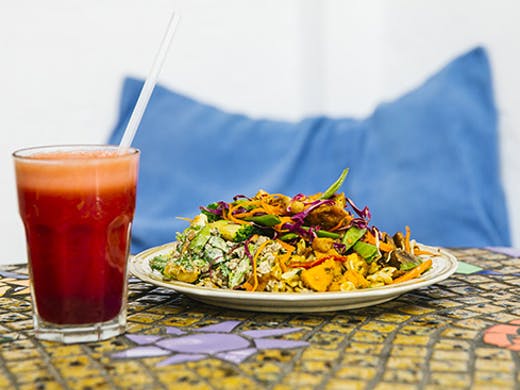 Plenty is a little business in Perth, Western Australia with the goal of helping folks to achieve better health simply by eating better food.
There are plenty of satisfying plant based dishes to be tried which contain plenty of protein, plenty of minerals – iron & calcium included – and plenty of exciting flavours to keep you coming back to Plenty for more!!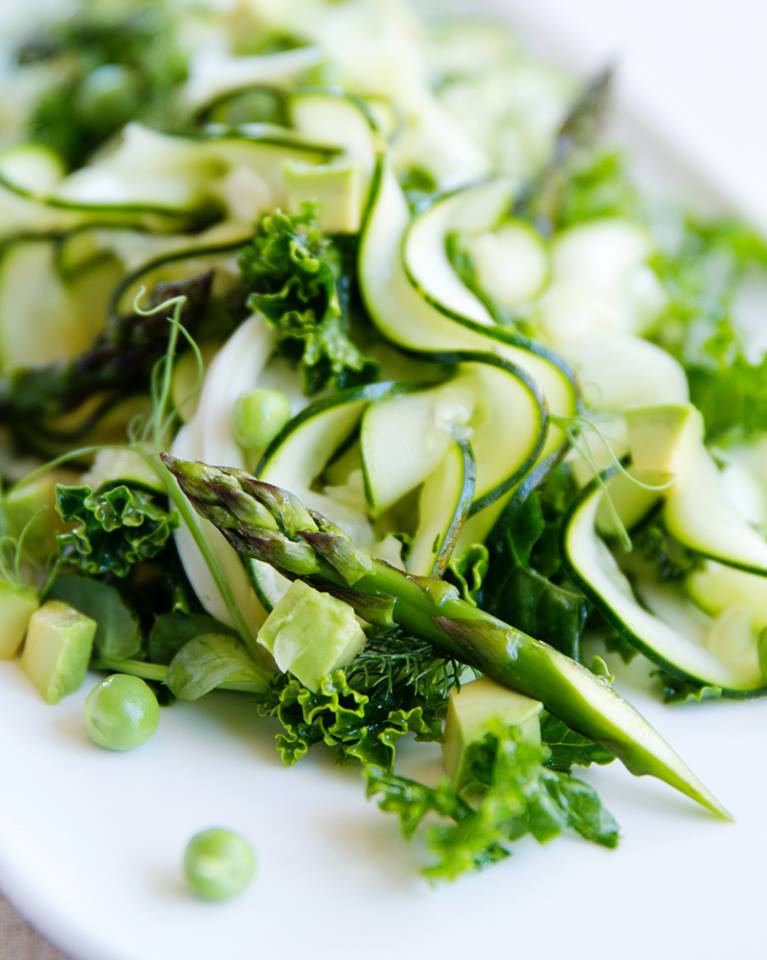 Get nourished and enjoy Perth!
With Love, Elise | S*M
Share with the StellaMuse Tribe: What is missing from the list? What is your favourite healthy Perth café?
*Last updated Feb 2021*