Eating for Beauty: David Wolfe
Stella's Bedside Table Review's 'Eating For Beauty'
Whole New Concept of Beauty, What It Is, And How You Can Achieve It
Eating For Beauty… A system for achieving radiant, glowing skin, and lustrous hair.
A complete youth-enhancing diet and superfood program.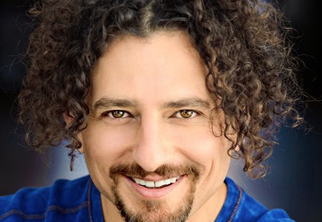 Designed as an entertaining and educational resource, David 'Avocado' Wolfe's Eating For Beauty, is an in depth look at transforming yourself from the inside out.
From beauty nutrition and detoxification, to beautifying foods and the psychology of beauty consciousness. The concept of true beauty starting from within has never been more real and achievable.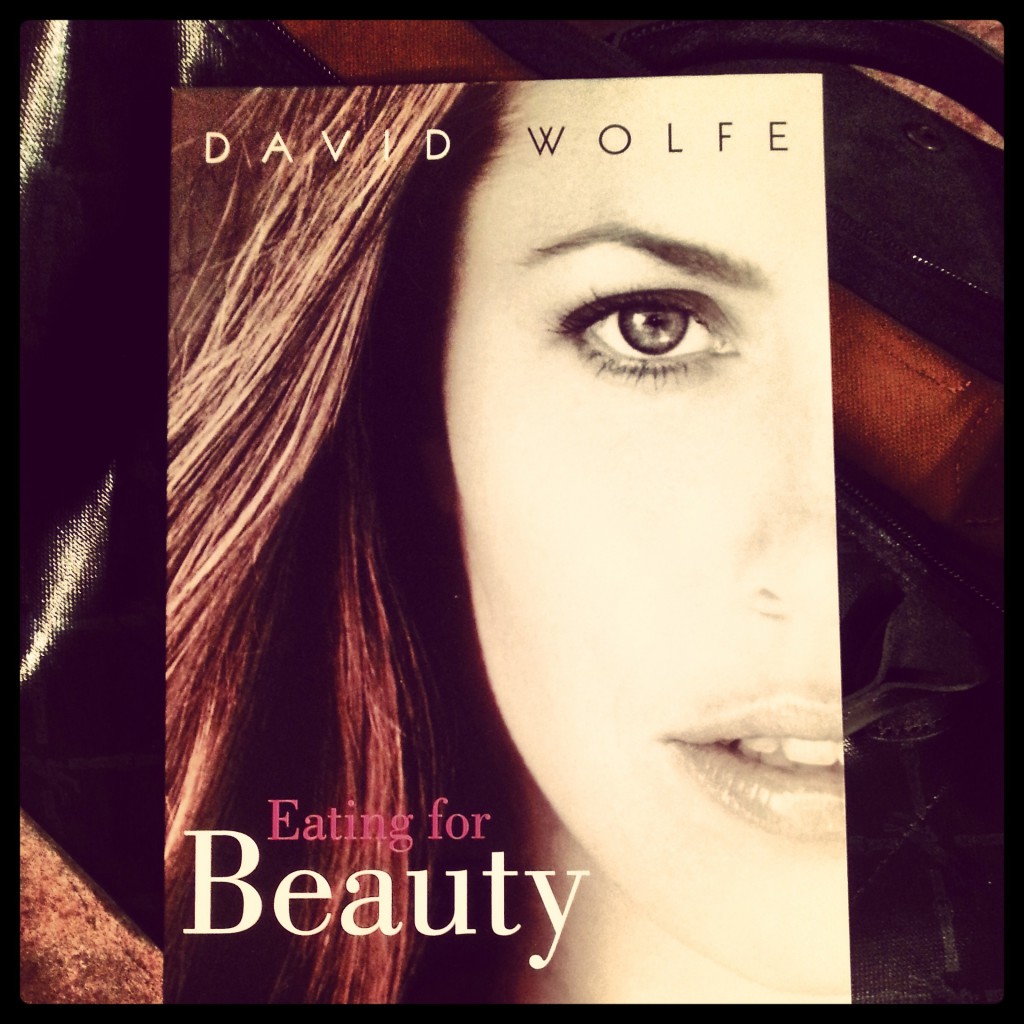 As a raw food advocate, David Wolfe explains how raw plant food is the most nutrient dense, highest quality, beautifying food we can eat. Wolfe suggests increasing raw food intake gradually until you naturally shift from unhealthy or cooked foods as they become less desirable.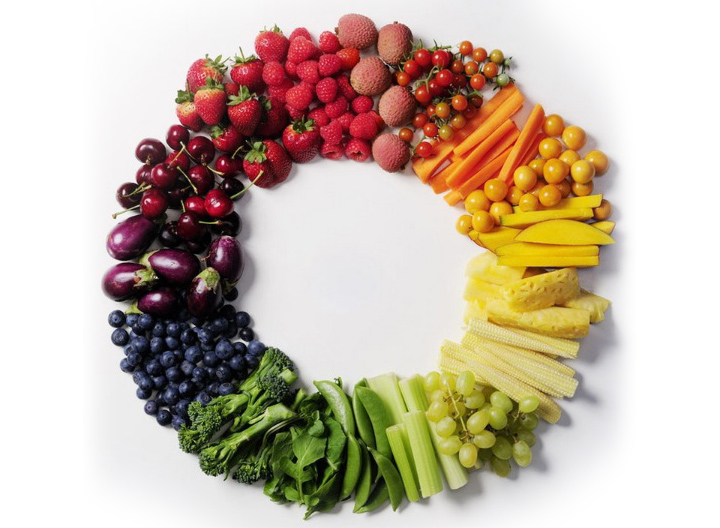 One of the primary roles of nutrition is maintaining a balance of acidity and alkalinity in our bodily tissues. While this takes patience, consistency and perseverance, nourishing ourselves with the food nature provides in each season is the greatest way to commence true beauty.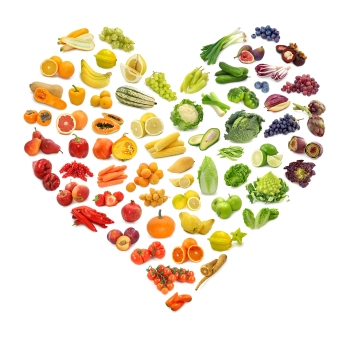 Eating for Beauty includes recommended foods and their benefits:
Aloe vera, arugula, burdock root, coconut, cucumber, durian, figs, hemp seed, macadamia nuts, nettles, olives and olive oil, onion, papya, pumpkin seeds, radish, tumeric and watercress.
Supplements and Superfoods such as:
Bee pollen, MSM, goji berries, digestive enzymes, probiotics, hemp protein and hemp seed oils.
Minerals such as:
Potassium, Magnesium, Iron, Zinc, Manganese, Iodine, Silicon.
As well as sample diet plans and some recipes:
Hair-building Salad, Skin-Glow Sulfur Salad Dressing, Papaya Smoothie.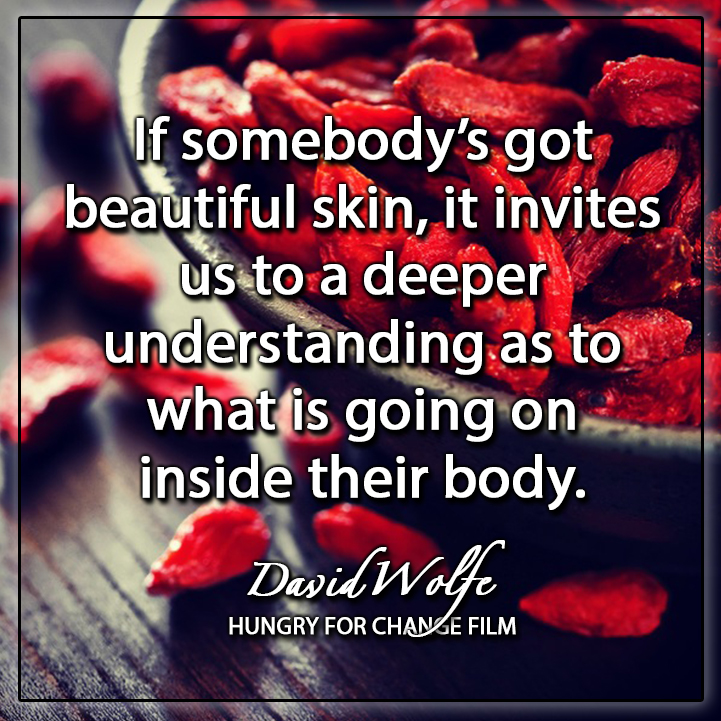 7 handy Eating for Beauty tips from the man in the know:
"People often ask me at my seminars, 'Do you think I should get a filter for the tap water in my house?' I tell them, 'You either get a filter or you become a filter.'"
Think green for alkaline – green, chlorophyll-rich foods heal and nourish like not other. Stock up!
"When you are indecisive about what you should eat, eat nothing. If your intuition tells you to avoid something, avoid it."
Water – David Wolfe suggests drinking 30 mins before meals, not during.
Food Combining – Start light in the morning and heaver later in the day. Heavy for breaky is not ideal. If in doubt, eat simply.
Alcohol – If you choose to consume organic, sulfite-free alcohol (wine) in moderation there are antioxidant benefits, but as David suggests, raw dark chocolate, especially cacao nibs, are even higher in antioxidants.
Coconut oil – Take 1-2 tablespoons in your morning smoothie for digestion.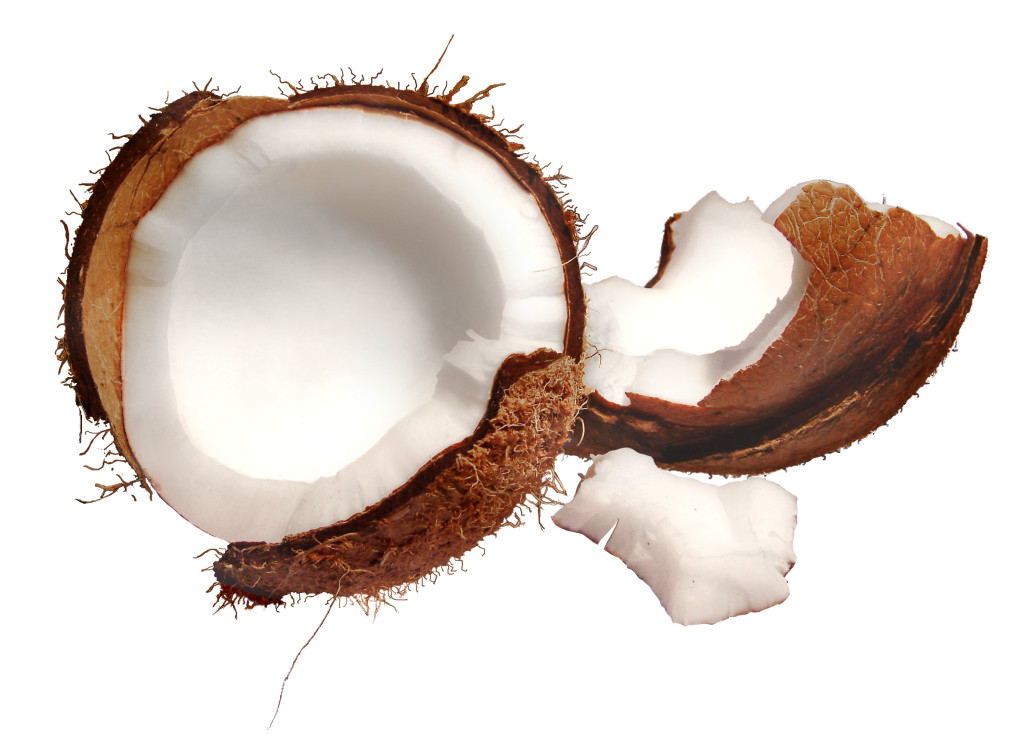 Throughout Eating for Beauty David Wolfe includes numerous images of Kirlian photos. This style of photography captures the electromagnetic radiation patterns emitted by objects. Invisible to the naked eye, these photos show a 'glow' or aura around foods. This harmonious electromagnetic radiation creates an attraction, leading us to believe that electromagnetism and beauty are closely synced.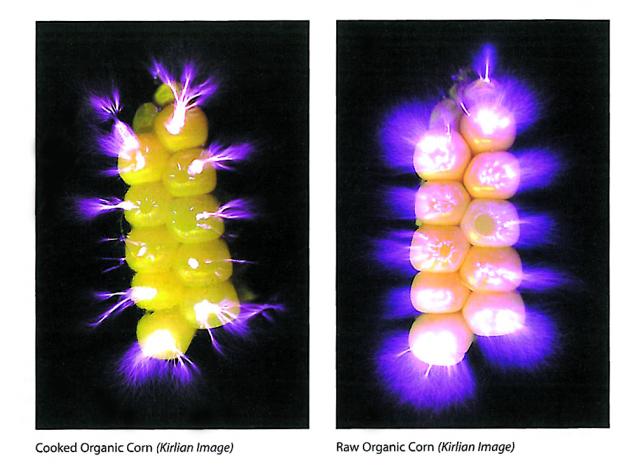 "There is absolutely no nutrient, no protein, no vitamin, no mineral, that we know of that can't be obtained from plant-based foods.' – Michael Klaper, MD, author, lecturer
Some recommended reading from David Wolfe you may also like to take a look at, Stellatribe!
Conscious Eating – Gabriel Cousens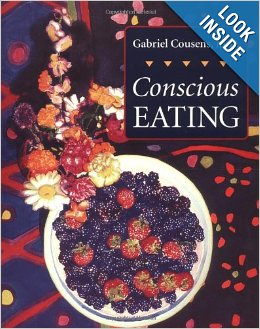 Food Combining and Digestion – Steve Meyerowitz
Food Combining Made Easy – Dr. Herbert Shelton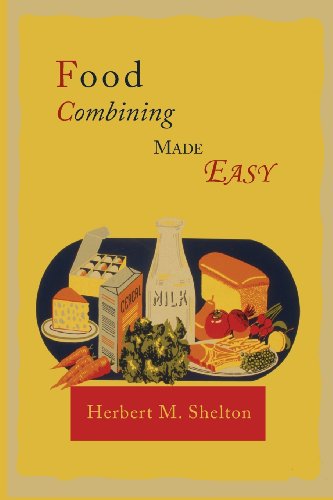 Power Juices Super Drinks – Steve Meyerowitz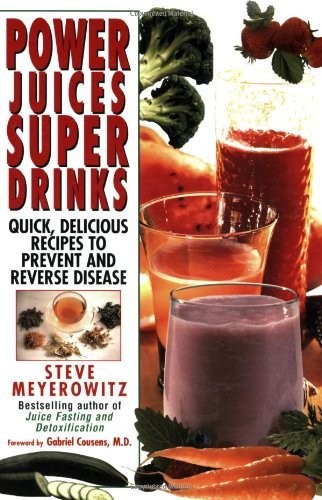 The Raw Transformation – Wendy Rudell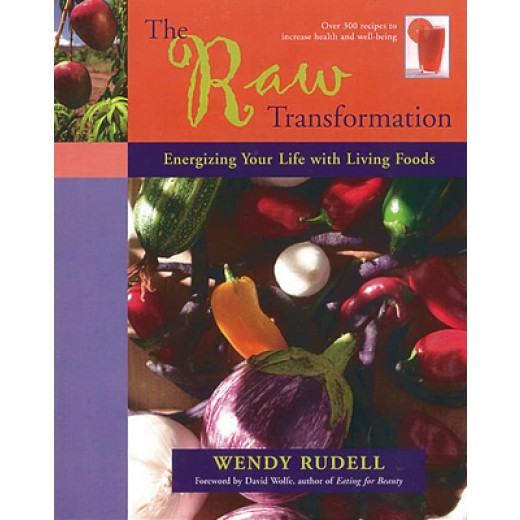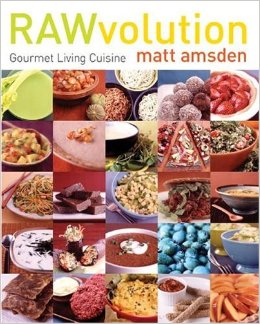 The Superfoods Sun Diet Success System – David Wolfe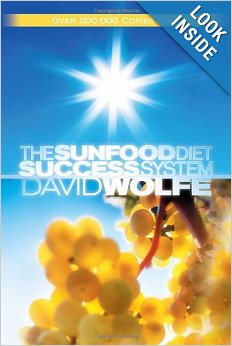 Amazing Grace – David Wolfe & Nick Good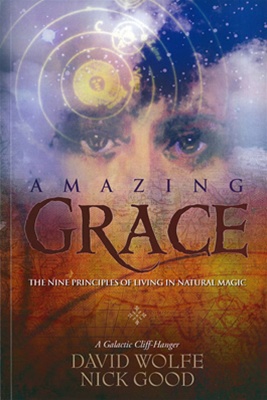 Superfoods – David Wolfe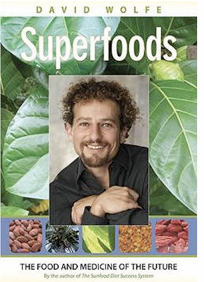 Naked Chocolate – David Wolfe & Shazzie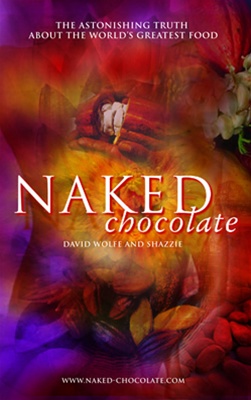 For guidance on raw health and beauty consciousness David Wolfe is the Stella go to man, and reading his book Eating For beauty is a wonderful place to start!
Share your way to beauty by enjoying every bite with the StellaTribe right here!
What steps are you taking today to create the most beautiful version of you?
With Love, S*M.