Look. Feel. Be & Celebrate with Giveaways!
look good. feel great. be the difference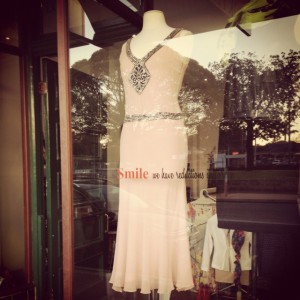 Stella stepped inside Paris circa 1940 with art deco pieces hanging on the walls and popping out from between the fashions when she visited Caroline and Vanessa at Look Feel Be boutique.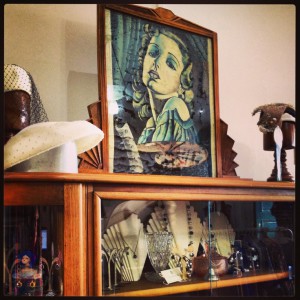 Infectious French café music lulled Stella into a world where new designs meet vintage one off's, and quality jewels beckon from their glass cabinets.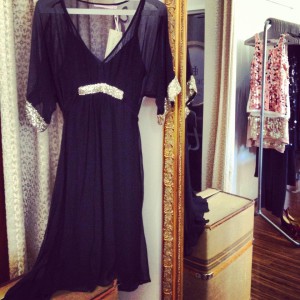 Look Feel Be will take you back in time with it's yesteryear charm and wizz you into today with contemporary eco conscious collections. Browse, try and buy garments of bold patterns and block colours, to sheer and flowing silks.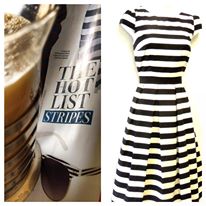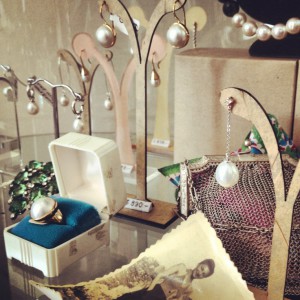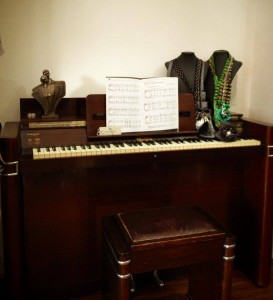 Yes there's even a piano for the musically inclined!
For conscious fashionista's Look Feel Be's focus is on eco friendly pieces. Their boutique offers quality garments made from beautiful fabrics that are fair trade, with low impact, recycled and natural fibers, such as bamboo, silk, hemp and organic cottons. They also make a point of teaming with reputable partners who, like them, give back.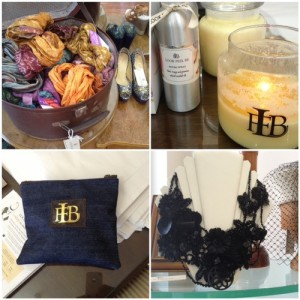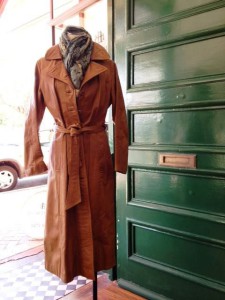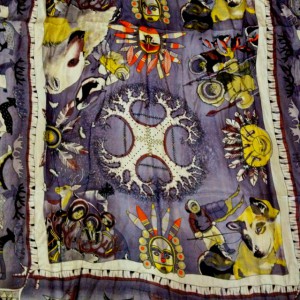 With their own in house label going by the same name, and an array of local Australian and international designers including Rebecca Thompson of Melbourne, Nomads and Skin & Threads, the boutique offers an eclectic range.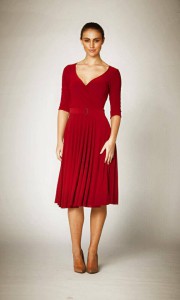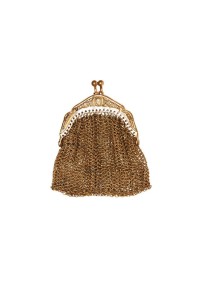 Look Feel Be also offer their styling and make-up expertise (as well as special 'private' showings afterhours where you can have your own event instore) where Caroline and Vanessa share their experience and know how to create looks that have you feel your best.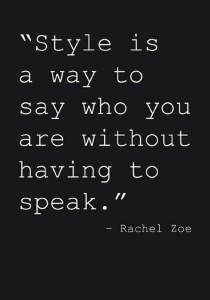 The LFB conscious ethos values an awareness of one's environment and one's own existence, sensations, and thoughts.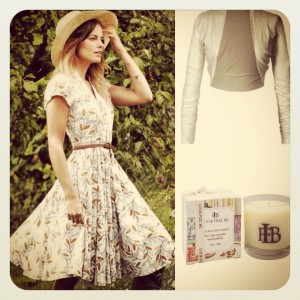 In celebration of Look Feel Be's 2nd Birthday and Stella's First Month of Musing we are giving away two fabulous prizes;
1st prize is a $200 LFB gift voucher to use in store with a one hour styling session valued at $110 as an added bonus!
2nd prize is a $220 make-up/styling session with LFB SuperStylist Vanessa!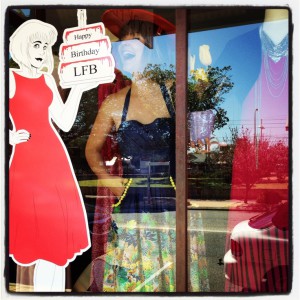 How to enter:
Sign-up on the Rafflecopter form below;
Then simply go on to Look Fee Be on Facebook and LIKE,
Then upload a picture of something that makes you Look Feel Be STELLA on both our Facebook pages.
That is a photo of ANYTHING that makes you feel your brightest version of YOU!
Entries close Sunday September 1.
The winner will be selected by Stella Muse and announced online Monday September 2!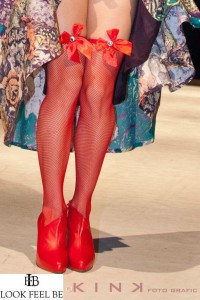 Connect with Look Feel Be: Facebook Twitter Instagram Pinterest
Join Stella Muse on the journey and connect with the StellaTribe: Facebook Twitter Instagram
 So get creative and come celebrate the Look Feel Be Stella Muse magic with us!