Muse of the Month: Casey Beros
… find those moments in life where you're blissfully happy, where you laugh so hard your face hurts or feel so good you might burst, and then try to orchestrate your life to have more of that across all the big areas – relationships, career, leisure time. AND – don't take any s**t. While it's easier said than done, don't let other people's opinion of you matter. As long as you are good with you, that's all that matters. If you don't respect yourself, no one else is going to. Not everyone is born or raised with a solid foundation of self esteem, self love, and self respect, so if you don't have it – build it. Anyway you can.
Name: Casey Beros
Occupation: Managing Director – Paper Tiger Wellness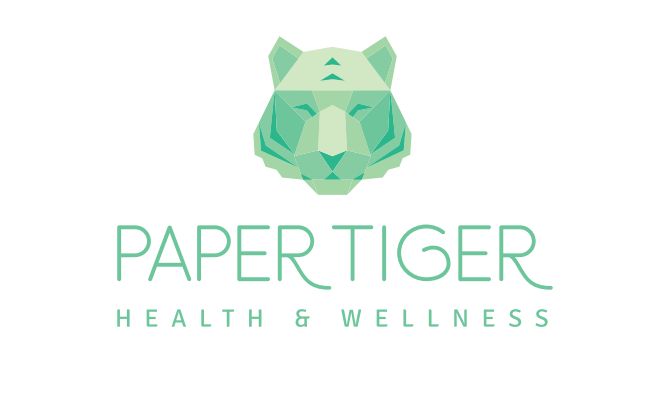 Can you walk us through a day in the life of your fabulous self?
Sure! I'm usually up pretty early and out to a class, either teaching Barre, hitting one of our Boxilates Classes or to a Yoga class for my own practice. Then I'm often out at high schools educating teenagers about health and wellbeing for this amazing program I'm part of called FreshEd, and then I usually settle into some work solo or with my business partner for the afternoon. Evenings are pretty quiet these days – I'm loving being at home, cooking loads, and just working away on Paper Tiger. They say if you love what you do it never feels like work… so it never ends but I love it.
How would you describe yourself in three words?
I would have said generous, kind and maybe a bit silly! I love to laugh. I put it out to a few of my nearest and dearest and by some stroke of luck was relatively on point – they said generous, kind, loving, sensitive, loyal and hilarious, apparently! That's not a bad rap. I should bribe people more often…
What makes you come alive?
Music. Dancing. The ocean. Fresh air. Looking after people.  Talking to kids. Spending time with kids. And Fireball Cinnamon Whisky.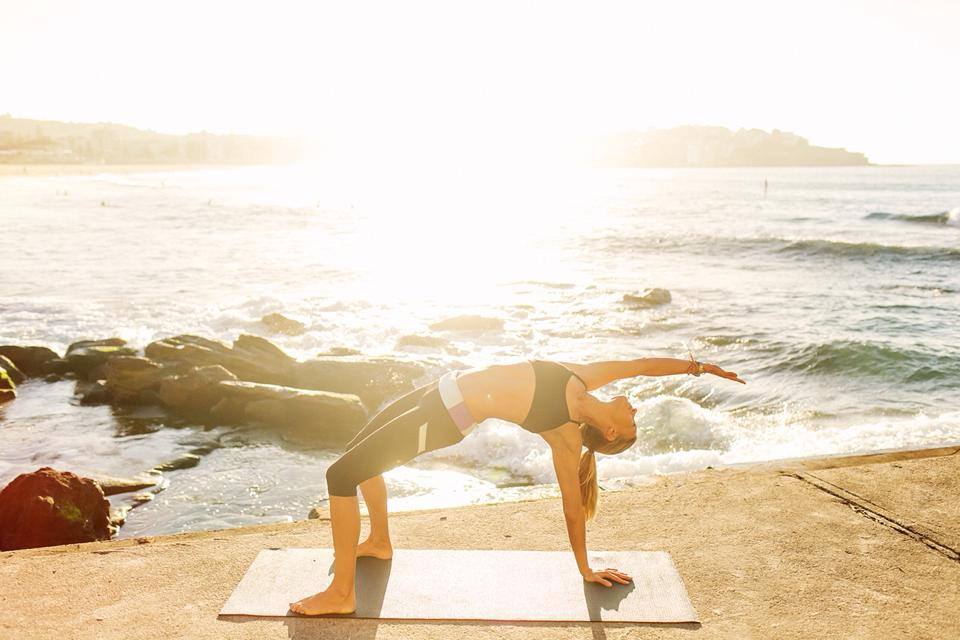 What makes you feel vulnerable?
I feel pretty vulnerable when I really, really want something.
How does your work reflect you?
I think we teach what we most need to learn. I've spent a long time dealing with self esteem and body image issues, learning to love myself as I am and trying to find balance in my own life, which is exactly what Paper Tiger is about – being OK with your contradictions and imperfections and becoming the best version of yourself, no matter where you've come from. We're A-OK with reinvention and making changes to work towards the life you want, put it that way!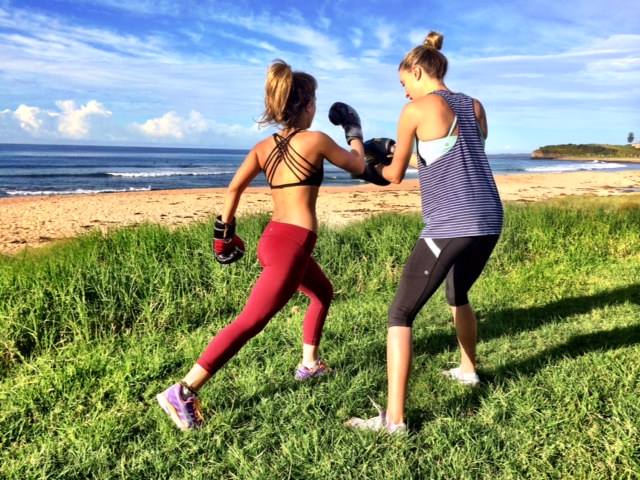 What is your latest project?
Paper Tiger is all about finding balance and ways to Eat Well – Move More – Live Better through our classes (Pilates, Boxilates and Barre), Health Coaching, Balance Breaks (our version of a health retreat) and our Tiger Hub (our online portal of video content, blog and downloadable tools and information). We're on the journey too, living, breathing and unashamedly seeking balance. Getting older is a wonderful thing – you find better ways of recovering from the falls and moving forward. It's a dust your self off and have another go philosophy.
I'm most excited about our Bali retreat in August. There's just nothing better than getting away and investing in your self for a week, I feel honoured that I get to share that with people.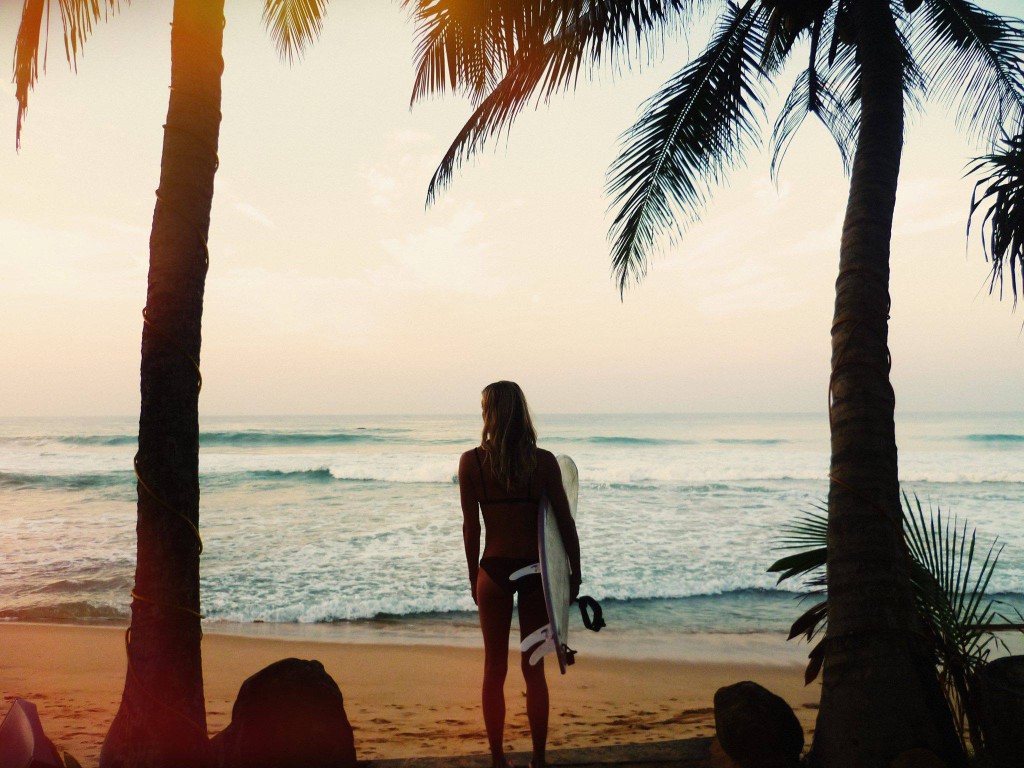 How did you make the dream a reality?
We're still pretty new but we've been building very naturally and organically. We knew we were in for hard work and that we needed to be flexible and adapt to what the world had to throw at us, and we've tried to make good decisions and fund everything ourselves so we're not in debt to investors – everything we earn we put straight back into the business. We also had to be a bit brave and accept that the picture of what (and where) we thought the business would be at the beginning is not what it is now, nor what it will be in a year's time and in 5 years time. And that's OK.
Can you share a Stella lesson along the way?
I think it's really easy to feel lost in your teens, twenties, thirties and beyond if you don't have a clear cut idea of exactly what you want to be when you grow up. So my advice would be to find what elements you love and work towards them even if you don't know exactly what that looks like – for me that was communication, and health & wellbeing.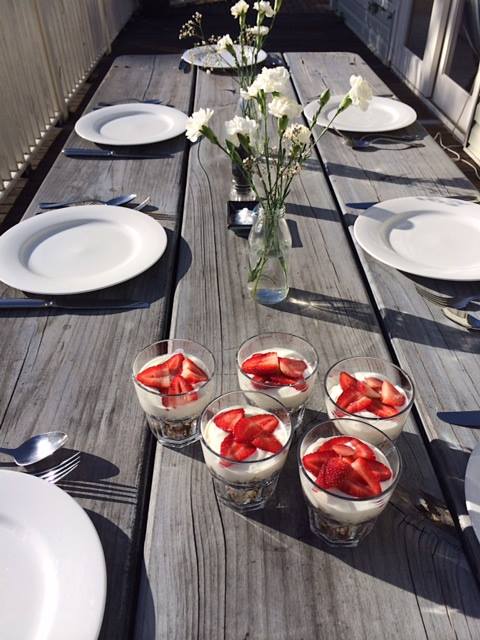 What was a Stella moment of your career?
Oh I have a few! Working on Tonic (ABC TV) is certainly a huge highlight – I love that program – we sold it to 44 countries and it's now showing on screens across the country in waiting rooms and emergency departments as part of Tonic Direct – I'm super proud of everything we've achieved there.
FreshEd is a big one too – I was a bit of a nervous speaker and I'm getting really comfortable being uncomfortable now – which is a total blessing and an opportunity that I'm beyond grateful for. There's nothing better than hearing the kids say they got something out of me being there or were inspired in some way. I love it.
Do you have a favourite morning / day / week ritual?
Yep – the morning one is coffee. It's a fairly ludicrous order (decaf soy FW) and I certainly don't need it, but I do love the ritual of popping to my favourite café and picking one up, and holding that little takeaway cup in my hand haha. Every night I thank the universe for the things I'm grateful for, and weekly I have a few – one is to cook a big pot of something healthy and delicious to have on hand so I'm less tempted to get lazy when I'm busy. I also try to buy flowers from the markets weekly, just because it makes me happy!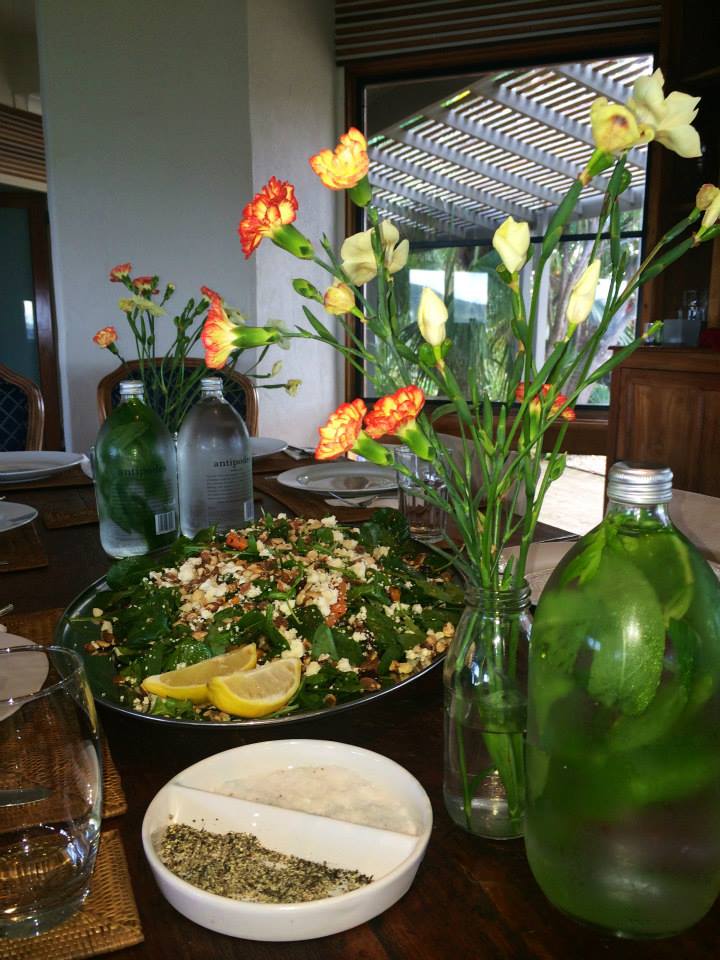 What is your go to inspirational song / quote?
I'm loving uplifting songs like 'Rather Be' by Clean Bandit and 'High' by Peking Duk at the moment. Quotes change all the time depending on my mood!
Who is your greatest Muse and why?
Oh I have so many. Probably my business partner and best friend, Jenna. She's just always so together, so kind, so stable, so dedicated to her relationships and her work as well as to her fitness and her health. Everyone adores her and I'm no exception – she's seriously special.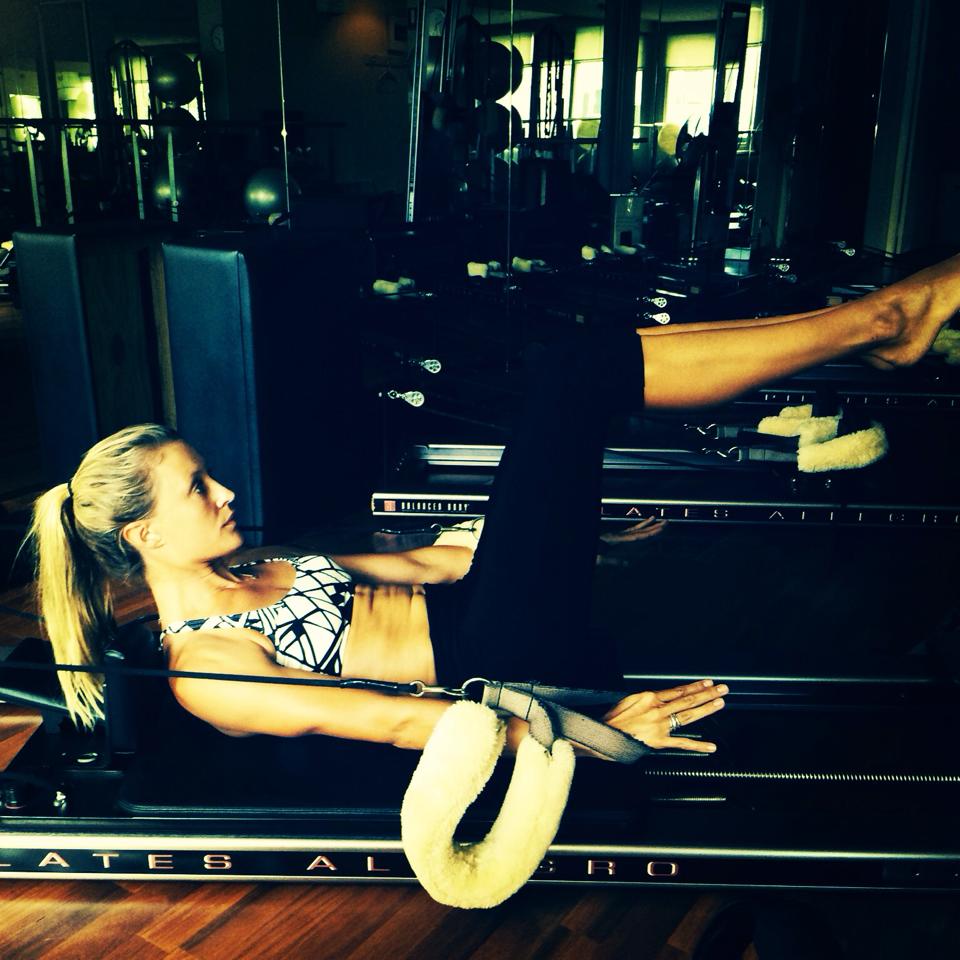 Can you share some Stella tips from your journey so far?
Life's short and it's going FAST. If there's something you don't like about your life, change it. More often than not, that's possible. If it's not possible, get OK with it and focus on something else.
What encouragement and wisdom would you tell your aspiring younger self with the experience you have now?
Don't waste time with self doubt – go after what you want and enjoy being young. Don't worry so much! Oh, and respect yourself. Respecting yourself is much cooler than wanting to be badass.
What can't you live without?
My dog, my family and my friends. On a more superficial level, my phone and good food. I also can't live without exercise – I go nuts without it! Travel; so therefore my passport. Chocolate. Sunshine. The ocean. And oxygen. That's pretty crucial.