Muse of the Month: Elizabeth Rose
Finding your true purpose in life can be a challenging journey. As we grow, we also change, and this often leads us to new directions in life … and that is okay! As I embark on my third career, all I can say is, BRING IT ON!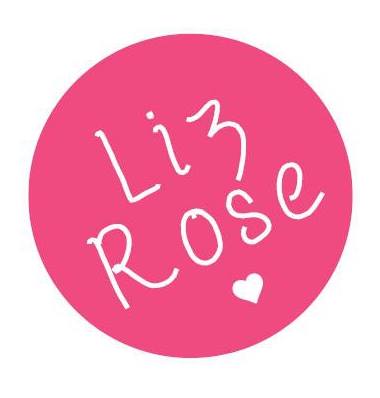 Name: Elizabeth Rose
Occupation: Blogger, Personal Trainer, Health Coach & Entrepreneur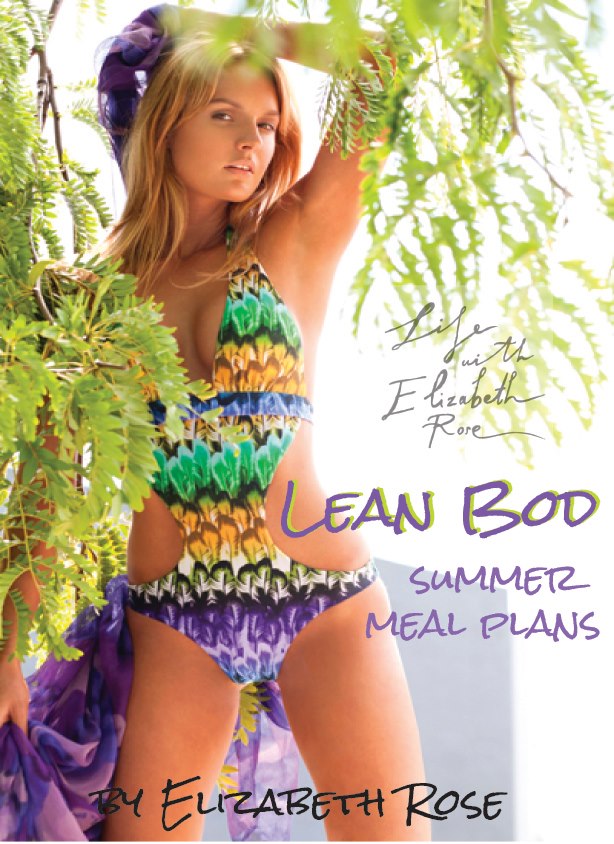 Can you walk us through a day in the life of your fabulous self?
Sure! I wake up early, anytime between 5-7am, as I either have early morning clients or I'm writing away for my blog, Life with Elizabeth Rose.
I always eat brekky, which is either a homemade omelette with some spinach & avo, a green smoothie or some gluten free forage.
I absolutely LOVE sitting in a café to have my morning short mac and work away on my laptop. Even better, is when I drive to the beach for a coffee and some ocean views whilst I tap away at my keyboard!
I either do some exercise around mid-morning or early afternoon, depending on my day. I love yoga, climbing the stairs at Jacobs Ladder in Perth, and lifting weights!
Lunch is either at home (I'm very lucky to live 100m away from the gym I train my clients at!) or at a healthy café with my special man. Then it's either back to the gym to train more clients, or more work on my loveable laptop!
I cherish my evenings at home, cooking a yummy meal with my man. Whilst it's been summer, he cooks the meat / fish on the BBQ and I prepare the salad and veggies – we make a great team.
I try not to look at social media and emails at night, but can't help it sometimes! I like to unwind with some reading or a bit of TV before hitting the sack around 10pm.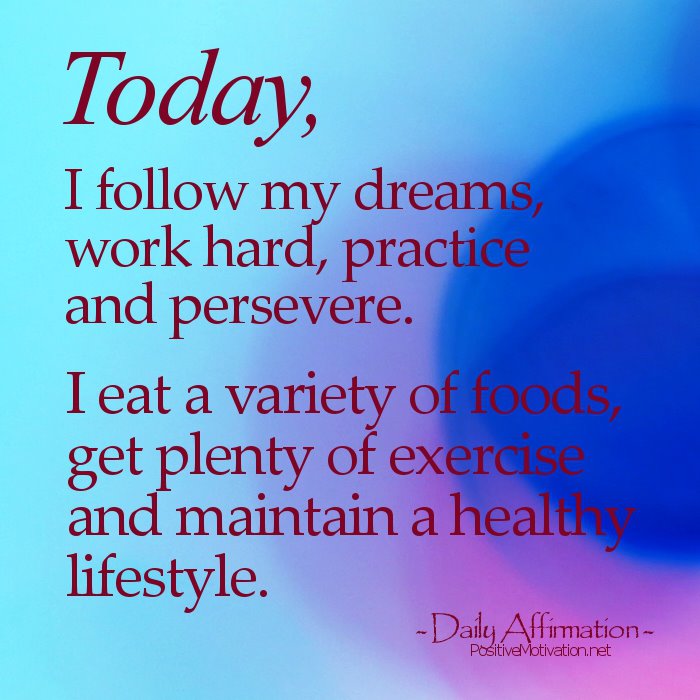 How would you describe yourself in three words?
Soft-natured, tenacious, ambitious
What makes you come alive?
My latest project, as I get to assist women in looking and feeling beautiful from the inside out! Best. Feeling. Ever.
Other things that make me come alive would be: travelling, the ocean, summer, being in love, a sweat session at the gym, and connecting on a heart-felt level with my tribe and clients.
What makes you feel vulnerable?
Being in the spotlight, which is interesting as for many years I was an actor and a model! When I used to be an actor, going on auditions made me feel VERY vulnerable because it's the fear of being judged.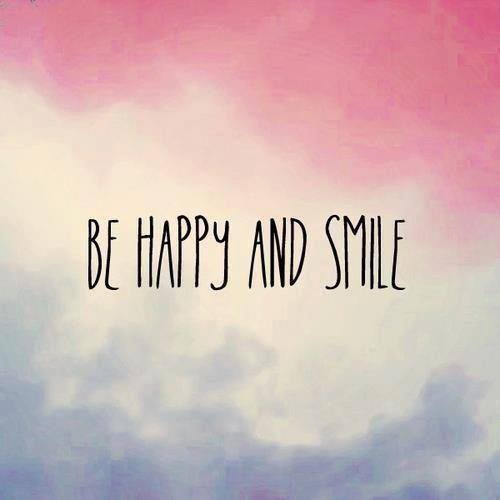 How does your work reflect you?
I'm very big on health & wellness, personal development, and living a passion-fuelled life with love and joy. As these are the areas I work on personally, my work is a reflection of this. I'm going to be a qualified Life Coach a little later in the year, which is very fitting.

What is your latest project?
My awesome, Model Shoot Project! This is a biz I set up as I saw a gap in the market for everyday women needing professional photos for social media and their website.
With social media being such an important part of our lives, it's important to put your best foot forward. However, it's not about trying to be someone you're not, it's about feeling confident and comfortable in your own skin and presenting the best version of YOU.
I have a fantastic team of fashion professionals in Perth & Melbourne; a makeup & hair artist, stylist, photographer, plus myself to help guide the women on how to pose in front of the camera in the most flattering way.
My mission is to create stunning photos for my clients to use for branding or personal reasons, and to empower women and give their self-confidence and inner goddess a massive boost!
Model Shoot Project goes beyond taking a few amazing photos. It's about giving women an experience. It's loads of fun and I personally get so much joy out of watching their inner and outer transformation.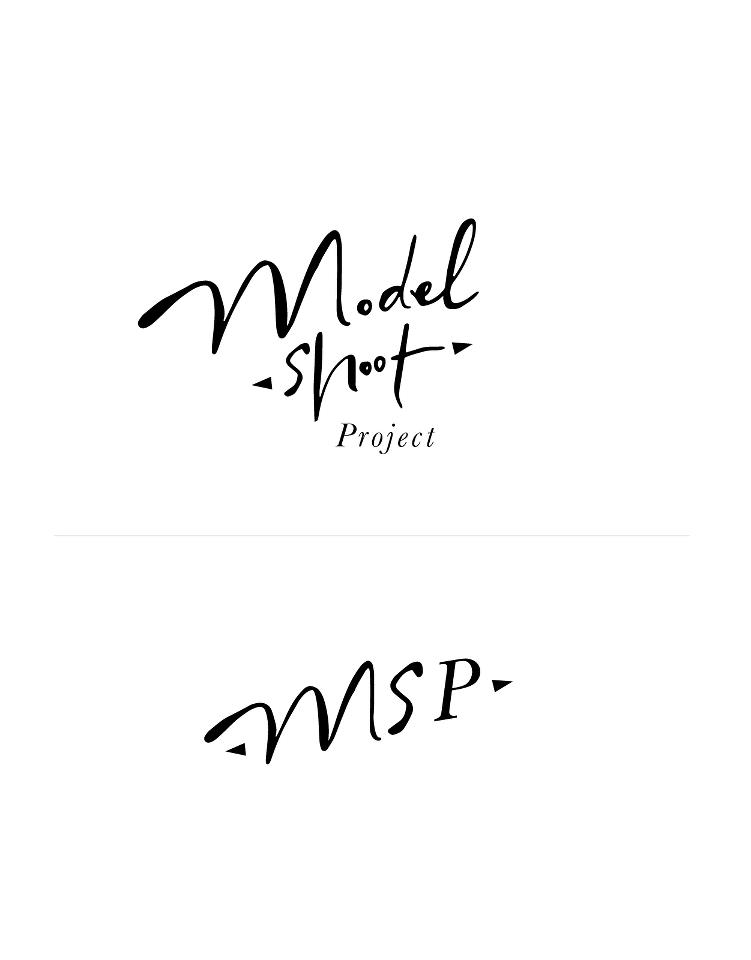 How did you make the dream a reality?
Hard work, a mission, a belief in my team's ability to produce magazine quality photos, and putting it out into the world and attracting the most lovely clients who've all gotten so much out of their experience.
What is one Stella lesson you have learned along the way?
To set myself a budget for marketing / branding and to not go over it!
Can you share a Stella moment of your career?
In terms of this project, being featured on page 5 of The Sunday Times a couple of months ago was very exciting. On the same day I received a phone call from a producer at the TODAY Show, who wanted to interview me live the following morning! I was absolutely peeking with nervousness and excitement! It didn't end up happening, which was a bummer, but they still spoke about it on their panel…that was pretty cool!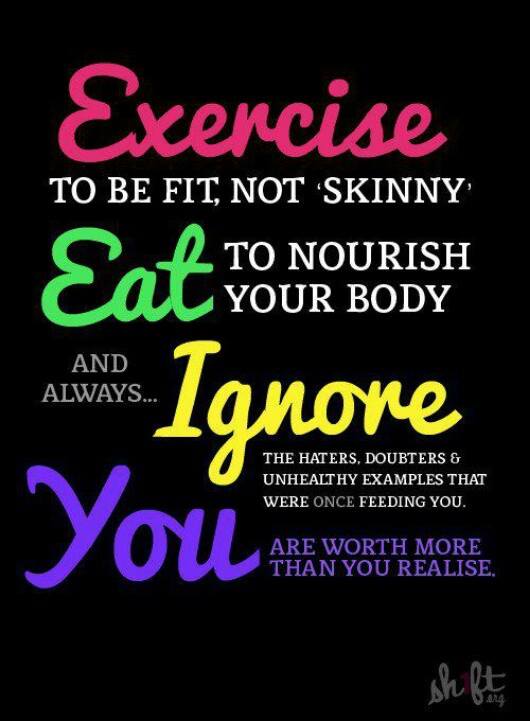 What is a favourite weekday & weekend ritual you love?
During the week I love Monday and Thursday mornings, as I have no clients untill the afternoon. This means I can sleep in till around 6.30-7am, do some meditation or journaling, and make myself a nice brekky. I typically will hit one of my fav café's for a coffee and some writing around 9am.
On the weekends, I love going out for breakfast with my man and then hitting the beach! Sadly, I think the beach will only be an option for a couple more weeks. I'll replace it with going to the Farmers Market in Subiaco, which I also adore.
Do you have a fav inspirational quote?
This is a mantra I've been using since reading it in The Big Leap, by Gay Hendricks: "I expand in abundance, success and love every day, as I inspire others to do the same." This mantra really sings to me. Love it!
Who is your greatest Muse and why?
Right now, I'd have to say Rachel MacDonald from In Spaces Between. Her gorgeous blog is filled with such beauty, creativity, and light. I'm currently doing her first blogging e-course and have also coached with her one on one. She's a Stella Muse!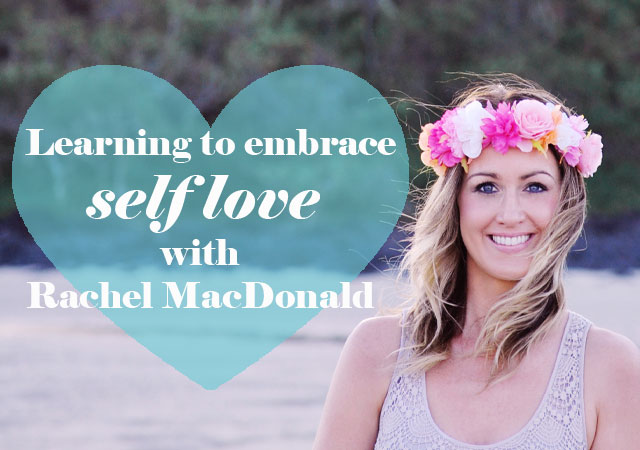 Stella tips from your journey so far?
Pursue your dreams
Believe in yourself
There's no 'right time', just jump in and go for it
Build relationships – that's what life is all about
What encouragement and wisdom would you tell your aspiring younger self with the experience you have now?
All of the above! Except the first one actually, as I've always pursued my dreams until I've reached them or until they're no longer my deepest desire.
What can't you live without?
Love, laughter, exercise and summer!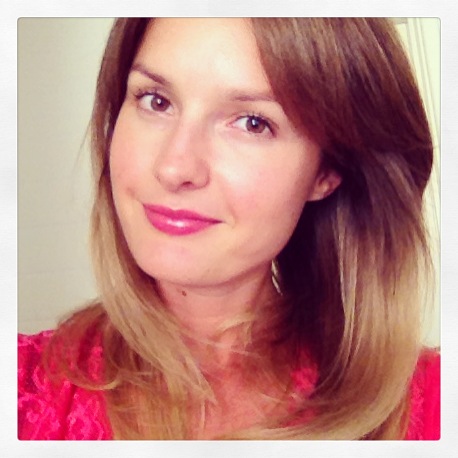 Life with Elizabeth Rose – Facebook
Model Shoot Project – Facebook
Instagram:
@lifewithelizabethrose
@modelshootproject