Muse of the Month: Emma Galloway
Always be yourself. Honesty in everything that you do is so damn important.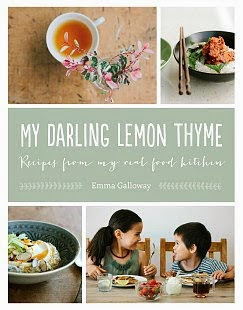 Name: Emma Galloway
Occupation: Former chef, author, food photographer + stylist and mother of two gorgeous kids!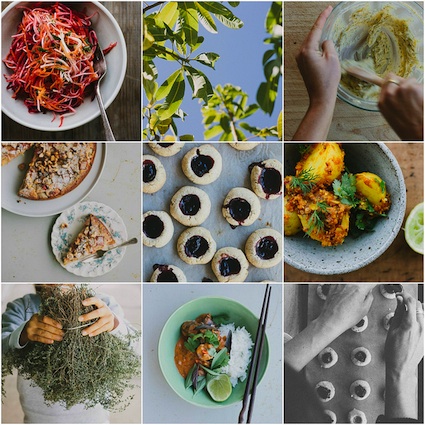 Can you walk us through a day in the life of your fabulous self
I'm awoken by my children at around 6.30-7am. The mornings are usually a mad rush of breakfast and getting the kids ready for school. Most days I'll go for a run/walk or head to a gym class after school drop-off. Once home I'm often tinkering around with recipe testing and photographing. The afternoons are spent with my kids and preparing dinner, then once the kids are in bed I either hang out with my husband if he's home, or I get on the computer, reply to emails/edit photos/write up recipes. I try to be in bed by 10-10.30 most nights. However if I've got lots of work on (like when I was writing my book) my bedtime gets pushed back a few more hours.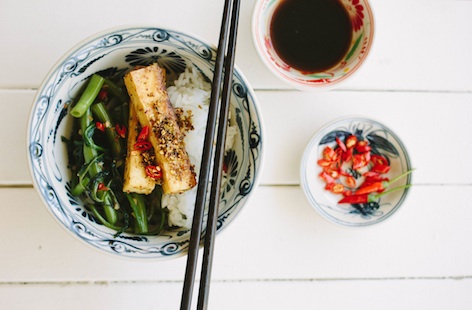 How would you describe yourself in three words?
Honest, real and hippy at heart.
What makes you come alive?
Being around inspiring people, spending time near the ocean and letting my creativity flow.
What makes you feel vulnerable?
Sharing so much of myself online.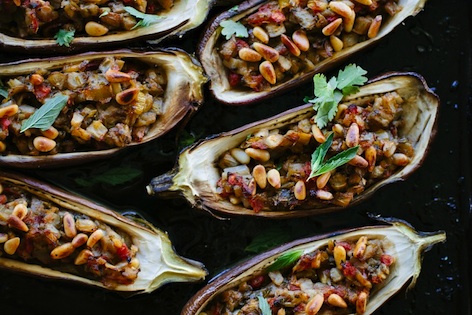 How does your work reflect you?
Everything I do stems from my creative roots. Cooking, styling and photography are all forms of art to me and reflect my creative, perfectionist Virgo self.
What is your latest project?
My cookbook, My Darling Lemon Thyme – Recipes from my real food kitchen, which was released in April this year.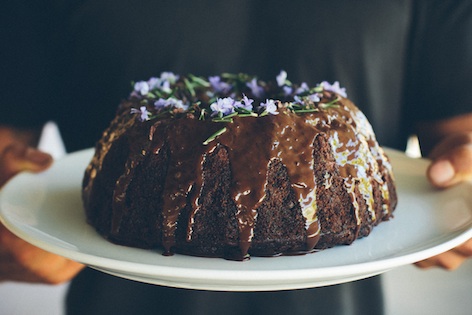 How did you make the dream a reality?
Through much hard work! I started my blog (of the same name) back in 2010 as a place for me to share recipes, stories and photographs. This space gave me the confidence and experience needed to contemplate writing, styling and photographing my first cookbook.
Can you share a Stella lesson along the way?
Don't give up! I was turned down by loads of publishers, before Harper Collins spotted my work and approached me.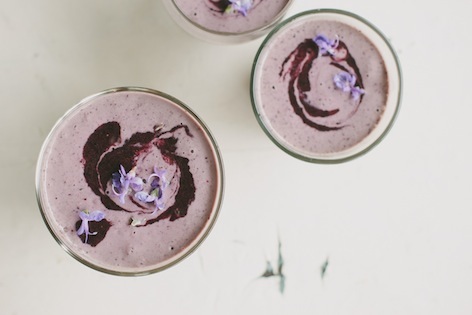 What was a Stella moment of your career?
Winning the Best Original Recipes category at the Saveur Magazine Food Blog Awards in May this year. They even flew me to Las Vegas to attend the awards! It was insane.
Do you have a favourite morning ritual?
Saturday mornings at our local farmers markets stocking up on local seasonal produce and Sunday morning pancakes. My kids possibly love this even more than me!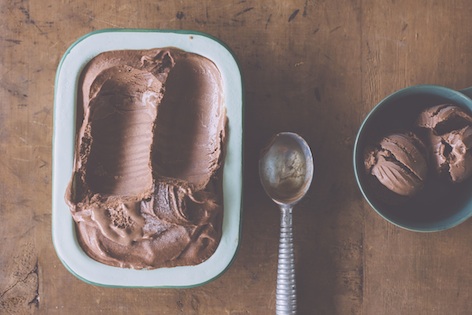 What is your go to inspirational quote?
Eat real food.
Who is your greatest Muse and why?
Oh gosh, I have many! My mother, who chose to bring us up the alternative way, when doing so was never the easy way. My Nana, who's straight up attitude I adored. All the amazing inspirational female chefs who I had the pleasure of working alongside and learning from all those years ago. And Heidi Swanson, who's cookbooks and blog inspired my own.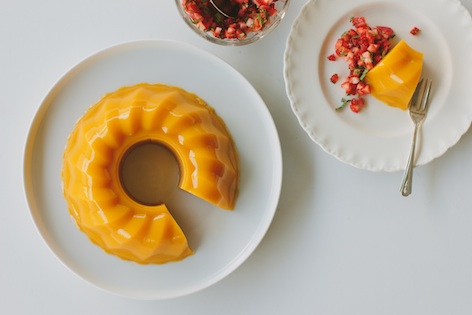 Can you share any Stella tips from your journey so far?
Keep chugging away. Do what you do because you love it and it inspires you, not for what you may potentially get out of it.
What encouragement and wisdom would you tell your aspiring younger self with the experience you have now?
Relax, breathe and enjoy the little things. Also, sleep. Lots. (Something every parent wishes they could do more!).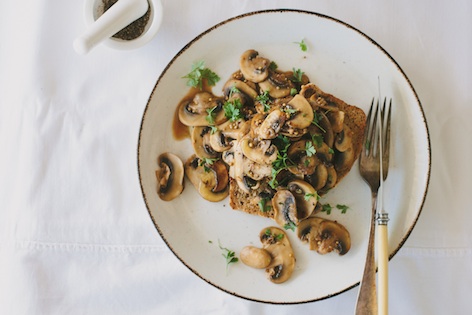 What can't you live without?
My family and friends, music, nag champa incense, avocados, coconut oil and my daily salad.