Muse of the Month: Jacqui Brown
If you caught the One Fell Swoop, Josh Goot or Camilla and Marc shows recently you would have seen the flawless work of event director, Jacqui Brown.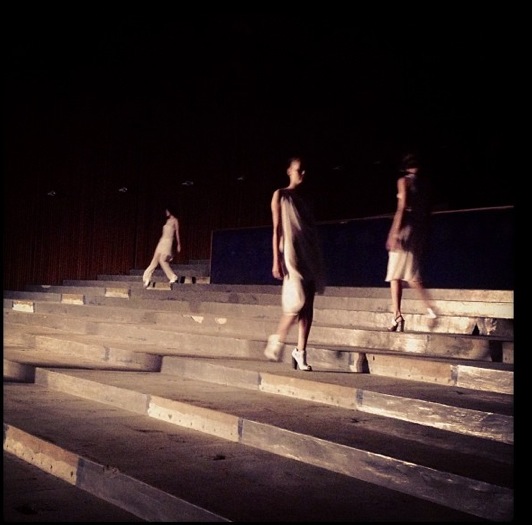 Name: Jacqui Brown
Title: Director of The Studio Marketing & Events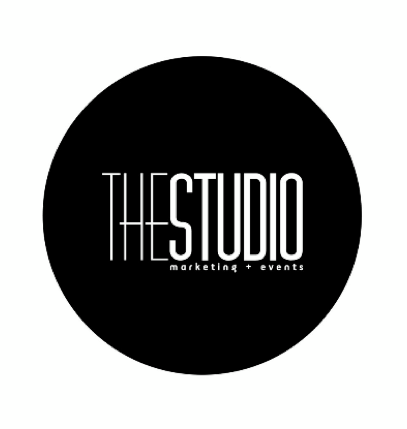 What is the best part of your fabulous work day?
The best part of what I do is that every day is very different.
My day will involve anything from scouting venues, casting models, sourcing music, setting up runway lay outs and pitching sponsorship deals to prospective brand supporters.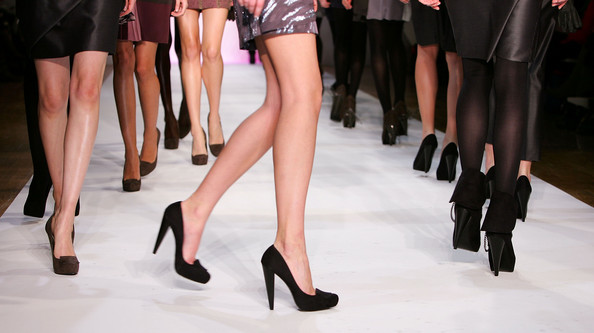 How did you make the dream a reality?
Understanding; what I love the most whilst working and what I'm best at doing, then marrying the two together. That is how I got to create The Studio.
Plus a lot of 'putting it out there'… the universe has a great knack of showing you the way at times.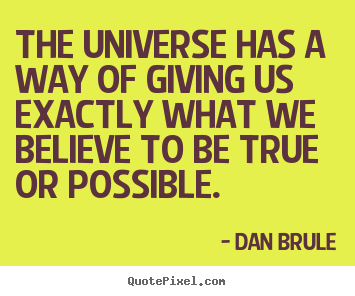 Stella lesson along the way?
Life balance.  I feel the happier I am in my personal life, the more excited and enthusiastic I am in my work life.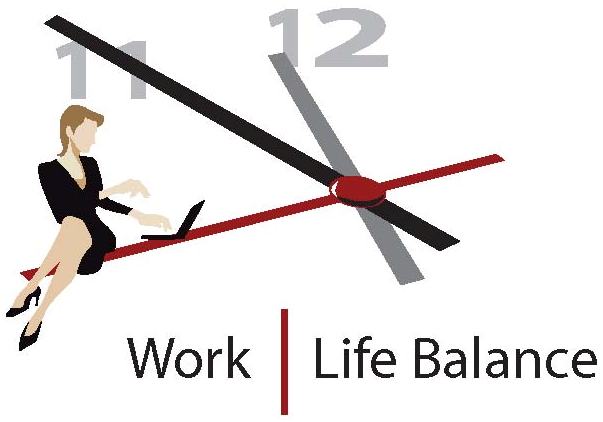 Stella moment of your career?
Ready for a corny sentence…? Every single runway show.  In particular the finale loop, when the designer comes out takes his/her very deserving bow.
It's that exact moment that reminds me of how rewarding my role can be.  There's nothing better than knowing you're a part of such an amazing experience.
The time I was named Cosmopolitan's (AUS) Entrepreneur of the Year at the Sydney Opera House was pretty Stella too.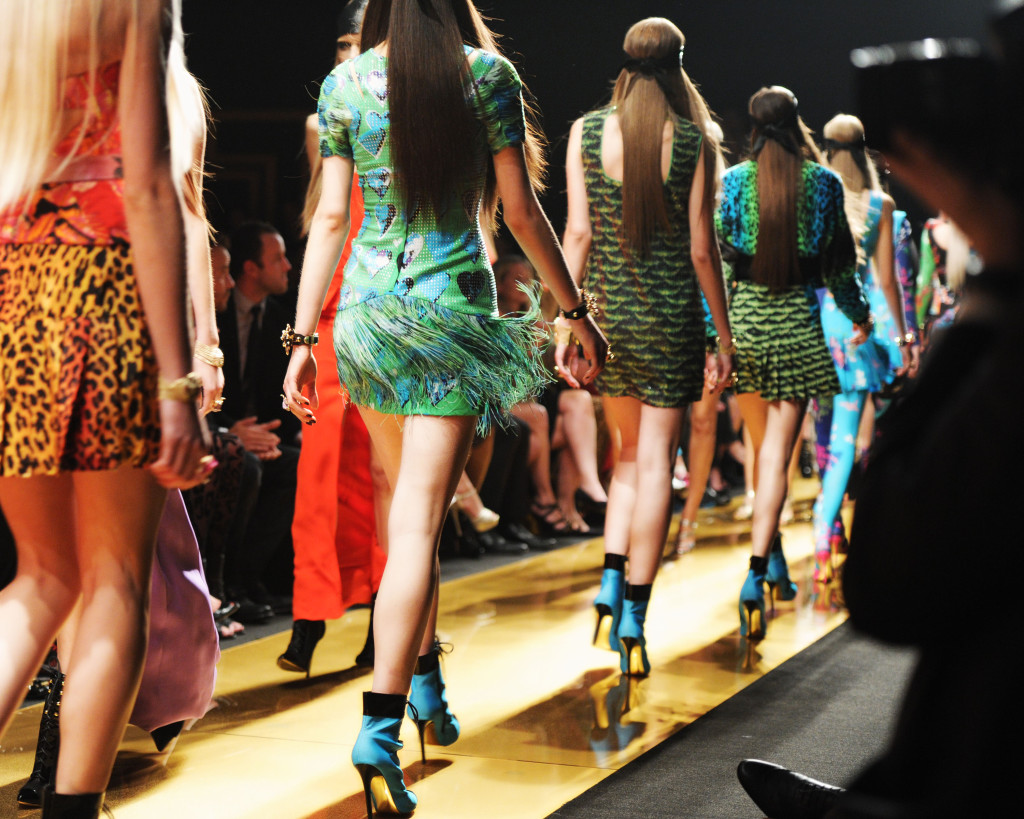 What is your favourite morning ritual?
My apartment overlooks the ocean, and my bed faces right onto the water.
So waking up every morning and looking out the window is my favourite thing to do. Such a beautiful feeling!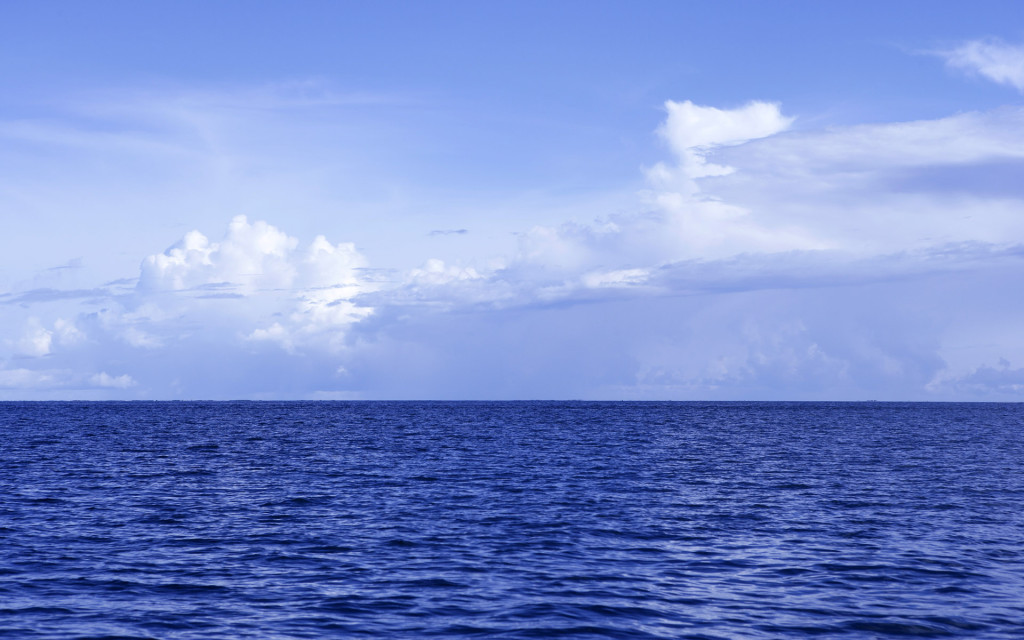 What is your favourite inspirational quote?
Another corny answer… "just do it" – NIKE.
You can do what ever you want to do, you just have to make it happen for yourself.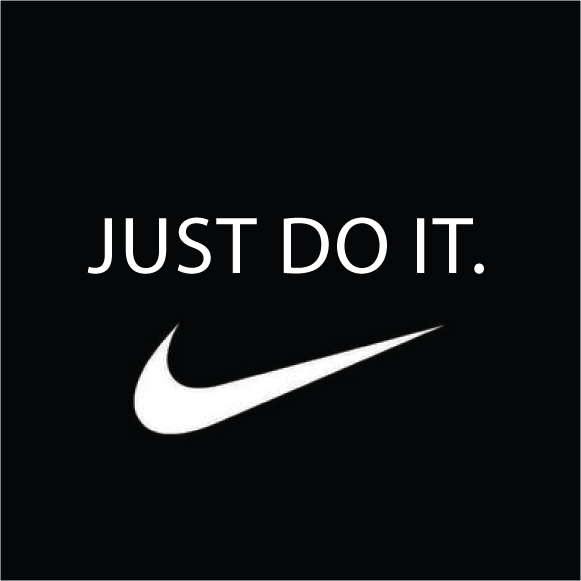 Who is your greatest Muse and why?
I love all of the girls I work with.  There's a big team of us who put on events together, the girls are all younger then me, and I love listening to them talk about life.  They make me laugh, and teach me so much at the same time.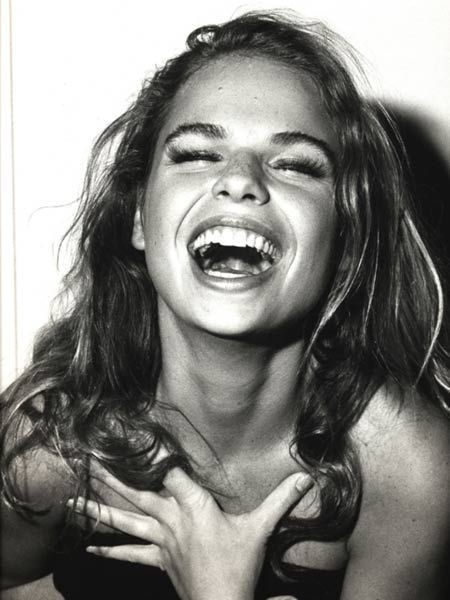 What is your key Stella tip?
Figure out what makes you smile, then do it over, and over, and over…
And always give your friends a pat on the back when they deserve it, because what goes around comes around.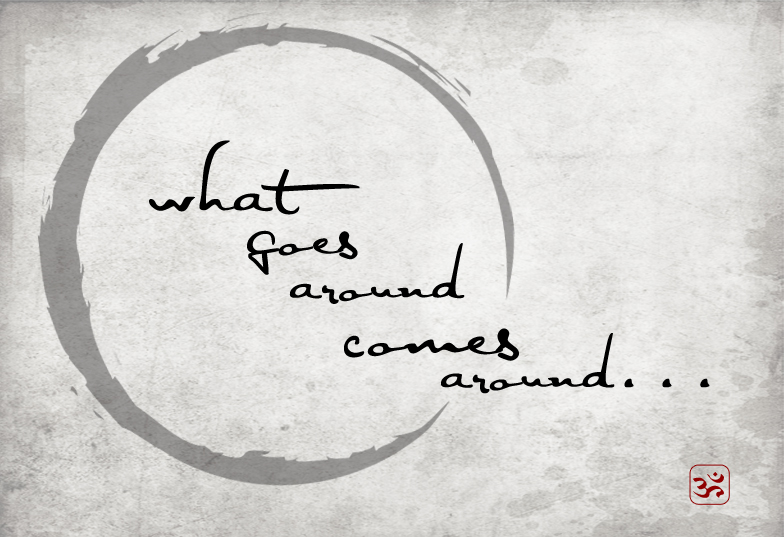 Jacqui Brown at Pippa McManus's 'With Flower's in Their Hair' exhibition
Image: Josie Clough, It's Now Cool.