Muse of the Month: Monica Tindall
You don't need to have your dream crystal clear from the very beginning. You do need to work on it everyday though. It will evolve and become lucid over time. Do what you believe in, not what you think others do. Spread the good, and the good will follow.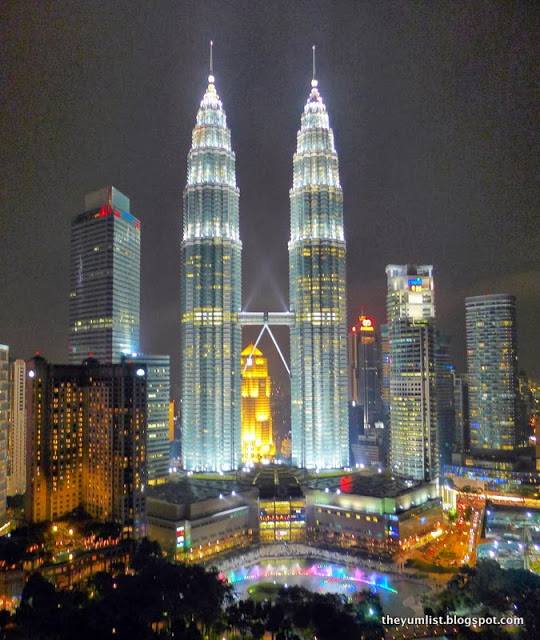 Name: Monica Tindall
Occupation/Title: World Wide Editor of The Yum List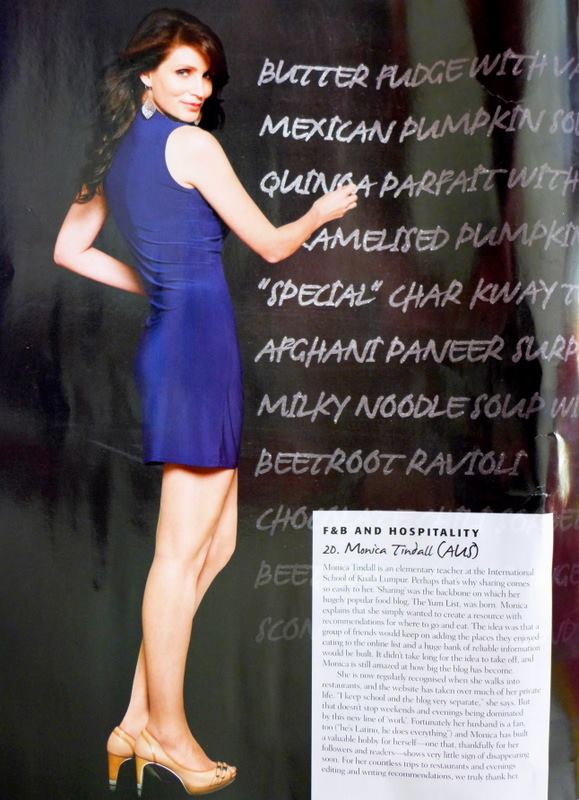 How would you describe yourself in three words?
Persistent, good-humoured, passionate
What makes you come alive?
Feeling that I'm contributing positively to the world.
What makes you feel vulnerable?
The reality that life is short. There's no time to delay. I must make the most of it.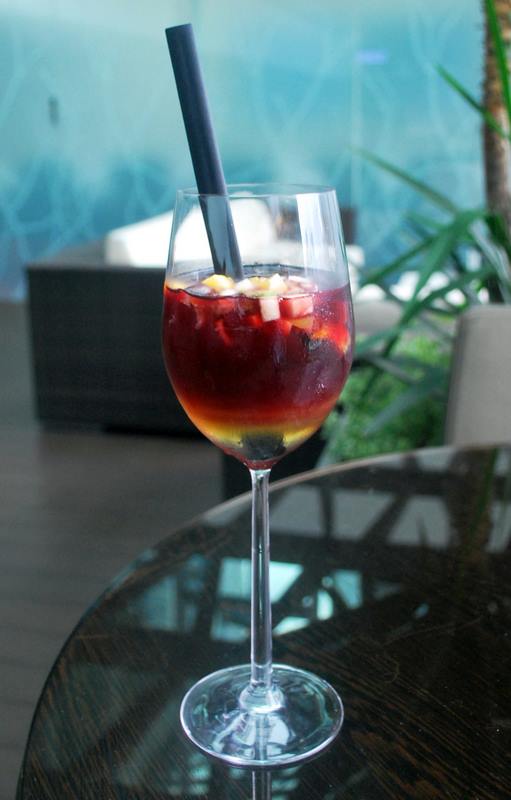 How does your work reflect you?
I am grounded with strong values and believe in trying to make the world a better place by sharing the 'positive'. Both teaching and writing enable me to "grow the good."
What is your latest project?
Ooh I have lots of projects going on at the moment.
The one I'm most enthused about is finding and promoting restaurants, hotels and spas that are striving to use sustainable practices.
A fun project I'm working on is writing a series of articles on "Date Nights" around Kuala Lumpur, which involve an activity, meal and drinks. We're trying to steer away from your regular dinner and movie type dates so have some exciting things such as helicopter rides, champagne indoor golf and art jamming sessions in the mix.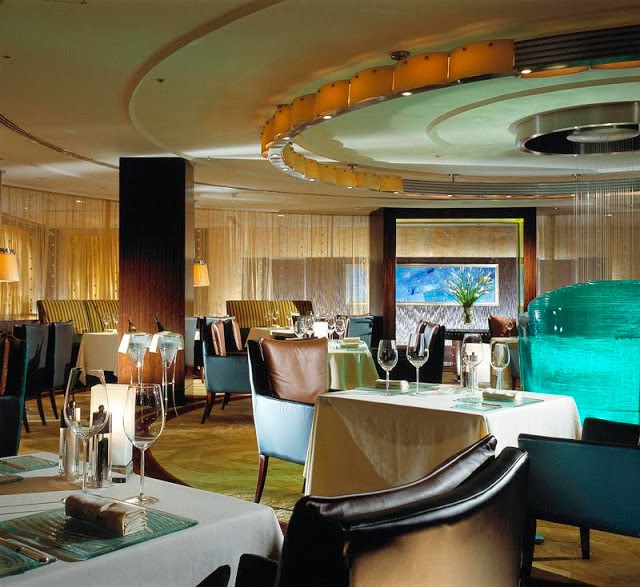 Can you walk us through a day in the life of your fabulous self? 
Weekday
5am rise, exercise for an hour, get ready for work.
6:30am head to work where I am until the afternoon.
4:30pm leave work.
5pm hello to hubby, answer emails, confirm appointments, update social media with latest The Yum List happenings.
6:30pm head out to a restaurant for review, which involves not only eating the food but also photographing it, taking taste notes and talking with the chefs and PR team.
9:30pm come home, transfer and edit photos, upload to a draft post, ready to later add the write up.
10:30pm bed.
Weekends involve more of the same, minus the office hours, but with hotel and spa reviews thrown in.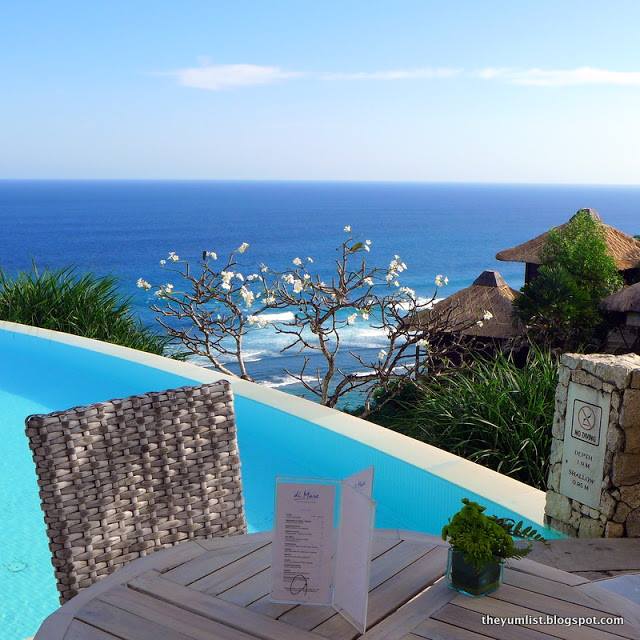 How did you make the dream a reality?
Very slowly. I wrote well over 400 posts before I started getting invites from hotels, restaurants and spas from around the world. Now the requests come in rivers.
What is a Stella lesson you have learned along the way?  
Be persistent. Work hard. Don't listen to the naysayers.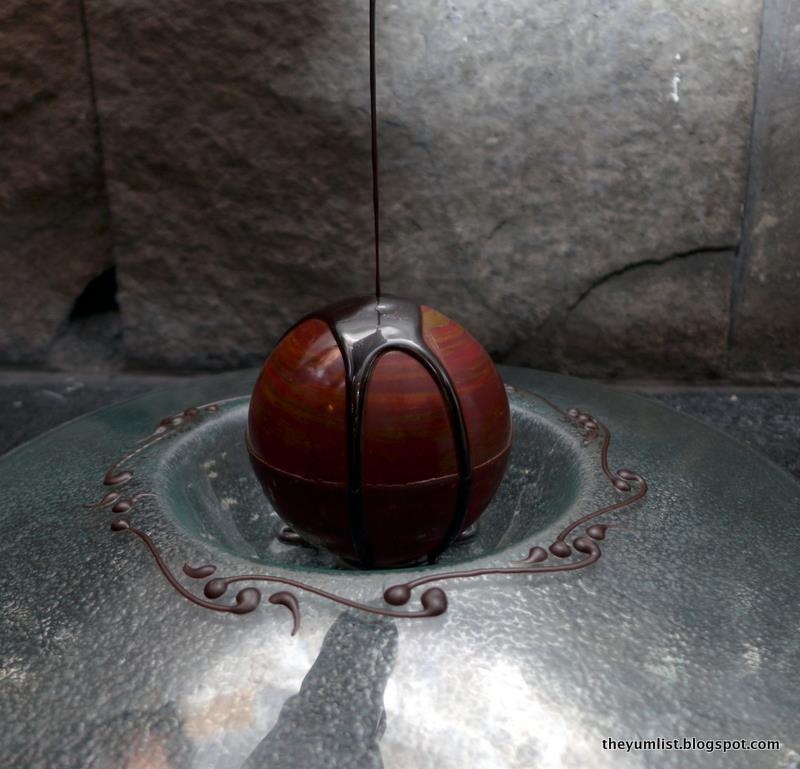 Can you share a Stella moment of your career with us?
I feel blessed to have a Stella moment everyday. I am a very lucky girl and give thanks daily for the wonderful things I am able to experience as a result of The Yum List – wine paired dinners, luxurious getaways in paradise, endless spa treatments, new knowledge and time with friends with similar interests. I think that's Stella. 😉
Do you have a favourite daily ritual?
Exercise. With all of the tasting I do and the hours that I put into work, daily exercise is key in helping me to stay healthy, trim and sane.
How about a favourite inspirational quote?
This is a quote from my dad which has inspired me to do my best in everything I take on,
A job's not worth doing, unless it's done properly.
Simple words from a down to earth man, but a powerful mantra to live by.
What are you Stella tips from your journey so far?
Be persistent. Stay focused. Never give up.  Use challenges and disappointments to make yourself and your purpose a better one.
What encouragement and wisdom would you tell your aspiring younger self with the experience you have now?
You're beautiful and deserving. Respect yourself and go after all you dream of.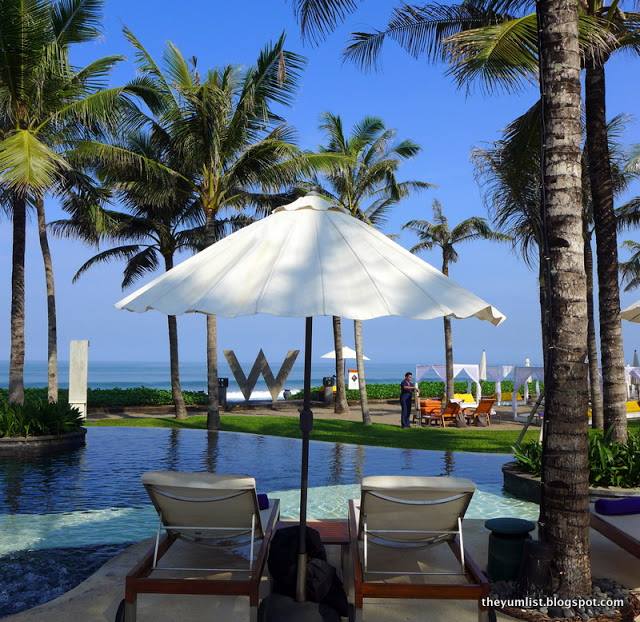 What can't you live without?
A daily dose of coffee, regular exercise and healthy food.
Other comments to inspire and ignite the passion for fellow Stella Women:
It sounds cliche, but believe in yourself. If you don't, no-one else will.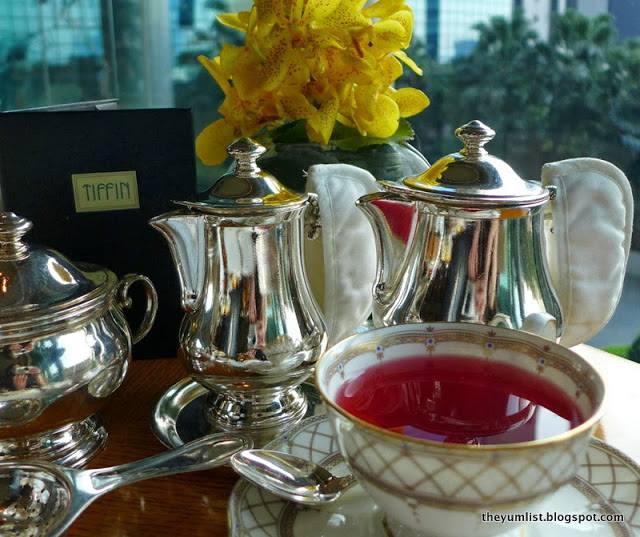 Who is your greatest Muse and why?
My great grandmother (who has long passed). Even though she was riddled with arthritis in every joint and spent the years that I knew her in much pain, she was invariably happy. She always had a twinkle in her eye and seemed to love us kids unconditionally. Despite the hardships she had been through she was thankful for life.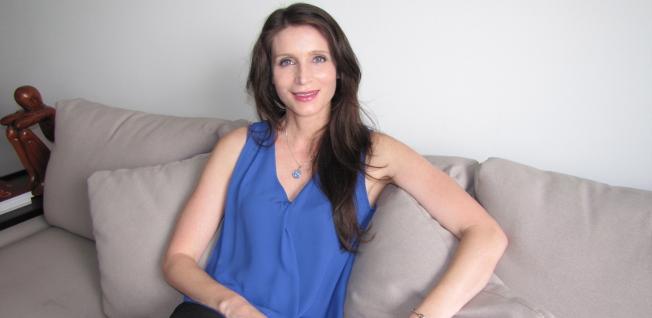 Time is too precious to waste on average food and experiences. The Yum List only includes spots that are worth the visit. If it's not good, it doesn't get posted. A food and lifestyle blog for Malaysia and the world. Eat, drink, stay, spa, explore, enjoy.