Muse of the Month: Nicole Bentley
Vogue, Harper's Bazaar, Marie Claire … you may have flicked through and seen the stunning work of Australian fashion photographer, Nicole Bentley, this month she is Muse-ing with Stella!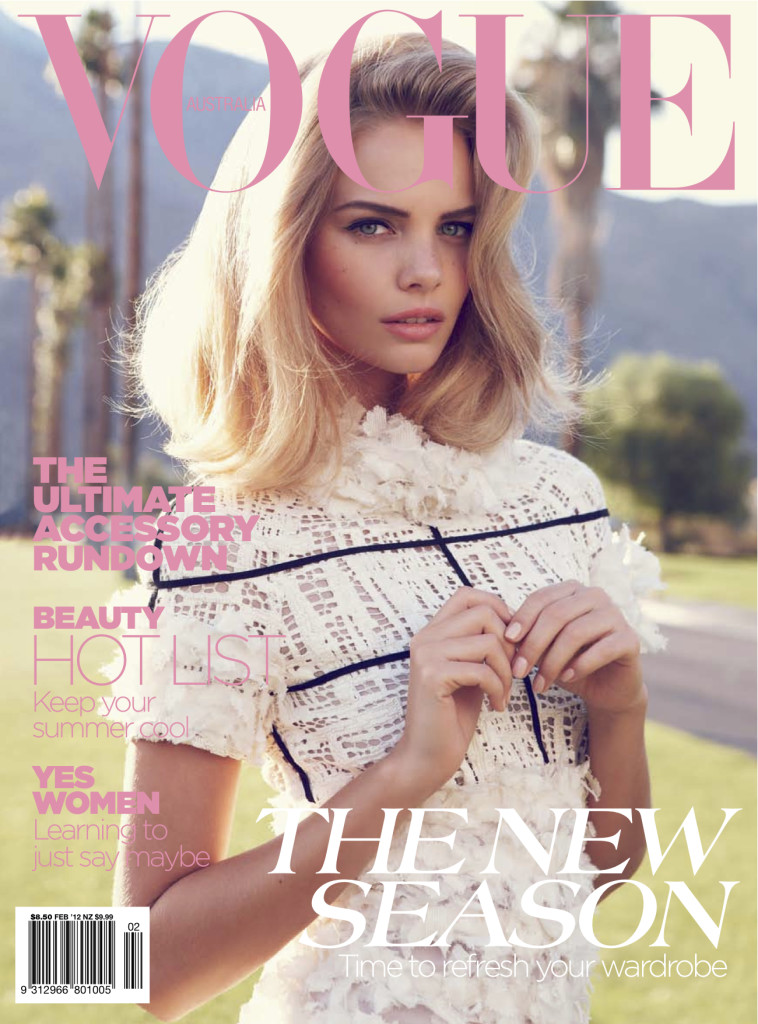 Name:  Nicole Bentley
Occupation:  Fashion Photographer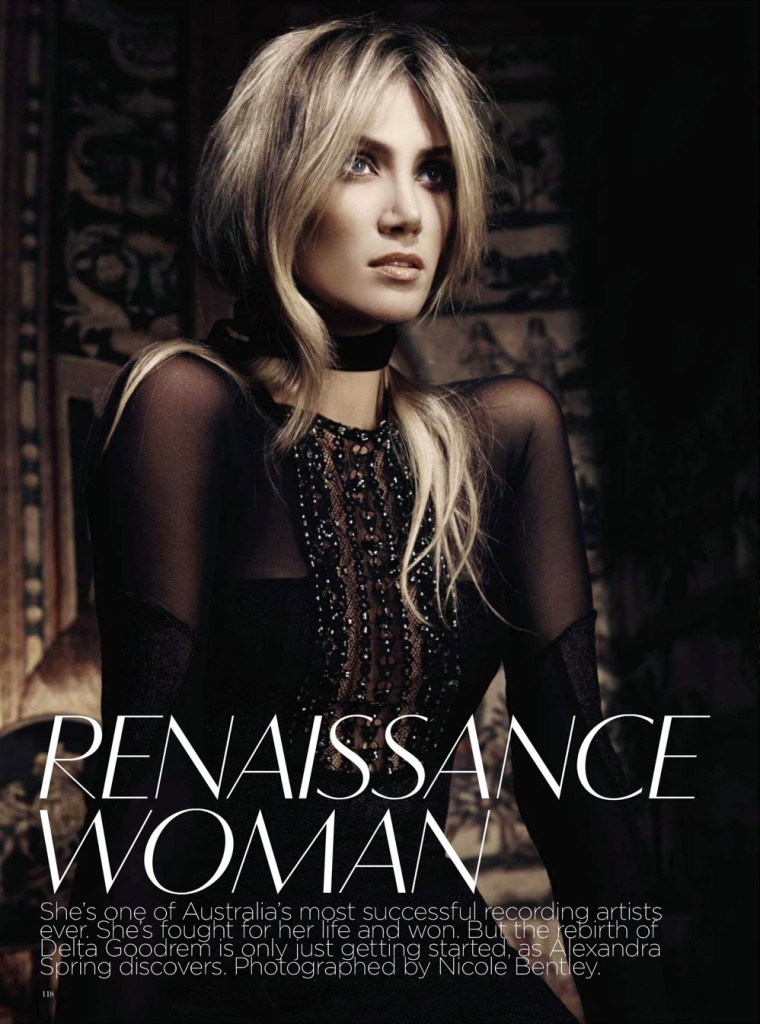 Walk us through a day in the life of your fabulous self:  
My days vary so much that there is never a day the same.   Some days are spent overseas shooting, some are on location in Sydney, others are in the studio in Sydney, though many days are spent at my home studio retouching.
A shoot day is often an early start, a good creative discussion with the crew on set, shooting for as many hours as it takes to get the shots, a glass of wine to wind down, dinner, bath and stories with my little boy, and then bed.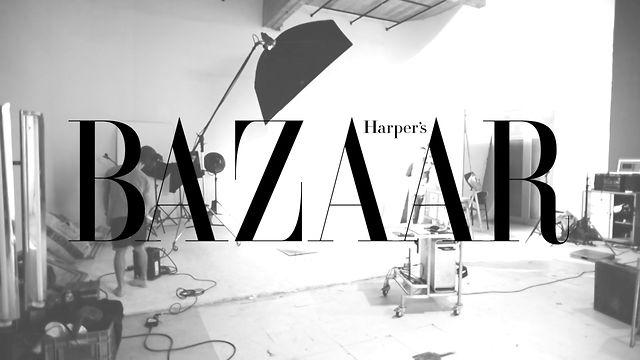 How did you make the dream a reality? 
Like many things, one thing led to another.  Many times along the way I had to challenge myself to step out of my comfort zone, but it's rewarding when you do.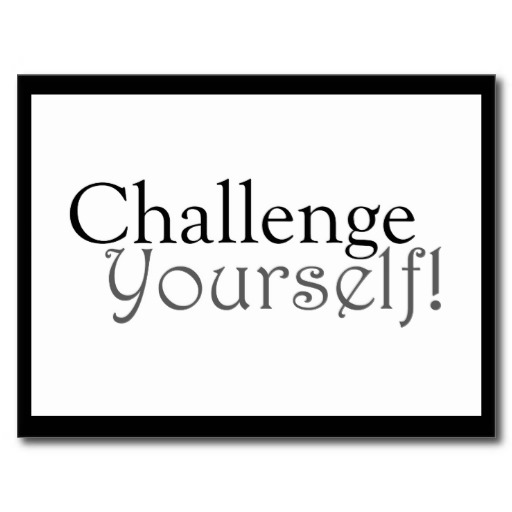 What has been a Stella lesson along the way?  
Speak with confidence your thoughts and feelings.  Be grateful and kind.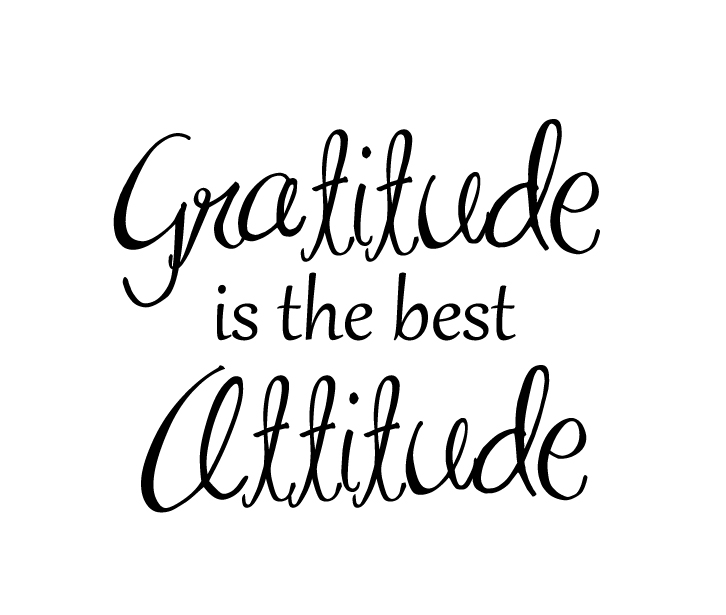 What was a Stella moment of your career?
The point in which I could choose what I wanted to do and fill my days with things I loved doing.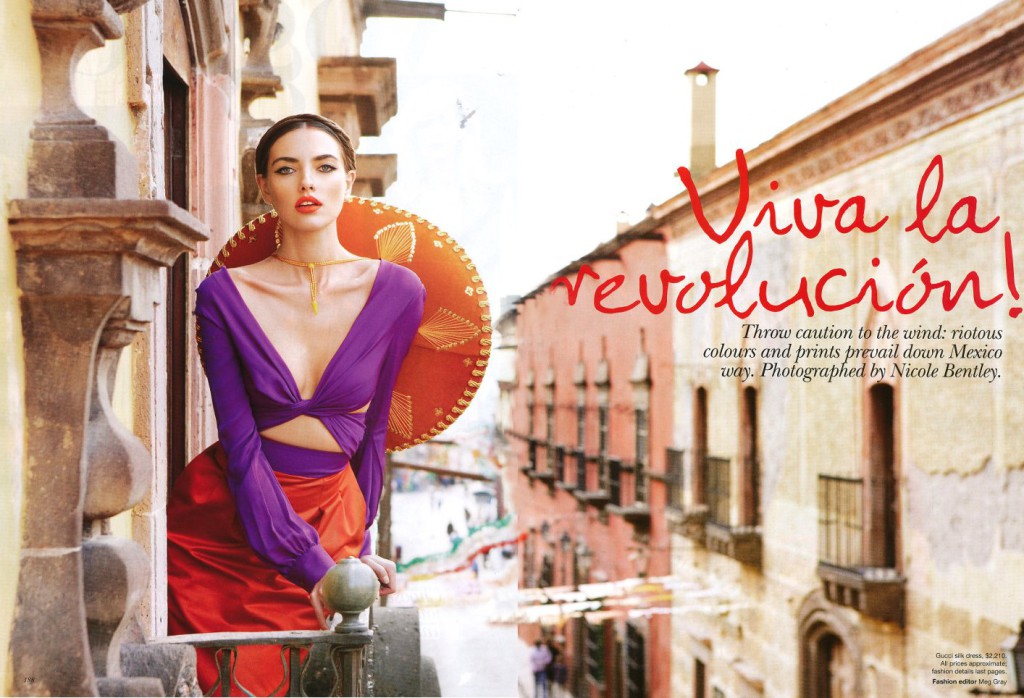 What is your favourite morning ritual?
Having a bath with my baby boy in our bathroom overlooking the bay.
Do you have a Stella inspirational quote?
"Whatever you can do, or dream you can, BEGIN IT.  Boldness has genius, power and magic in it." – Goethe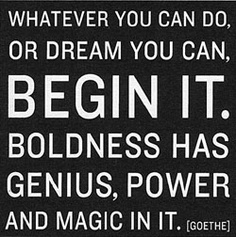 Can you share some Stella tips?
Create goals, find your motivation and passion, work hard, and be grateful for the little things.
What are your Muse-ings to inspire and ignite the passion for fellow StellaTribe Women?
I believe that every woman has a passion even if she hasn't found it yet.  Be creative with ways in finding how your passions can fill your life.