Muse of the Month: Pippa McManus
From a mentorship with Stormie Mills and flying off to New York as resident illustrator for Aurelio Costarella, to Paris Fashion week and back home to illustrate for Linneys and Chatswood Chase, Pippa McManus's artworks are now being pursued by Georgio Armani and Steve Madden.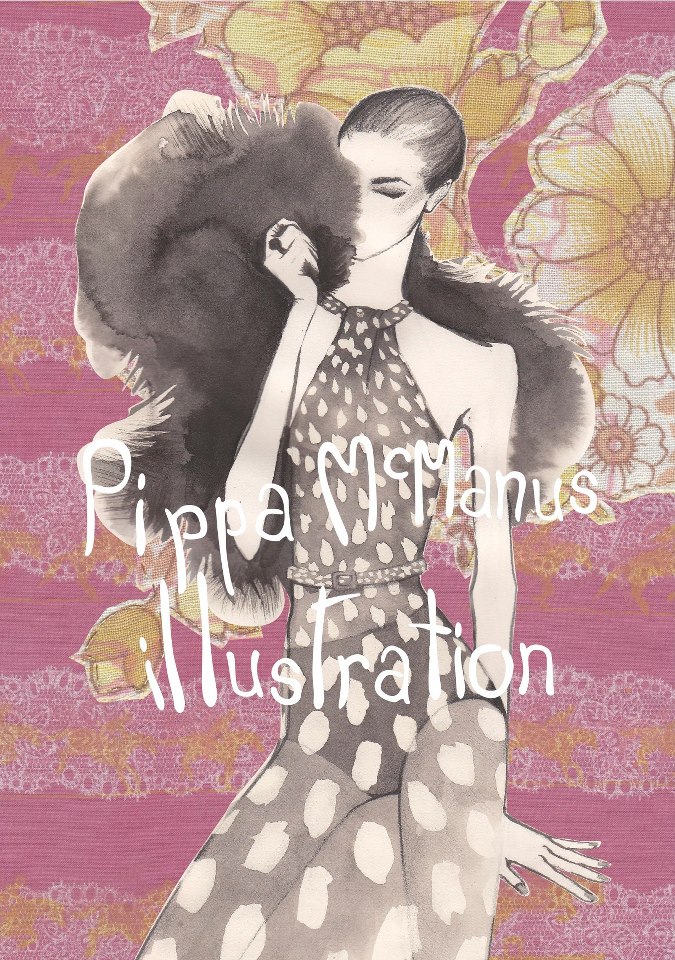 Name: Pippa McManus
Occupation: Fashion Illustrator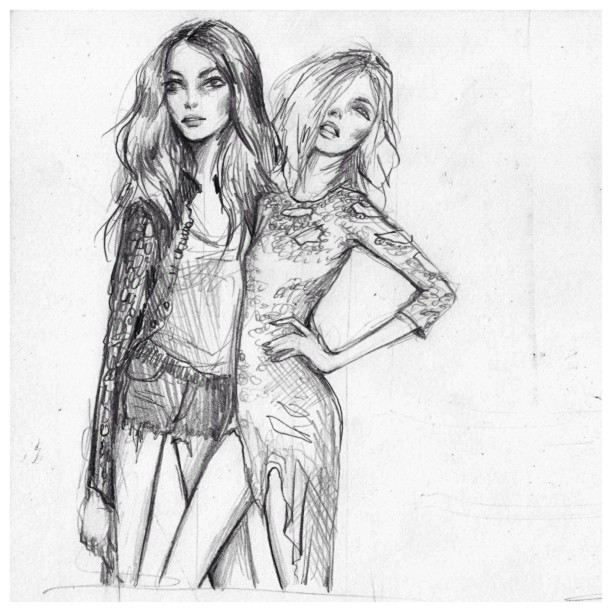 Can you walk us through a day in the life of your fabulous self Pip?
Every single day is different thank goodness! Otherwise I would 'quit'. But it somewhat consists of painting or drawing, emailing, social media-ing and a good lunch to keep me going. I'm not that typical artist, in the way that I wake up and get started early and finish by 5 at the latest, my work tends to go downhill after 5. Oh, and I start with coffee and end with wine.
How would you describe yourself in three words?
Confident, content and creative (sorry, they were all C's!)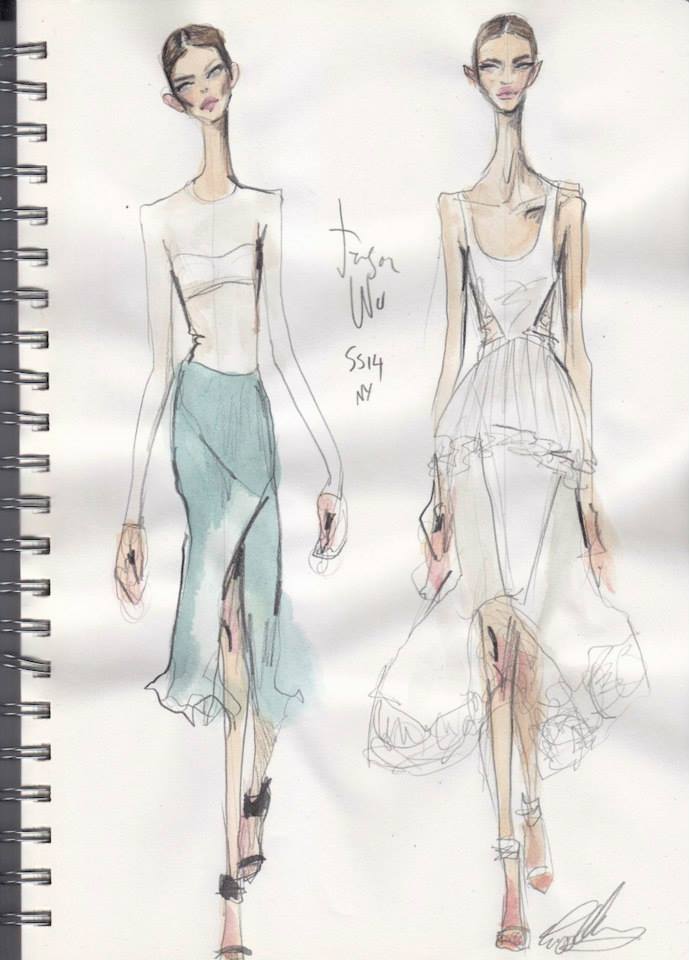 How does your work reflect you?
Well I always say I draw what I want to look like and what I want to wear so it's almost like a dream reflection, things I dream about being/having.
How did you make the dream a reality?
Hard work and that confidence thing again. Knowing what I wanted and asking for it. People don't often say no if you ask with confidence (note: NOT arrogance) and can back it up with ambition.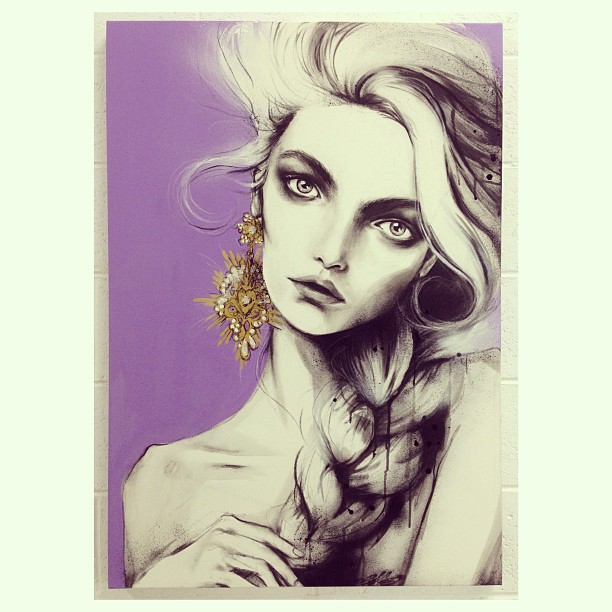 What is a Stella lesson you have learnt along the way?
Don't accept an offer because you are flattered, accept it if it is the right time and right for you.
Can you share a Stella moment of your career?
The last thing I did! Whether it's a big campaign or the painting I did today in my little studio.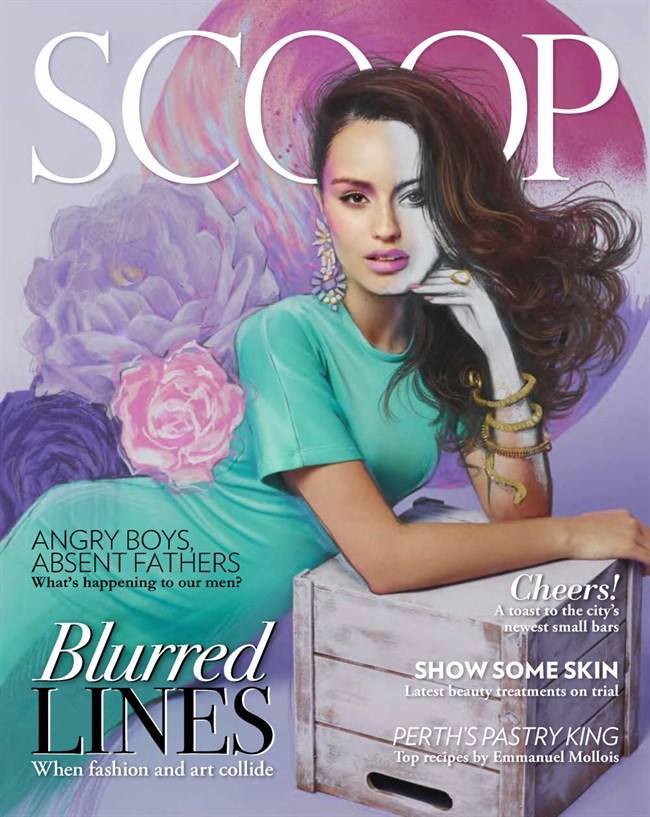 What is a favourite ritual?
During fashion week it's a Milkd coffee over the night before's shows on Style.com.
Do you have a favourite inspirational song or quote?
I don't really have one to be honest. I really get frustrated at all the motivational quotes posted on Facebook and Instagram! Maybe it's because I'm more influenced by pretty pictures!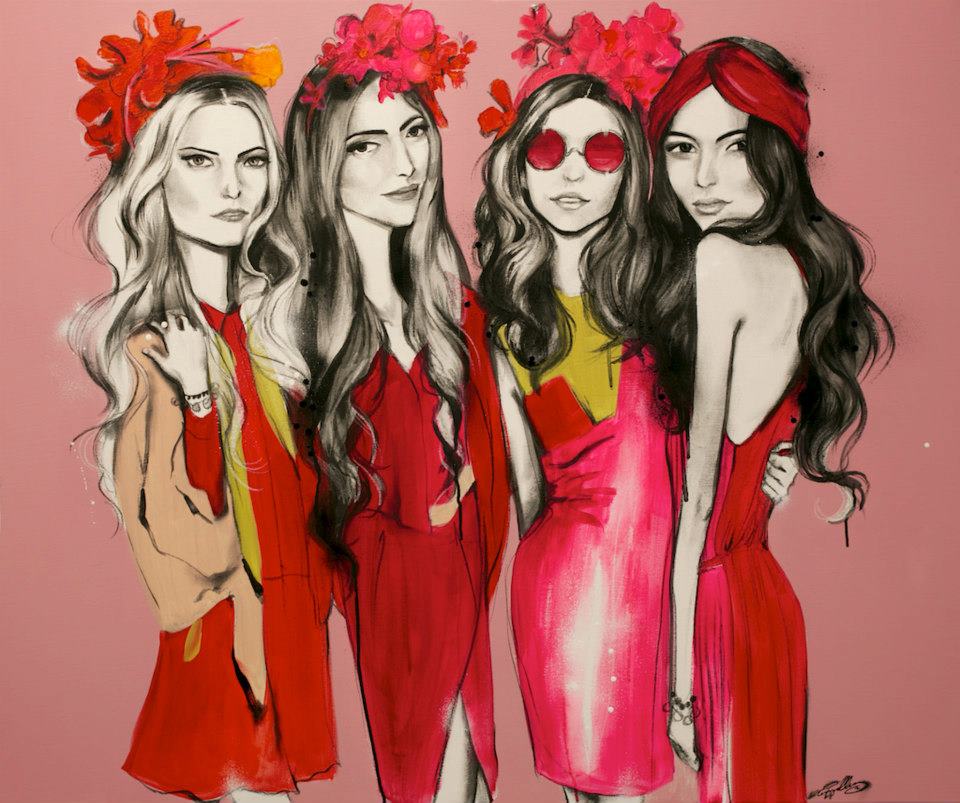 Who is your greatest Muse and why?
It changes every week. I think if I had the same muse it would be like having the same job, I like lots of variety. But ok Kate Moss haha. She was the first and she will probably be the last.
Do you have any Stella tips you would like to share with the StellaTribe?
Figure out what you want the most and ask for it! I get asked a lot what would be my dream job and I always say illustrating for Vogue. So every now and then I flick them an email with an updated bunch of paintings and what I'm up to. It's a bit narcissistic but why not?! It's my dream job, so why shouldn't I pursue it?
P.S. Nothing's happened yet haha but I'm not ready to give up.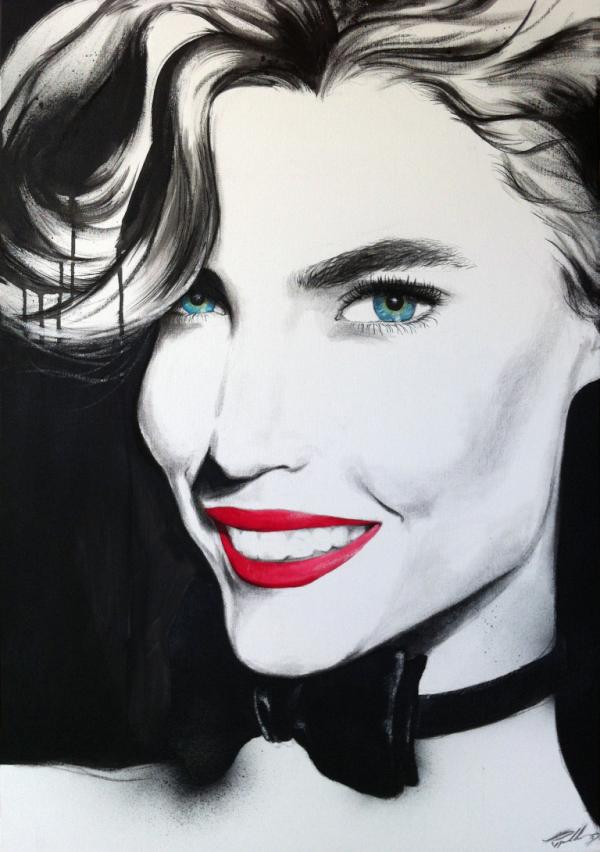 What encouragement and wisdom would you tell your aspiring younger self with the experience you have now?
Stop looking sideways at what everyone else is doing because it's distracting!
What or who can you not live without?
My super supportive husband.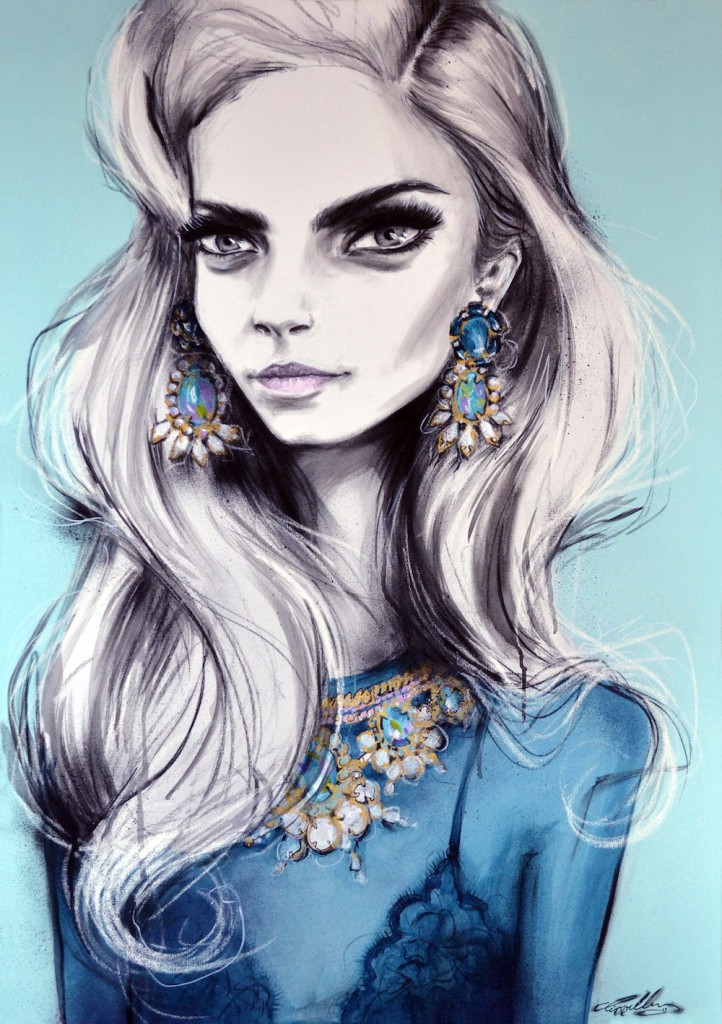 'Cara In Dannijo'  – Pippa McManus