Slow, Sensual, Seduction: The Sexiest Valentines
Fresh long stem roses, raw chocolates, silk and lack lingerie, jewellery, a candle lit dinner for two … perhaps this is your dream come true.
When it comes to cupids day for celebrations we love to give and receive. Gifts can come in many forms; boxed and tied with a bow, a magical experience, a sonnet of love filled words or a gesture of loving kindness. We each prefer to express and feel most loved in different ways. But I'm proposing a little something new for you and your beloved, or perhaps just for your Stella self this Valentines. One way to gift your love this year is to take it slow, sensual and seductive no matter what you choose to do.
I share how below…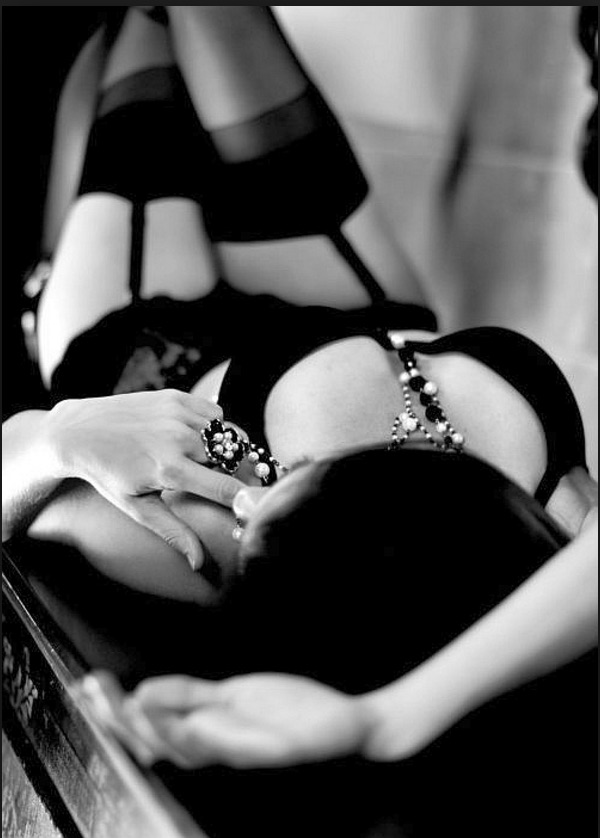 Slow
Take your time. There is no need to rush. If you can make a weekend of Valentines with a theme of little and big pleasures Friday to Sunday all the better. Be it a glass of champagne / or sparkling water and lime at sunset to kick off the weekend, breakfast in bed, a Saturday night show (private at chez toi or booked tickets to an event), a cheeky or thoughtful gift, an 'I Owe You' handmade voucher for something special … no matter what you do breathe deeper, enjoy the moment, relish in the company of your beloved, the surroundings, be present in the here and now with them. Connect. The simplest way of doing this is stand, sit or lay facing each other and eye gaze; softly gazing into each others eyes lovingly and look deep. What do you see? If you laugh, let it go and stay with your beloved. Look into their soul, slowly you will begin to feel them and see them deeper than you may have before.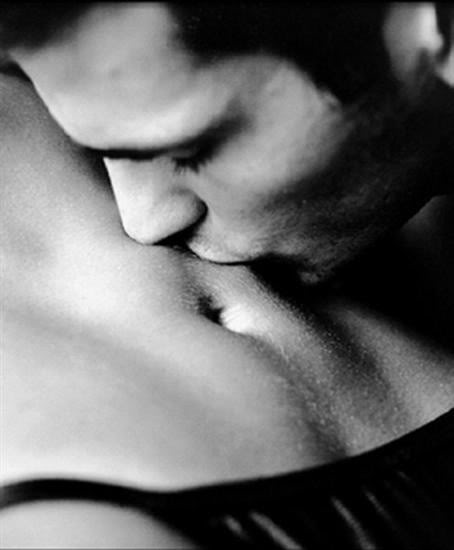 Sensual
Sensuality in Tantra connects to the senses. To explore each of our key senses you may like to try;
Sight & Taste – Gently blind fold your lover so they can no longer rely on their vision to anticipate the experience. Have a plate of varied bite size foods to feed them. Slowly, tease them with textures and tastes of sweet and sour, bitter and salty. Hand feeding is a deeply erotic and sensual way of play.
Touch – An organic coconut oil massage or an oil bath with scattered rose petals. Whether your are on the bed on top of them or in the bath with them, lovingly run your hands over your beloved's body. Do not rush to the genitals or breasts, explore parts of them you may often miss. Find the hidden freckle on their inner thigh, watch how their body responds when you touch the inside of their arm, their neck and décolletage, their feet… (You can deeply enjoy the above solo too!)
Smell – Scented candles, incense, aromatherapy oils burning… you can turn a room of your home into a temple of sensual delight and combine with the above massage or blind folded hand fed banquette.
Sound – You may like to enjoy some Valentine's love'in outdoors in a garden, park, by the ocean or sea. Being outside in nature can be arousing with the wind and the calls of the wild all around you and the earth underneath your entwined bodies… especially if you can find a secluded spot just for you and your lover. Or put on some powerful orchestral music, some different beats, some slow sexy jazz or tribal drumming…explore
Find ways to mix and match the above and your own ideals. Use different senses to awaken and heighten the sexual tension and sensual exploration of each experience as you merge with your great love.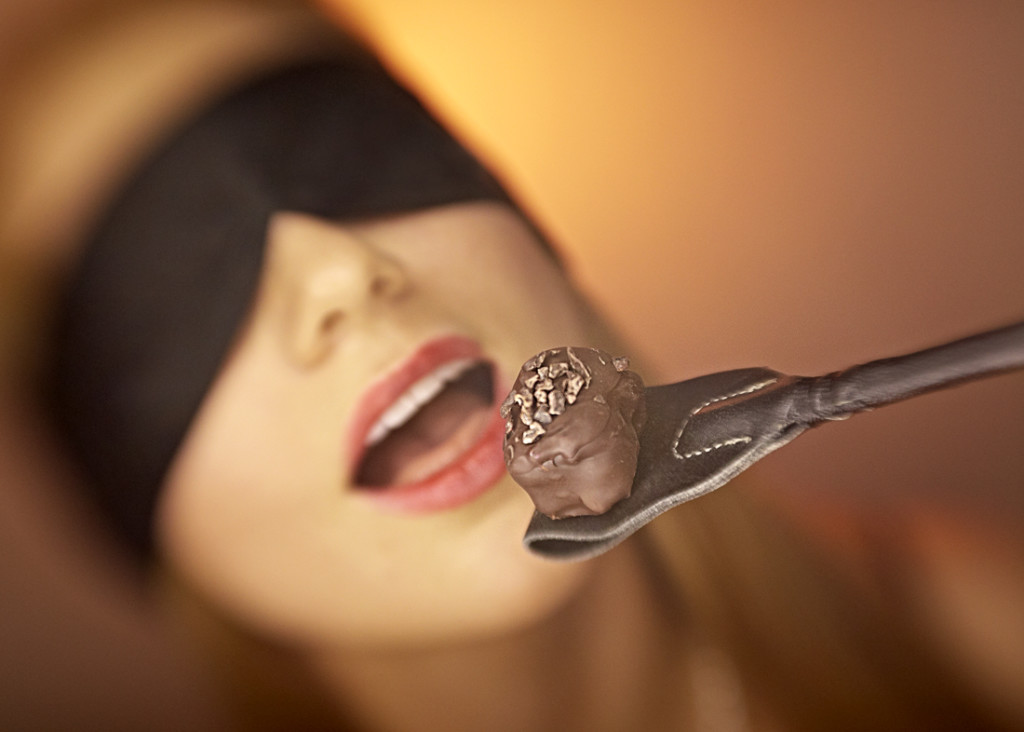 Seduction
There is an art to this key Tantric element, one that often entices the loved one into doing what they already want to do but haven't. Being alluring and enticing just enough to tease and tempt but not giving too much away too soon. In classic striptease we can see this; slowly piece by piece the performer removes an item one at a time, as they move their body like a prize before the gazer who looks upon them with anticipation and delight. Choose which role you may like to play; the seducer or the seduced. Tease, play, have fun, in whatever game of seduction or role play you decide on. Don't let your lover have all of you too soon. Let the heat and desire build moment by moment allowing you both to deeply crave each other before you give in to the ultimate gift of each other united as one. For Tantra is about the Journey not just the Destination.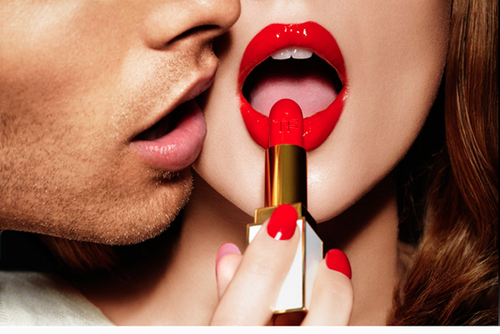 If you are solo this Valentines you can just as easily enjoy a slow, sensual, seductive evening with your Divine self. Doing what you love best; a glass of wine or warm tea in a bubble bath with candles followed by a self massage with oil and a seductive play to arouse yourself and your senses … taking your time and building up your sexual energy to celebrate and love you!
Remember amid the slow, sensual, seduction is the power of INTIMACY. The closeness, togetherness and merging into oneness with self, beloved and all that is. And of course while this a pleasure focused sharing – INTIMACY goes far beyond the bedroom. It is how we make time each and every day to connect, to love – unconditionally with no judgment – that the bond of a couple can strengthen.
With Love & Happy Valentines, Elise | S*M
P.S. To give your beloved lover the gift of deeper Sacred Sexuality & Spirituality you can also purchase 'Personalised Gift Certificates' for Solo or Couples Sessions with me:  Click HERE  to contact me and request your personalised certificate today. 
P. P.S. Tune in to me talking on StarFm! Coffs Harbour on turning Valentines from Ho-Hum to Slow, Sensual & Seductive