It's Stella's raw vegan Nutella!
Spreadable chocolate is a well loved treat that should be enjoyed, and may I add; raw, cane sugar free and jam packed full of organic nuts!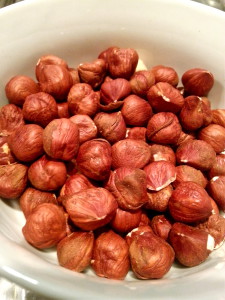 Ingredients
1 cup organic raw hazelnuts
2 inches of vanilla bean pod (you can scrape the inside only or finely chop the entire pod)
3 tbsp organic raw cacao powder
4 tbsp raw Jarrah honey
1 generous pinch of Himalayan salt
1 tbsp raw organic coconut oil
1/2 cup organic almond milk (homemade with love is best)
A sprinkle of magic dust straight form your fingertips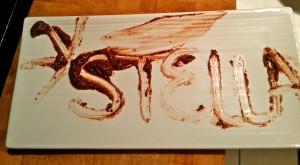 Method
Double boil the coconut oil to liquid; partly fill a large glass bowl with boiling water then place a small glass bowl inside with the coconut oil. (Keep the water to clean your measuring utensils with at the end!)
Combine the coconut oil with the rest of the ingredients and a sprinkle of magic dust into a blender or food processor.
Process until your yummy creation appears like a paste. If it is too thick or getting stuck add a little extra almond milk.
Spoon your StellaNutella into an airtight jar, (then definitely take a moment to lick the spoon.)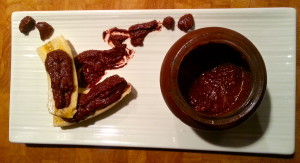 Keep your jar of StellaNutella in the fridge.
She can last a few weeks …  but I doubt she will!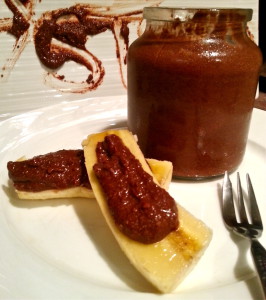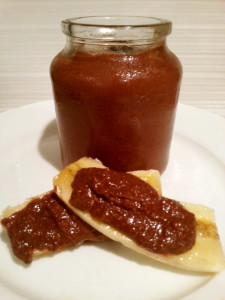 Another great way to enjoy StellaNutella is on gluten free buckwheat pancakies!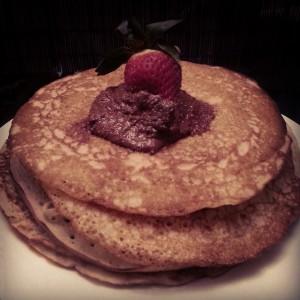 …and for a touch of decadent elegance, dip your strawberries in. You can even freeze them!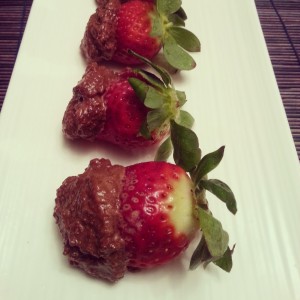 Kiwi fruit also works … and then, there's always the body paint option.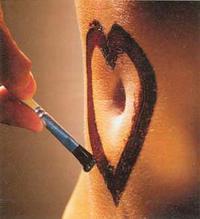 Get creative and enjoy, S*M.
Share your fabulous ideas with the rest of the StellaTribe and spread the magic! 
How do you love to use StellaNutella?