Stella's Giant Cococacao Sandwiches
Remember the Giant Ice Cream Sandwich? Well the old favourite is now Stella-fied, guilt-free and extra fabulous! 
Stella's Giant Cococacao Sandwiches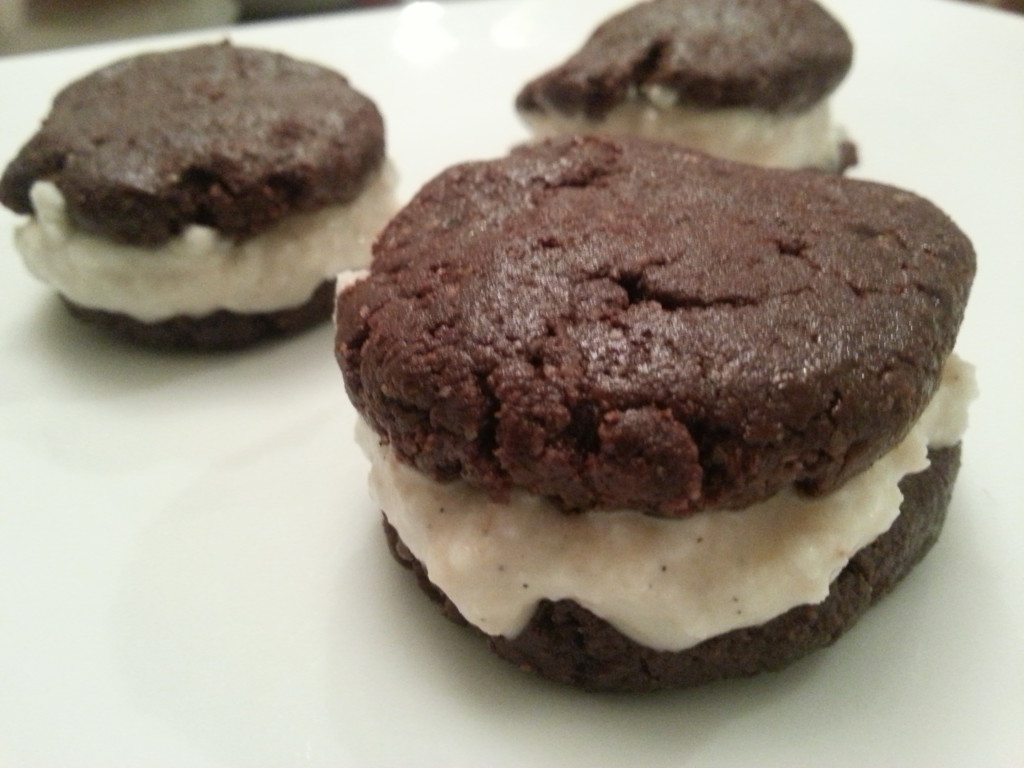 Cacao Cookie Top & Bottom
1 1/2 cups almond flour
1/4 cup organic coconut oil
1/4 cup Agave Nectar / Jarrah honey
1/4 cup raw organic cocao powder
Pinch of Himalayan salt
Coconut Filling
1/4 cup organic coconut oil
1/4 cup 100% pure, organic, cashew butter
3 tbsp Agave Nectar
1/4 cup fat reduced pure organic coconut milk
1/4 tsp vanilla bean pod scrapping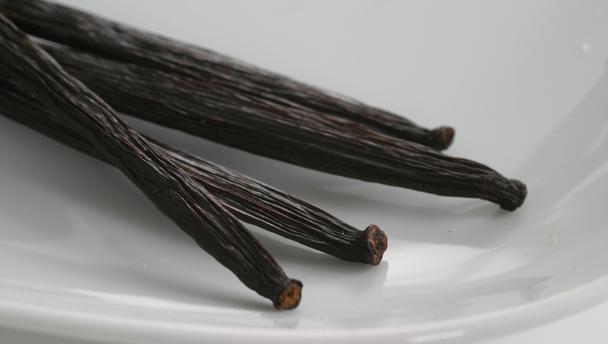 Combine all the Cacao Cookie ingredients in a food processor and blend until a dough forms.
Remove from the food processor and place the dough in a bowl to set in the refrigerator.
Place all Coconut Filling ingredients into the food processor and blend until smooth.
Divide half the Cacao Cookie dough into muffin tins, moulds or on a tray  for a more rustic look, and shape them into a 'cookie' like patty for your bottoms.
Scoop on a layer of Coconut Filling, then shape and pop the other half of the Cacao Cookie dough top on each.
Press down gently to make firm sandwiches of your yummy creations.
Cover your Giant Cococacao Sandwiches with glad wrap and place in the freezer overnight.
Remove from tin/moulds and enjoy!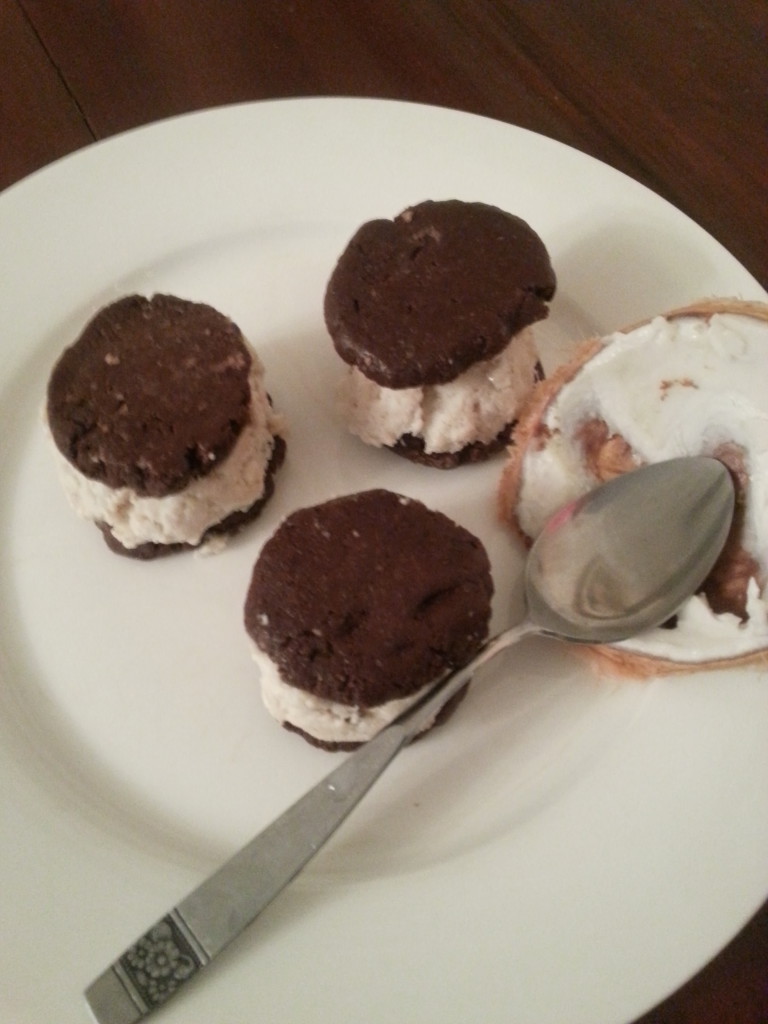 Stella Tip – Using moulds makes your Cocococao Sandwichs pop out like a dream.
Share with the StellaTribe: What's your favourite dessert you'd like Stella-fied!?