Clean Up Your Act: Stella's Top 5 Eco-Wash Tips
Stella's Top 5 Tips For Environmentally Friendly Washing 
When it comes to loving our Earth a great place to start is in our own home.
Unless you've relocated to a nudist colony you wear clothes every day, and that means you need to clean them at some stage.
Even if you are a nudist (and good on you!) there are plenty of other items to wash; from bedding and beach towels, to tablecloths and curtains.
So here are Stella's Top 5 Tips to ensure your washing is putting Mother Nature first.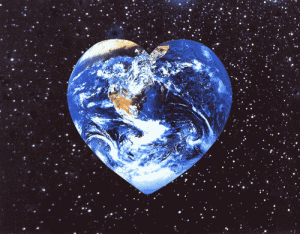 1. Cool Down. Set your water temperature on your washing machine to COLD whenever possible.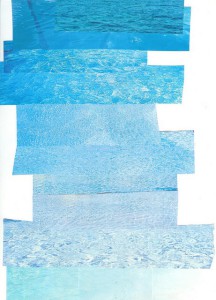 2. Fully Loaded!  A full load of washing is a more economical way to wash your items, saving energy and water.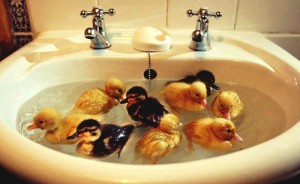 3. Eco-Baby!  Use  eco-friendly detergents, softeners and stain removers on your garments and linens. Make sure they are also palm oil free.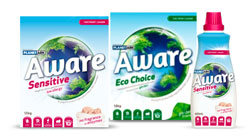 … a top pick, is Aware Laundry Powder. Some perks to Aware are: No added phosphates, no palm oil, and no petroleum based ingredients.
4. Line Up!  Line dry whenever you can – dryers chew through energy and rack-up the power bill. Hanging your washing to dry using sunlight, or on a drying rack inside, will minimise your carbon footprint.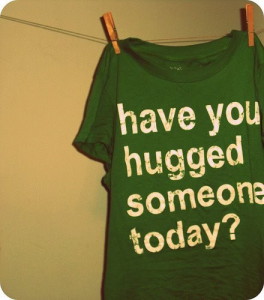 5. Rate It!  Check the 6 Star Energy rating on your machine model, especially if you are in the market to upgrade. Each star is a 27% decrease in energy consumption.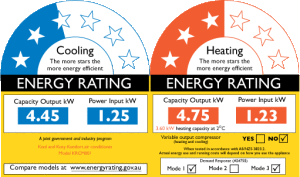 A bonus wash tip … 6. Oil Me! For a little zest in your wash add a couple of drops of Eucalyptus or lemon organic essential oils.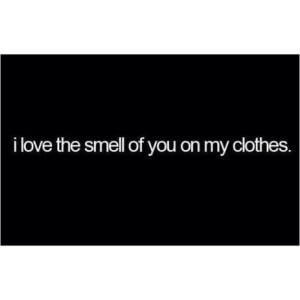 …for the linen, and especially your bedding, add a couple of drops of organic essential lavender oil to help you get a sweet night of sleep.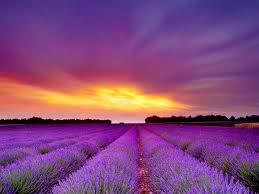 Enjoy getting your eco wash on at home! With Love, S*M.
Share with the StellaTribe: What are some of the ways you get eco with your washing?