The Organic Circle: Mind, Belly and Soul Delight
Shop 1 Pioneer Village, 7 Albany Hwy, Armadale, Western Australia
(08) 6196 0709
Stella and Bella took a little road trip out to the foothills of Armadale to indulge our souls and our bellies at The Organic Circle.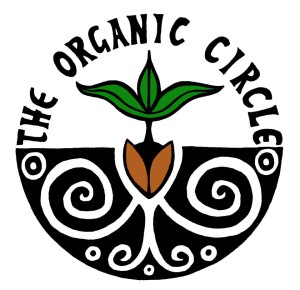 First Impressions
The positive energy was infectious when we stepped inside the café. As we scanned the walls we realised this is so much more than a spot for herbal tea and scrumptious raw cakes.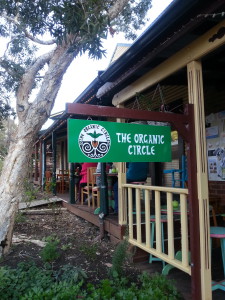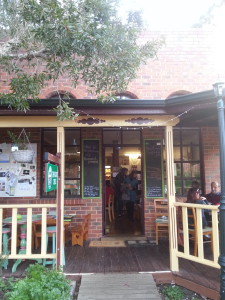 The Organic Circle is a café, store and holistic foodie heaven in one.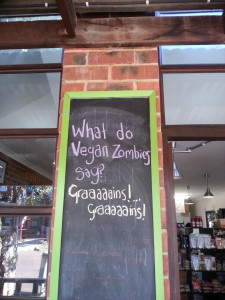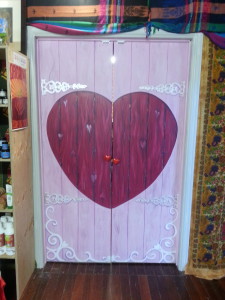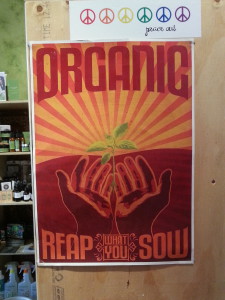 You can browse and buy fresh organic produce, nutritional products and healing products, superfoods, herbs, raw foods and eco products, all before or after you dine, and welcome a lot of joy into your belly!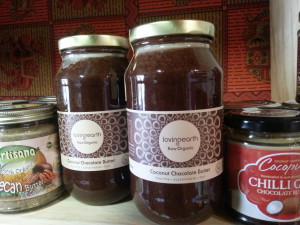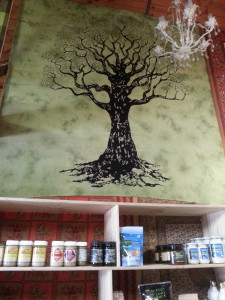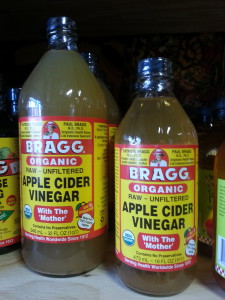 Cuisine
With 10 years experience in organics Ria and Willow aim to provide the community with ethical, sustainable, local organic products and produce.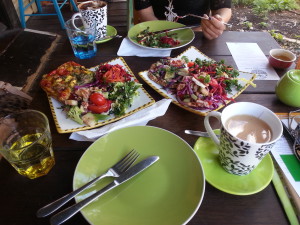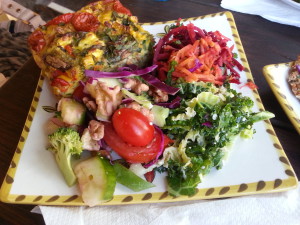 All their food and drinks are lovingly handmade.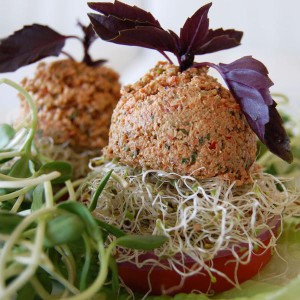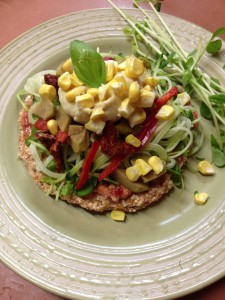 Drinks include fresh organic smoothies, juices, coffee and teas.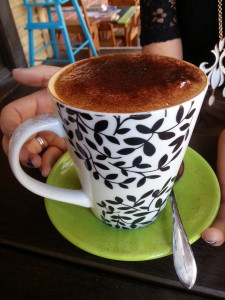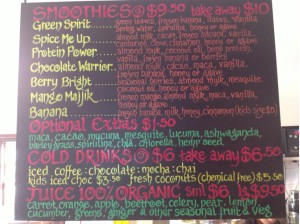 The delicious variety of food is predominantly raw, vegan and undeniably creative. This is a reflection of the talented chef Rhien who joins forces with Ria and Willow to set The Organic Circle in a league of it's own.
When it comes to beautifully presented, original dishes, packed full of nutrition and superfood goodness, this is Stella's top pick to date.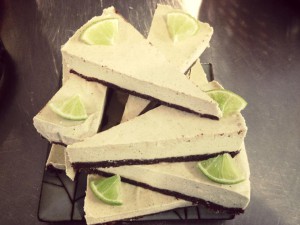 Service
The Organic Circle is a passionate, dynamic and dedicated team, who source and provide the community with the best quality nutrition available.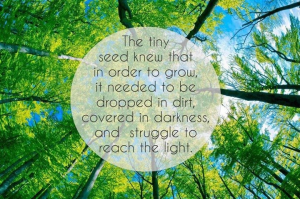 Our food arrived with a smile and bubbly conversation. Any queries we had about ingredients or suggestions we were seeking on what to order were answered, with genuine joy to help.
Ambience
Cosy up on the couches inside or find a table along the verandah to enjoy a tranquil dining experience with Mother Nature.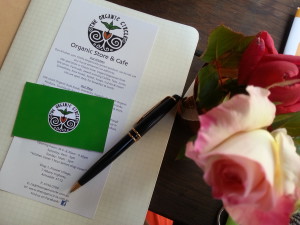 Highlight
The desserts are an entire heavenly realm of their own.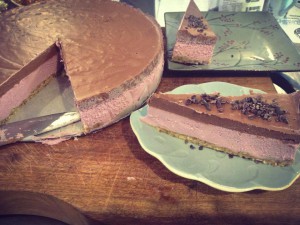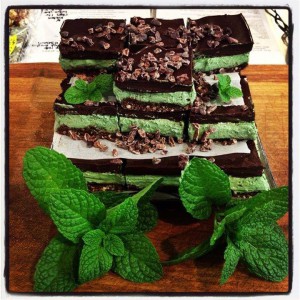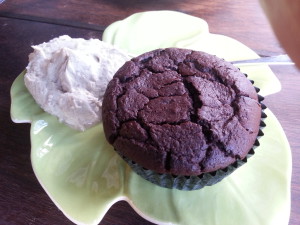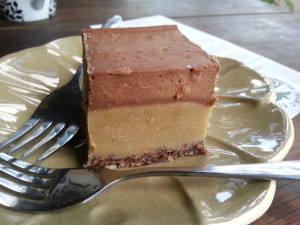 The only difficulty involved is choosing which one. Best to take a fellow Muse or two and order a couple to share … and perhaps some raw chocolate to take home!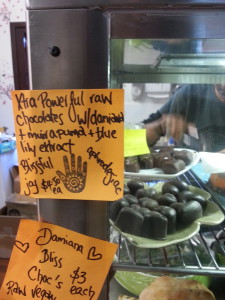 And may I suggest the aphrodisiac chocolate hearts … be aware, they do work!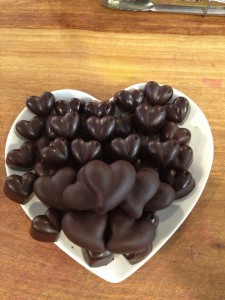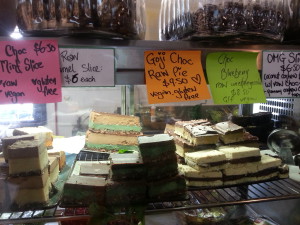 You can also order Organic Seasonal Fresh Produce Boxes; home delivered or shop pick up! Contact the crew online for details.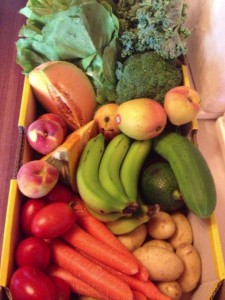 Make your way to The Organic Circle and tell them Stella sent you! Let me know what you think StellaTribe!
With Love, S*M.