Stella was fortunate enough to hang out with UK fashion designer Gwenllian Ash in her new hometown of Melbourne, Australia.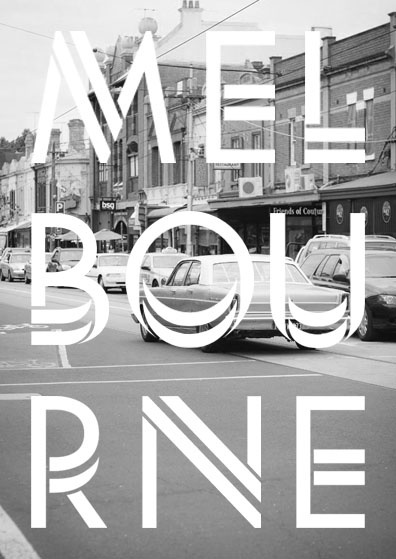 "After saying goodbye to grey London I spent a few years travelling the world and found myself here in Australia and utterly in love, with Melbourne.  My new fashion line Hippie Pants Lady is a collection of one off handmade pants, made from an array of different fabulous fabrics. With the off cuts I whip up the shorts shorts! Both are sold at my market stall at the Rose Street Markets.
Somehow my Sunday handicraft has turned into a new business. With a glass of Prosecco in one hand and the sewing machine controlled by the other I get my hippy on!"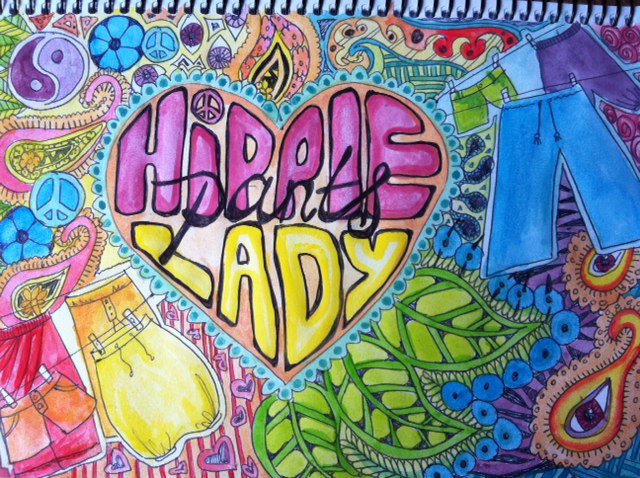 Where do you go for breaky, lunch and dinner in the city?
We can safely say that you just have to trip and you've stumbled upon an amazing cafe or bar in Melbourne. It is the hub of unique food and drink!
A top breakfast place is Proud Mary  in Collingwood, with their super healthy menu and divine in house roasted coffee, take it from a lady who's travelled around Central America, there's nothing better than a hearty breaky and a single blend Guatamalan coffee! So so good!
Any day of the week for breaky, lunch or dinner I love Vegie Bar in Fitzroy. This is a fav hangout for the hungry health conscious. As their name suggests it's contemporary vegetarian and they have a bar. Specialising in raw food beyond just a salad, they cater for vegetarian, gluten free and vegan diets. Try the Raw Taco or Raw Pad Thai and then dive fork first into some raw Cheesecake! Dine with a fresh squeezed juice, smoothie, beer or a vino. Yum yum, get in my belly!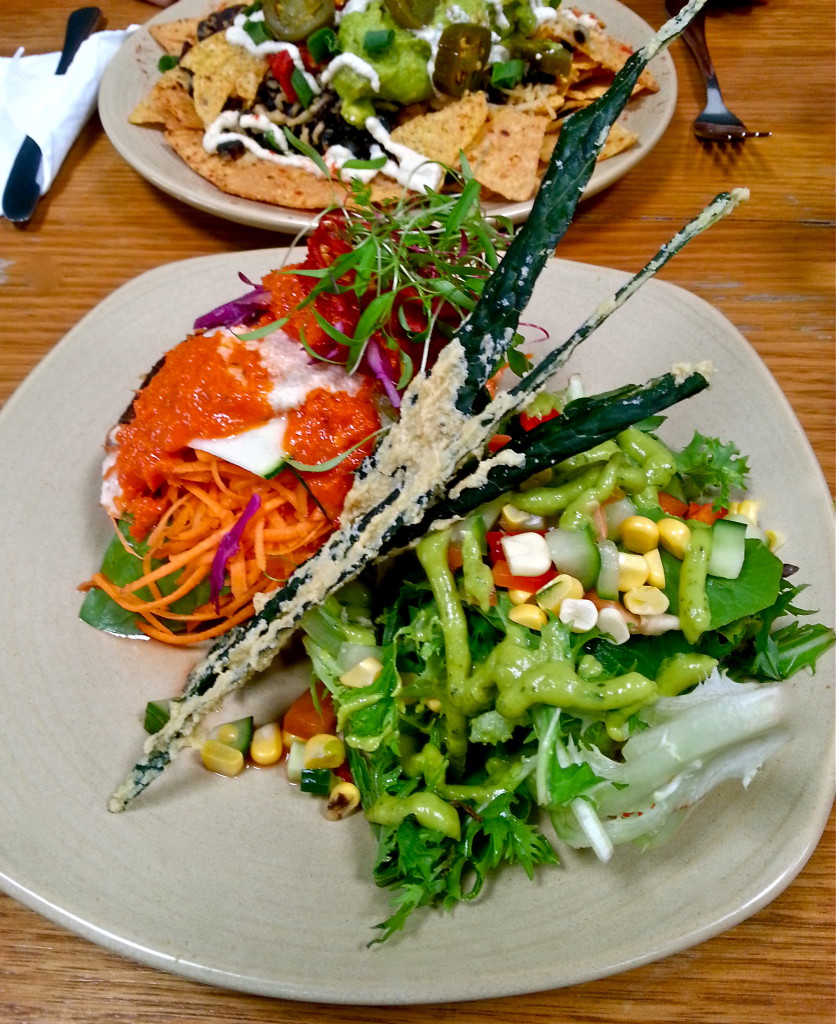 Deliciousness from Vegie Bar!
A top lunch or relaxed dinner spot I always pop into while checking out the forever changing graffiti of Flinders Lane is Meatball Wine Bar. 
This place never disappoints. With an awesome atmosphere and good concept food it doesn't leave an epic dent in the purse. The name states what this spunky boy is, a meatball restaurant, where you choose what meatballs you want, the sauce that goes on top, and what you would like your meatballs to sit on! The 'balls' jokes just keep coming. If I just pop in there to sample their Italian wines and have a catch up with my bestie then I nibble on their mozzarella cheeseboard! Yum yum! The highlight of this place is that all the balls are gluten free. You can go beefy balls on polenta for a winter warmer, or you can choose the poached fish balls on the market vegetables before your yoga class!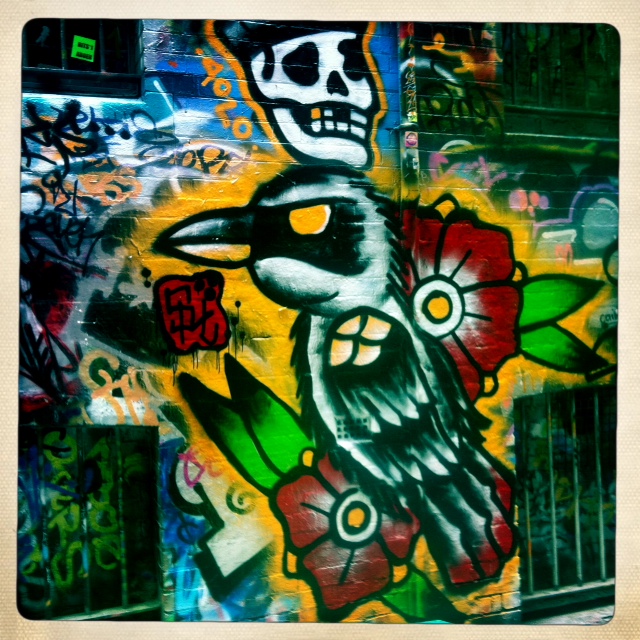 Let's talk fashion! Where do you love to hunt for the one off pieces, bargain hunt and find the vintage gems?
As a fashion designer Melbourne is forward thinking and highly experimental when it comes to clothes. Scout the lanes and find some awesome one off contemporary designer labels with some fantastic cuts and textiles.
You don't need to walk into the CBD and go to a department store to get your fashion. All the goodies are in the outer suburbs. A hot stop is Dejour on Sydney Road. It's THE place for jeans. The ex-Levi employee (who left because the "the man got greedy") opened his own jeans shop. Stocked with a vast array of colours, you can pick your jeans, have them measured up, tailored and stitched by one of the three beautiful seamstresses all for a bargain price of $35! It's hilarious to know what label is on every waiter and waitress's asses … Dejour, darling!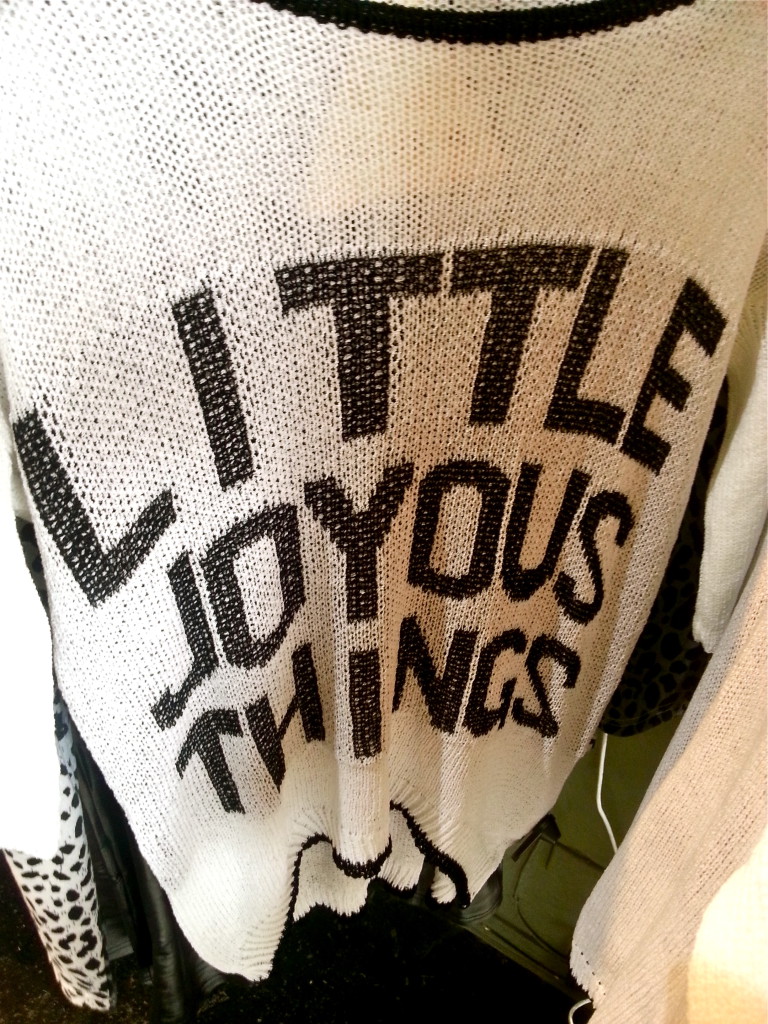 Gertrude and Brunswick Streets, Fitzroy are ideal for weekend shopping, and also home to The Rose Street Artists' Market.
A carefully selected market of Melbourne's finest artisans, and where I sell too! If you are seeking to buy one off fashion pieces or handmade jewellery this is your Disneyland. You can even get a haircut!
Also around that area there are often weekend warehouse sales. Whether it's vintage or a brand clearing stock you just turn a corner and you'll see a fresh wallpapered poster pointing to the nearest pop up warehouse sale for you to flicker through coat hangers of goodness.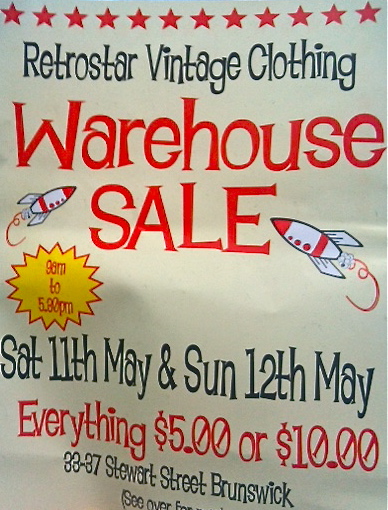 For some awesome op shop classics I head down the Windsor end of Chapel Street where you can find a designer Salvation Army outlet with their front window styled like a London department store. Someone in that shop has fantastic taste! I can never leave without purchasing something to add to my wardrobe. Then there's the Treasure Trove on Chapel Street run by a ghetto fabulous couple. If you spark up a friendly conversation with these awesome gentlemen, and they love that you love their pieces, you're likely to snag a nice discount! Amazing!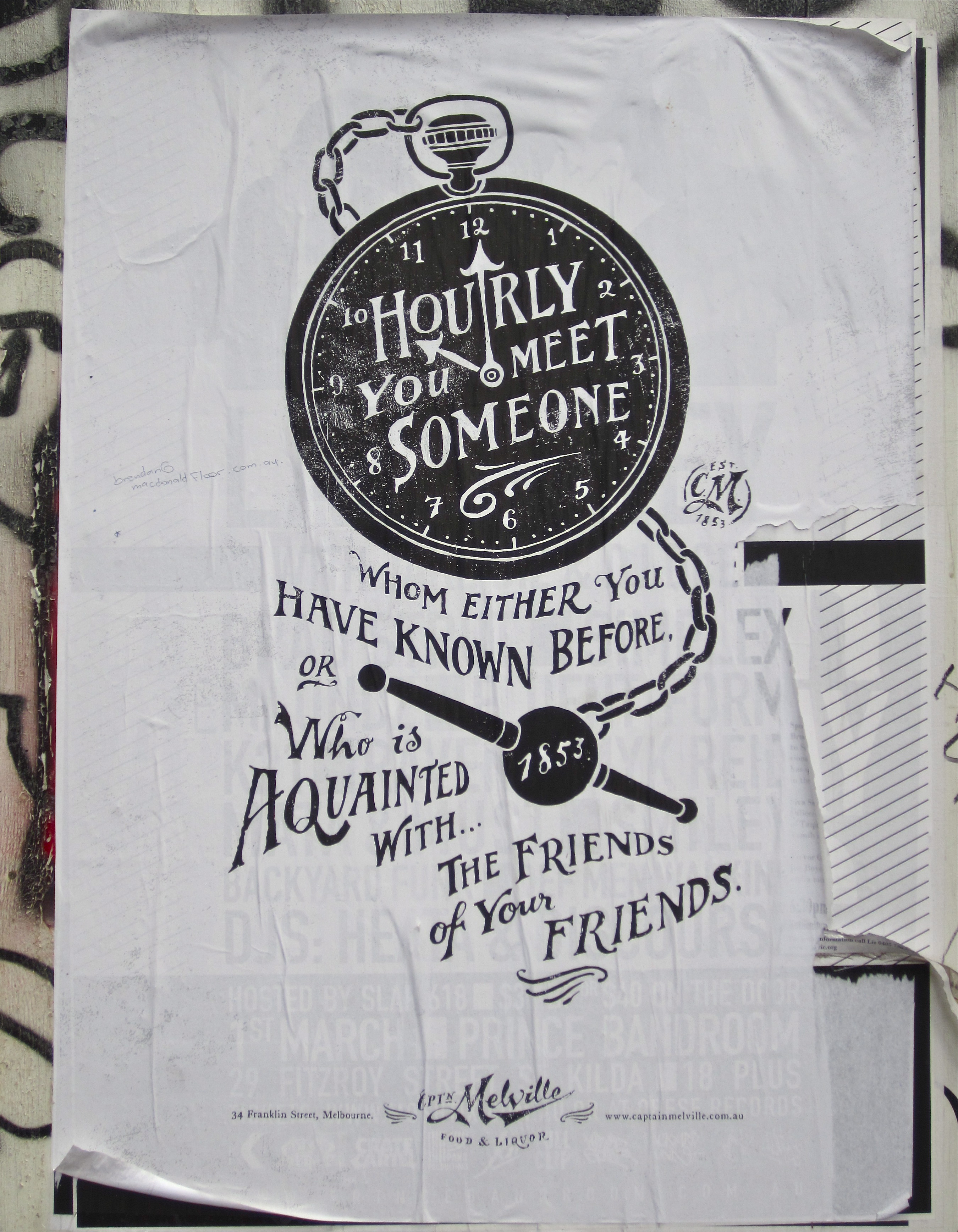 Also if you don't mind wading through the rough to find your diamond check out the factory outlets on Bridge Street in Richmond. The majority of the high street stores and labels have their factory outlet here. Finding a Sass & Bide bag that was once $900 reduced to $100?  What a snag! Love, love, love. Give yourself a full Sunday to meander through the stores.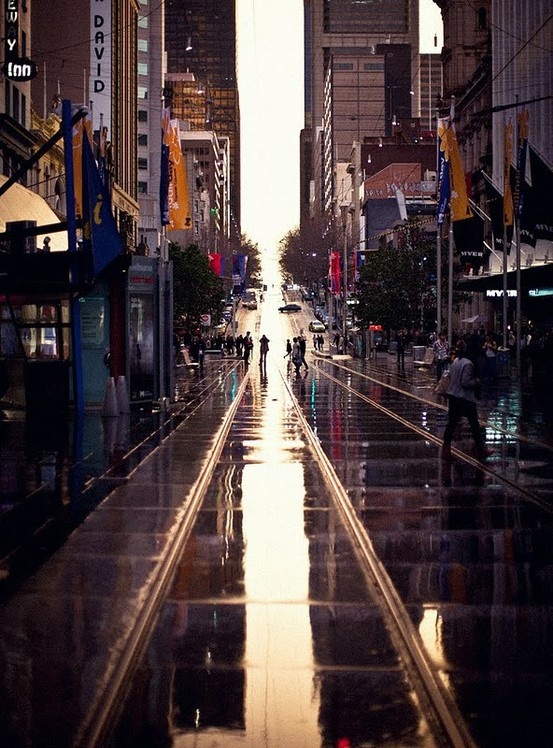 Which laid back bangin' bars with a twist do you love to haunt?
The Workshop Bar on Elizabeth Street is a grungy rooftop bar where we share a pitcher for $18 and bop our little necks to some hip hop while chilling around the heaters.
Berlin Bar on Corrs Lane gets you walking up three flights of steps to knock on the door before the hostess greets you. She decides your fate of weather you're sitting east or west of the Berlin Wall. If you head west you have the luxury chandeliers and the fine dining cutlery. Over east you're drinking delicious drinks from jam jars perched on a bunk bed. Order a Love Parade or a Charlie Chaplin cocktail!
Where do you go if you want to slip on heels and burn up the floor?
The one place I get down is The Laundry pumping out hiphop and beats…
What are your tips for getting around the city?
The tram is my godsend! The system is fantastic. You can pretty much get from one end of Melbourne to the other in an hour by tram. Or you can join the hipsters by getting on the old bike! Yes, Melbourne at 8.30 am is like the Tour de France with a mixture of old and young dressed in Lycra panting on a bike racing down St. Kilda rd!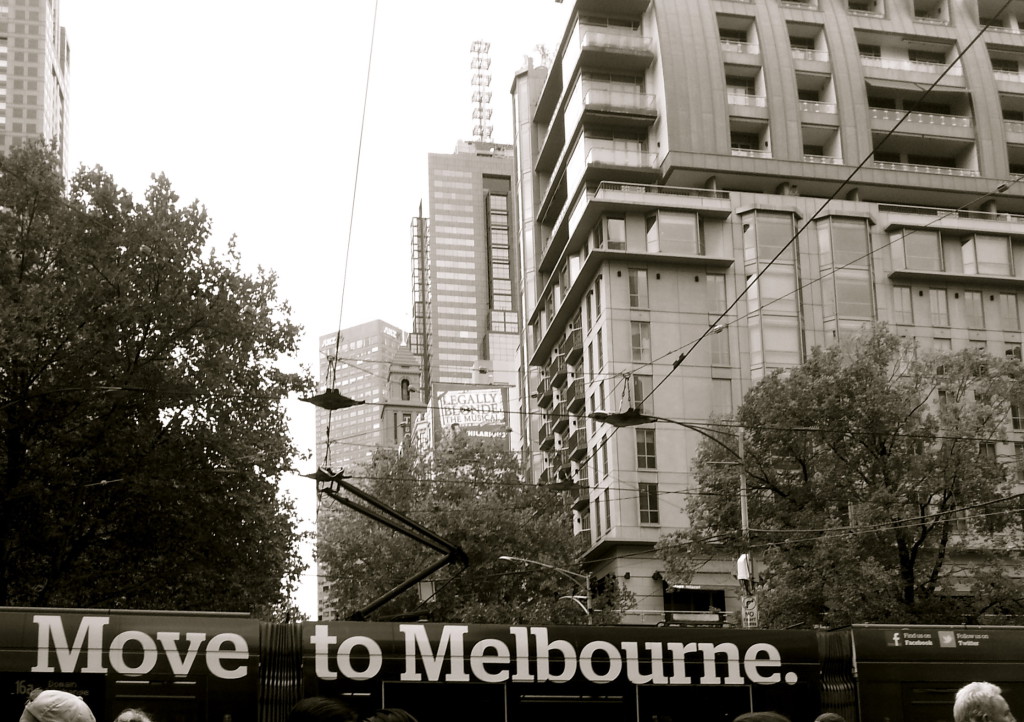 How about getting in some exercise?
There are gyms, yoga and Pilates studios scattered along most streets. My favourite form of exercise however is learning Dancehall at Dance Space every Sunday. It's the only exercise where shaking my booty and slapping my thighs together like a seal clapping actually makes for a hardcore workout. It's fun and sexy and I leave wanting to whip out the moves in my next nightclub dance off!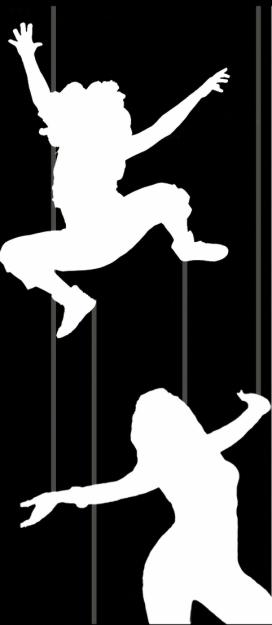 When you escape the city for a little day trip adventure where do you go?
When I want to leave the noise and remind myself how beautiful the Australian bush is I head down to The Great Ocean Road for a point break Bells Beach surf. I also get to admire the cute fury koalas clinging to the trees after soaking in the beautiful sea salt! I know everybody says Sydney has the beaches, well we have them too, we just don't boast about them.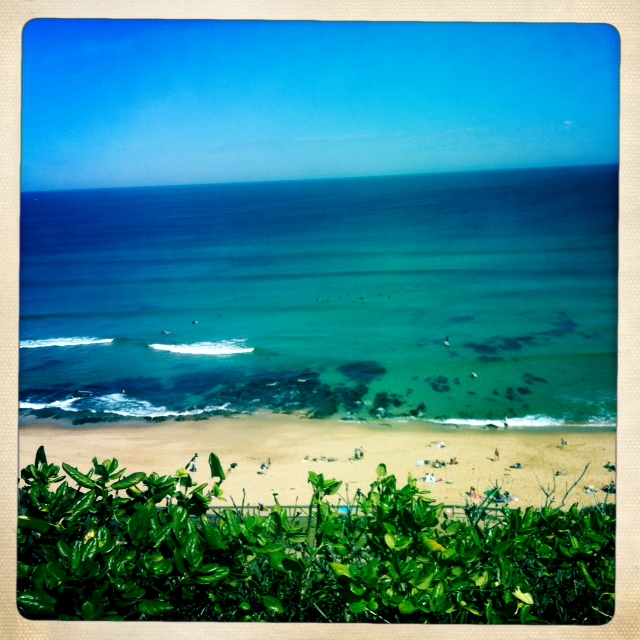 What is your classic Melbourne escapade?
Heading to The Queen Victoria Markets rocking my leopard print trolley. It is the bargain spot for fruit and vegetables. I do get a kick out of holding a paper cup of steaming coffee in hand as I strut down Elizabeth Street wheeling my fresh produce behind me. Then it's off to Sydney Rd with the bestie for some fabric hunting for my fashion label Hippie Pants Lady and then dinner at our favourite Turkish restaurant, Alasya.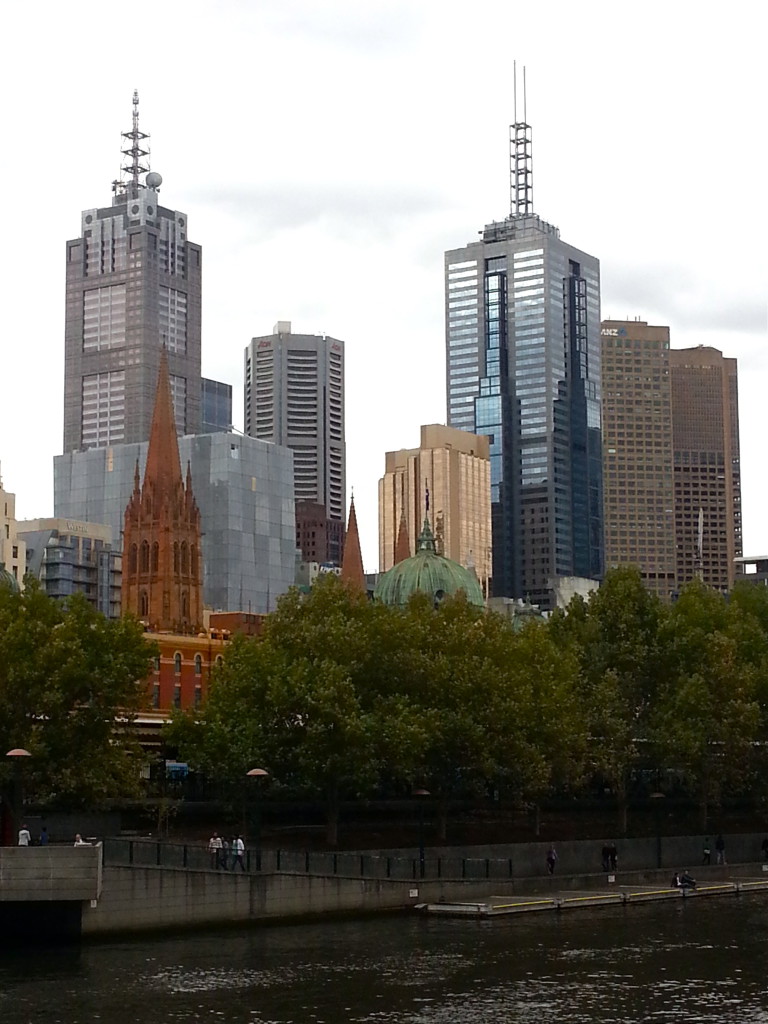 It's been fabulous to share Melbourne with local lovely, Gwen! If you're cruising around next month at Luna, the winter night market in Queen Victoria, pop in and see some of Gwen's latest creations. Same goes for The Rose Street Market, where you can swan around and peruse Gwen's pants and some of the other amazing works the Melbournians have to offer.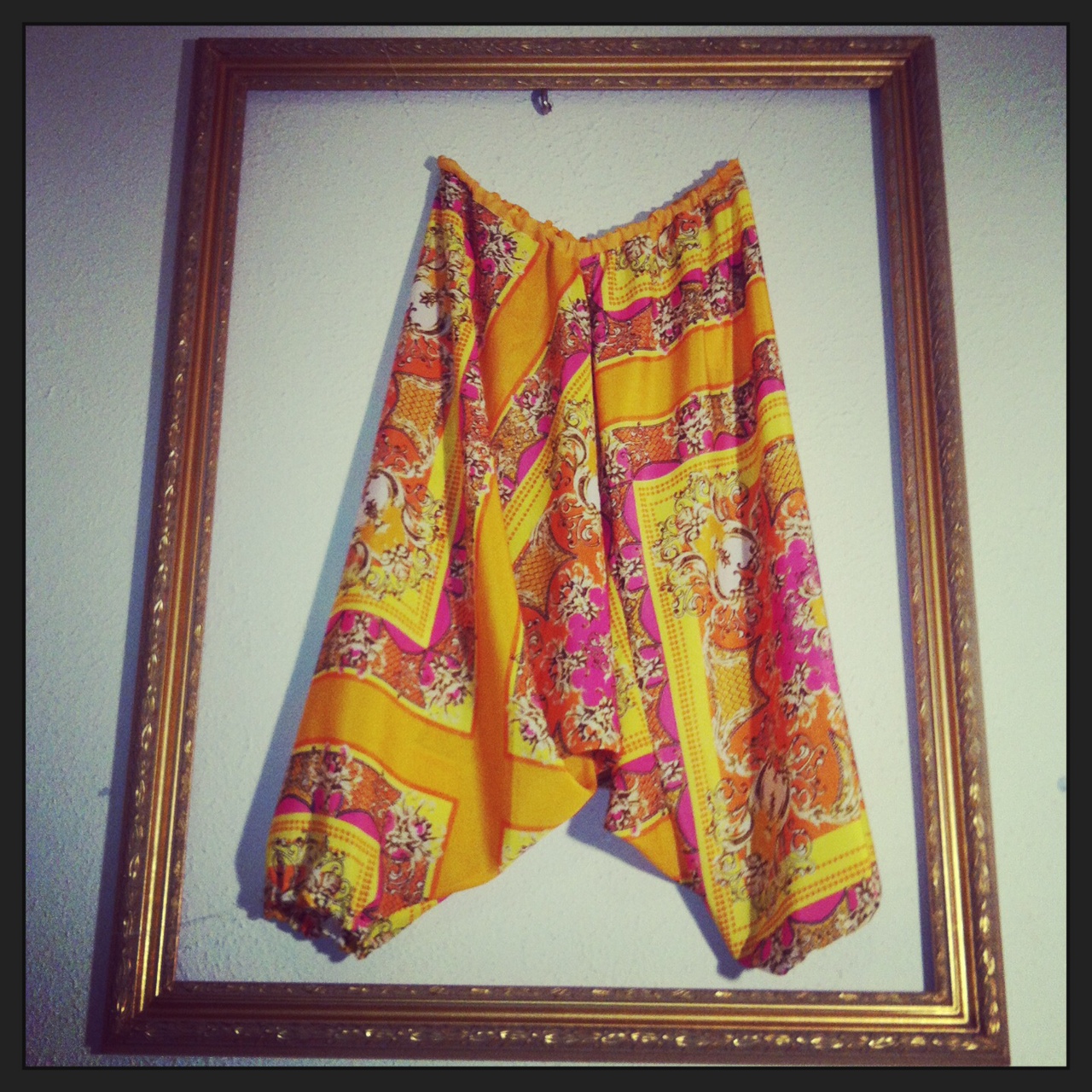 If our Hippy Pants Lady gets itchy feet and finds a new market to sell in you'll soon be able to find her on her site.