Muse of the Month: Charlene O'Brien
Be gentle with yourself. Believe in yourself and mix with others who support and believe in you. It makes your journey worthwhile and a whole lot easier.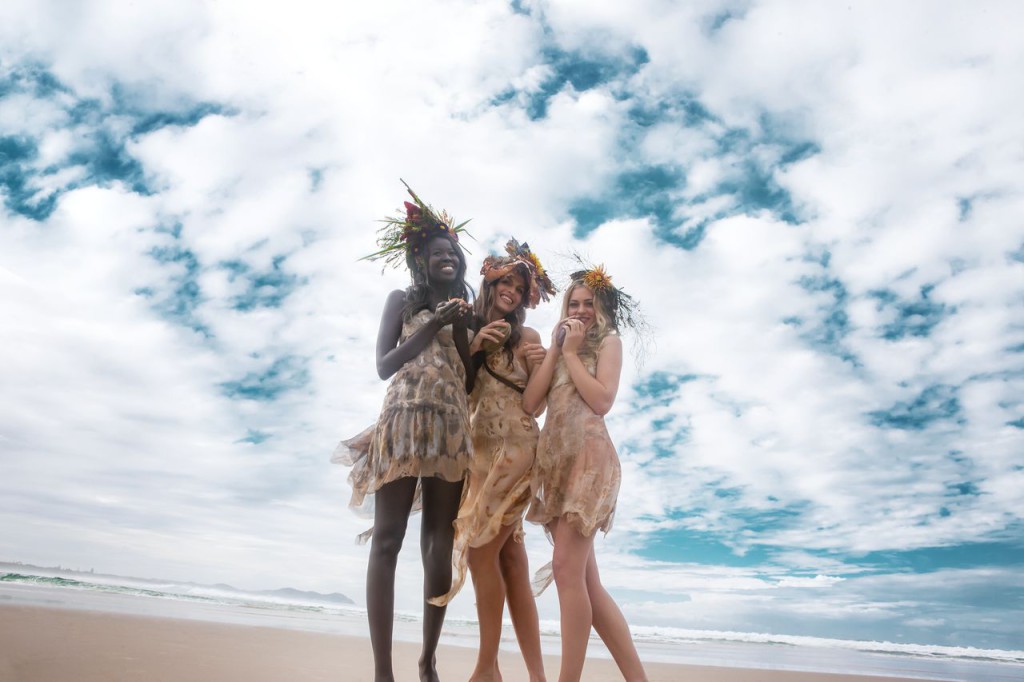 Models from Model Chocolate wearing Tierra Ecologia
Name: Charlene O'Brien
Occupation: Eco Designer, Creative Director – Tierra Ecologia [eco earth]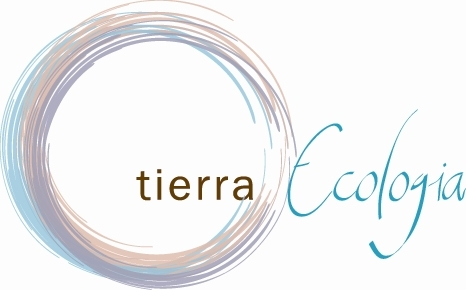 Can you share with us a day in the life of your fabulous self?
Creating! Hand dyeing textiles, making one off couture pieces with hand felting and stitching.
How would you describe yourself in three words?
Creative, artistic and entrepreneurial.
What makes you come alive?
Travel to exciting cities, meeting new people and sharing experiences.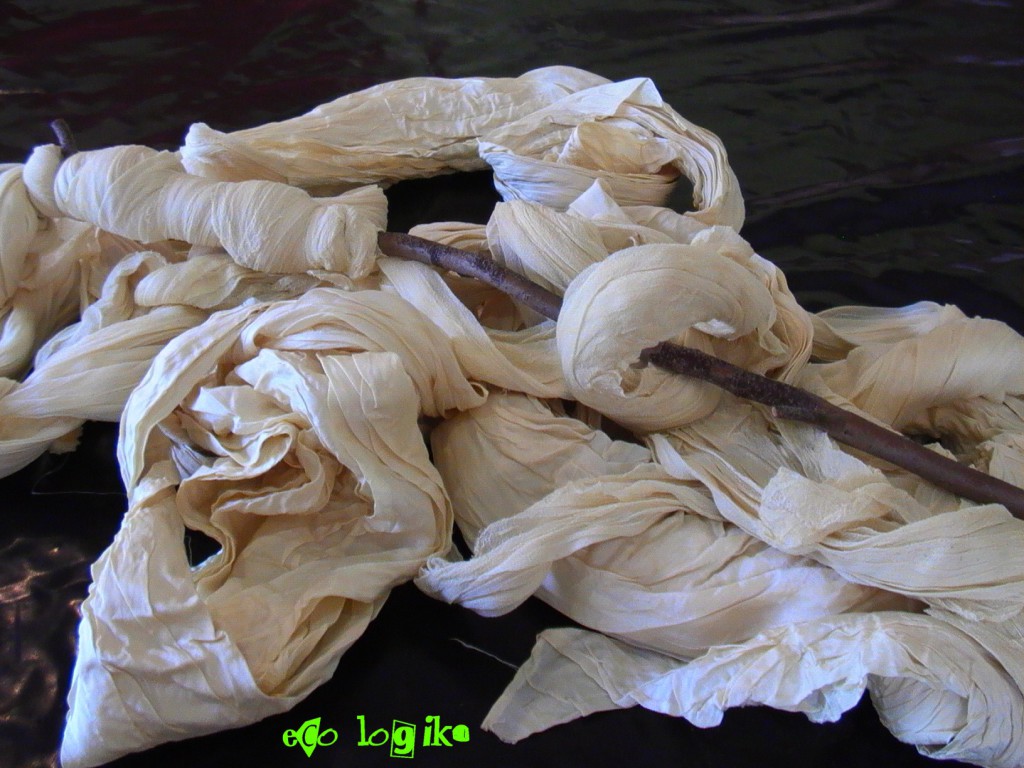 What makes you feel vulnerable?
Changes, new directions, challenges.
How does your work reflect you?
Attention to detail, organised, creative and innovative.
What is your latest project?
Revamping the Tierra Eco brand, image and experience.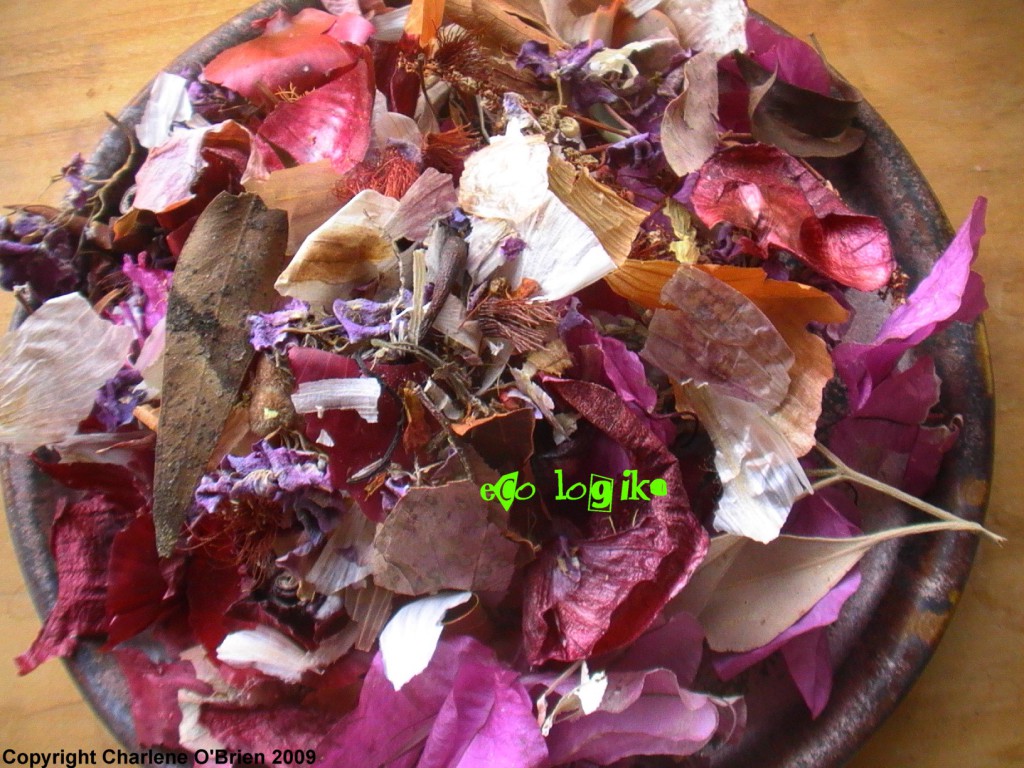 Flowers for dying
How did you make the dream a reality?
Inspiration, motivation, hard work and setting goals on what I wanted to achieve and believing in them.
What is a Stella lesson you have learned along the way?
Don't ever give up. No matter what! Nothing can take your dream or passion away. Take a bit of time out to reflect, and a Deep Breath when you feel that you are getting no-where and then gently get back on track with one little step at a time.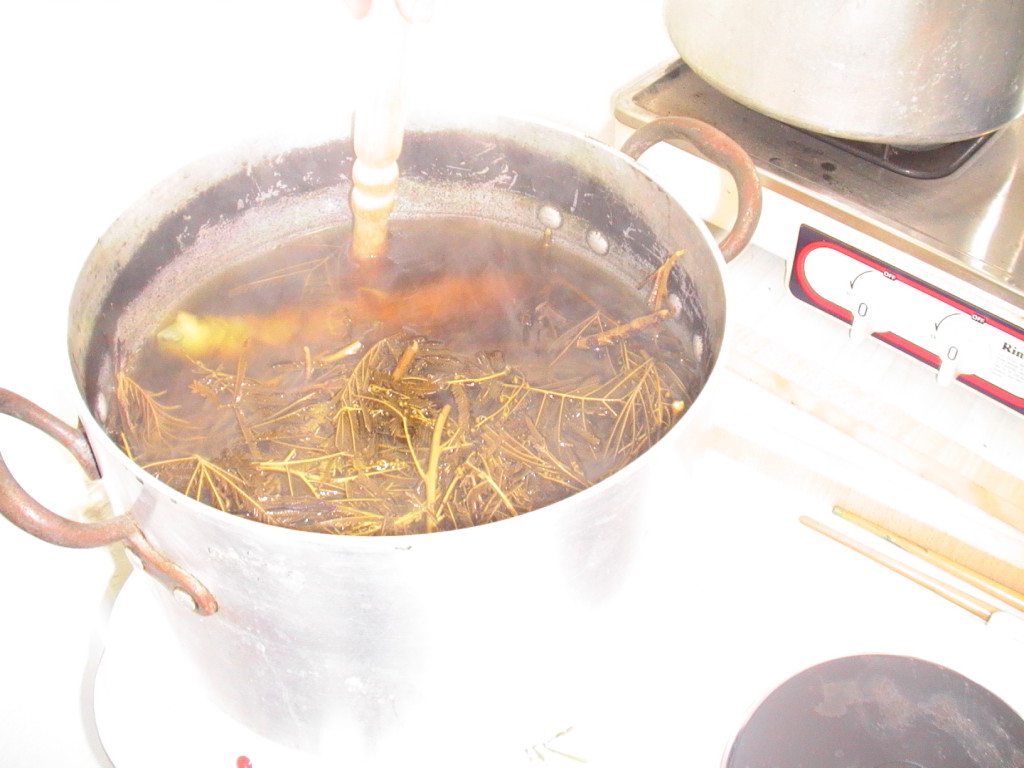 Extracting colour for dying fabrics 
Can you share a Stella moment of your career?
Actually what gives me the greatest joy is seeing a piece that I have hand-made find its owner. This can be anywhere in the world. It is pure magic. It is as if they were made for each other. That is my shining moment!
I have had various Stella moments in my career. To highlight a few: I have dressed the lovely, Liana Werner Grey who was a finalist in the 2009 Miss Earth beauty pageant, in Sydney. She now resides in New York and is author of The Earth Diet. The Paris rendezvous with Elise Carr who interviewed me at Paris Fashion Week 2009. I discovered she was a well known Perth model and that we shared a similar dream to do a fashion shoot in Paris. This manifested through a chance meeting with a professional photographer at a Parisian laundrette. We ended up shooting all day and night.
In 2011, I was approached by a Hollywood Agent who wanted to represent the eco couture label eco logika® and dress their clientele for events and magazine photo shoots.  I am happy to say that the label has been worn by actress Kristanna Larken, best known for her role in Terminator 3. She wore it to the 2011 Cannes Film Festival. Actresses Holland Roden, Sara Paxton, Jennifer Beals, Natasha Kinsky, Kim Porter, Sofia Milos and Shannon Doherty to name a few, have also worn Tierra Ecologia.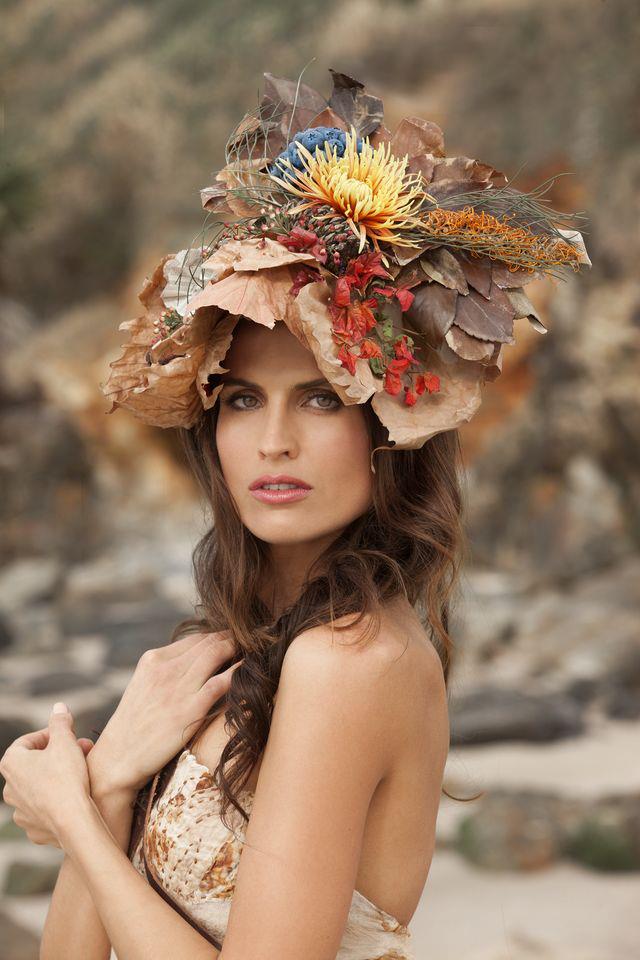 What is your morning ritual?
Each beautiful day, I receive with fresh eyes, new inspiration, new direction and new hope.
Do you have a favourite inspirational song?
Beautiful Day – U2
Who is your greatest Muse and why?
Most women who have achieved through thick and thin, against all odds, whatever setbacks life has thrown at them, but stay true to their vision and get right back up, earn my greatest love and respect.
 Can you share some Stella life tips?
Be true to yourself and follow what inspires you to contribute to making the world a better place.