Muse of the Month: Sophie Liley
I've always believed that if everyone in the world found one issue they were passionate about – gender issues, mental health, poverty, climate change, animal welfare – and did something about it, whether it's donating, volunteering, publicising or otherwise contributing to that cause – then we wouldn't have many problems in this world. You are more powerful than you think.

Name: Sophie Liley
Occupation: Editor in Chief/Director of The Bare Truth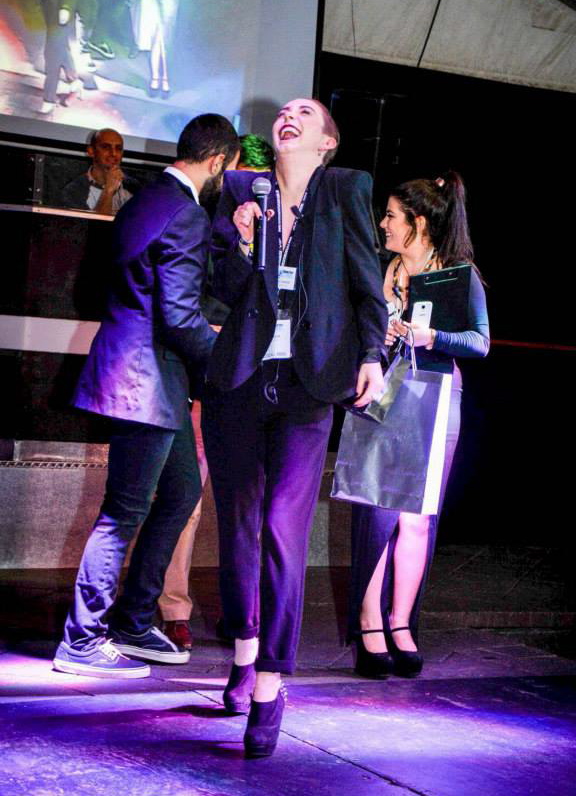 (photography: Megan King)
Can you walk us through a day in the life of your fabulous self:
Get up obscenely late (I'm a night owl so my schedule is offset to everyone else's by a few hours). I'll have brunch, usually egg based, and check my emails/Facebook. If it's a Monday or Wednesday I'll go to class for a few hours. Come home, do whatever study I need to, possibly run some errands – Wednesday is grocery day, and if I'm on call that night at college (where I work) I'll go pick up the phone. Then I'll either make dinner or go eat at the college dining hall; and afterwards I'll spend a few hours working on The Bare Truth – which might be sending out emails, doing research on funding, collaborating with staff as we gear up for the 2015 campaign. During the parts of the year when we are producing the magazine this will usually mean reading over article proposals and laying out finished work and photos till quite late. Then I watch some TV (in bed, with food, because I'm naughty and still not really an "adult") and then sleep!!
How would you describe yourself in three words?
Verbose. Sassy. Over-thinking. (Ok that's four but there's a hyphen).
What makes you come alive?
Hitting the dance floor. I'm not big on clubbing or drinking but I often go out just to dance – it's hard to suppress my years of ballet background.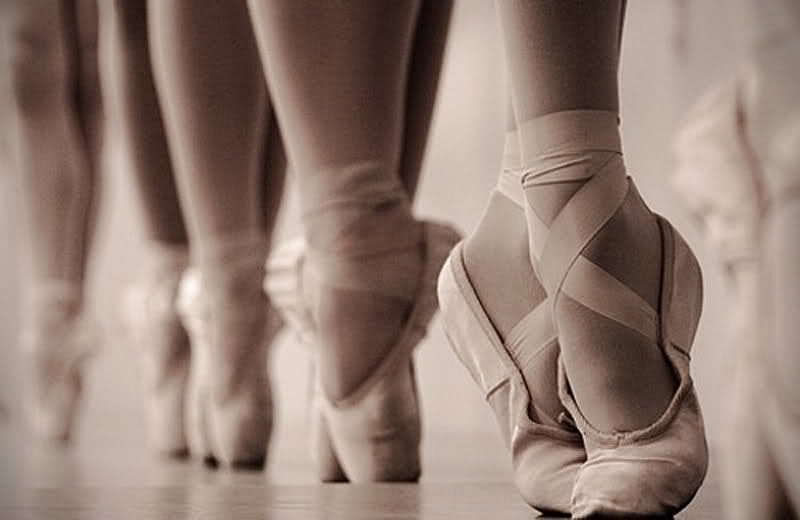 What makes you feel vulnerable?
Not knowing what's coming next or going to happen often makes me feel vulnerable. I like having a plan; but I've started to challenge myself by jumping in blind when appropriate and it's actually kind of fun. I find often with The Bare Truth we will plan and plan but it won't always work and I'll have to make a last minute decision and hope for the best.
How does your work reflect you?
I think my work reflects me in that it's very related to my personality and my background – it's out there and controversial and unapologetic, but it's also open minded and comes from a place of passion about mental health.
What is your latest project?
My latest project is The Bare Truth magazine – we're now gearing up for our third annual campaign and hoping to go national this year.

How did you make the dream a reality?
I just sort of jumped in a put the idea out there. With a campaign like this it was more about getting a few supporters on board first, and then the idea just spreads and more and more people jump onto the team, which is amazing.
Can you share a Stella lesson along the way?
Something I learned the hard way, and I think a lot of women struggle with, is work life balance. For me especially, since I work from home, this is quite hard to come by – plus the people on my team are often uni peers and friends, so there's a lot of crossover there as well. I've learnt that scheduling in 'me' days or hours, setting times for when I'll be doing certain tasks and knowing when it's time to step away from the phone and computer are essential. It's also crucial to develop the ability to compartmentalise in my job – sometimes you have to be your best friends boss, or a colleagues advisor, and you have to put personal feelings aside which is always hard – but a useful skill to have.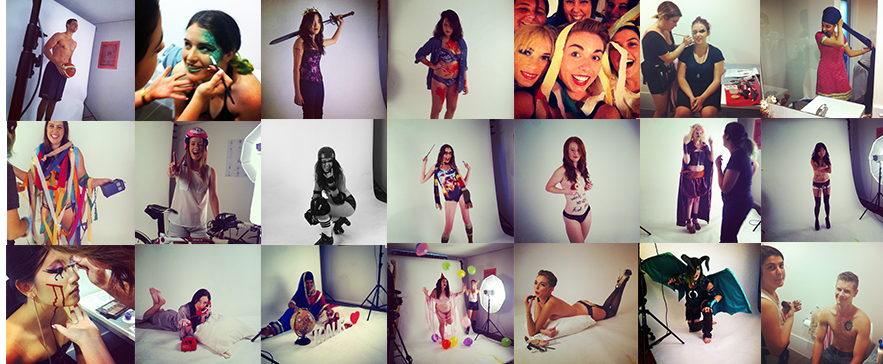 What was a Stella moment of your career?
Definitely launching the magazine in the middle of this year. More than two hundred guests, models and crew headed to The Court for a body positive catwalk show for the launch – and seeing that many people cheer on our models while holding their copies of the mag really made me feel like we were becoming something to be reckoned with in the world. It gave me a feeling that we were 'real' now and that was very special.
Do you have a favourite ritual?
Probably an equal tie between scalding, long showers and watching a lot of TV in bed. Guilty pleasures!!
What is your go to inspirational quote?
My inspirational quote would be from Chimamanda Ngozi Adichie, from her Ted talk – most importantly the part where she asks, why do we "raise girls to see each other as competitors? Not for jobs or accomplishments, which I think can be a good thing, but for the attention of men … We say to girls, 'you can have ambition, but not too much' ". – This was reinforced for me by the fact that Beyoncé sampled the speech in her song Flawless.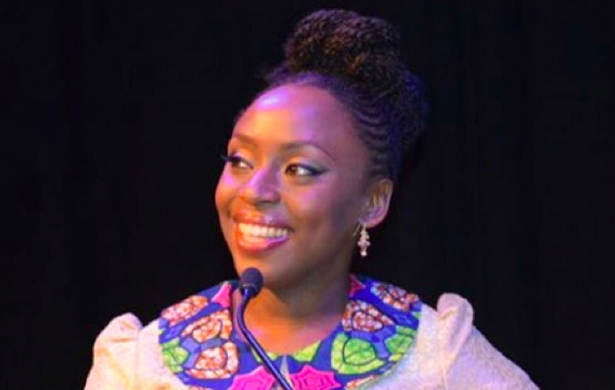 Who is your greatest Muse and why?
I have three muses – Chimamanda, Emma Watson and Beyoncé – the last two are hugely successful women who do a lot of it on their own and are incredibly vocal about feminism.
Can you share some Stella tips from your journey so far?
Self care all the time, find your people and lean on them, and know where the best coffee is at.
What encouragement and wisdom would you tell your aspiring younger self with the experience you have now?
I would tell her to learn from her mistakes, and to keep pushing because eventually people will start listening – and sooner than she thinks.
What can't you live without?
My Iphone5s. My whole life is on that thing.