Stella's 1,000 Ways to Say "I LOVE YOU" Challenge
CHALLENGER READY?! 
The truth for StellaMuse is all about LOVE.BELIEVE.ACHIEVE.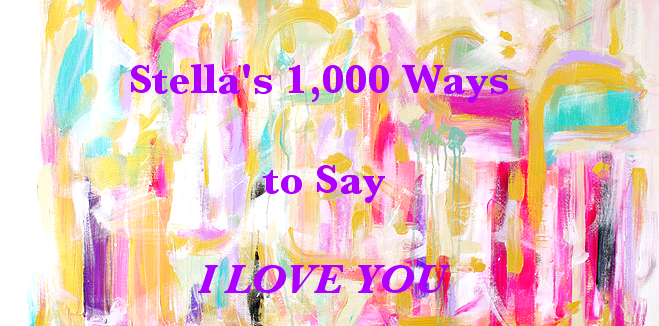 Stella comes from love, believes above all in the power of love, and achieves happiness through love.
So I felt it was high time I ate a massive piece of my own humble, raw LOVE pie!
Inspired by "The more love we have, the more love we can share and receive." – Don Miguel Ruiz,
I'm taking on a STELLA CHALLENGE: to find 1,000 ways to say I LOVE YOU in 7 days!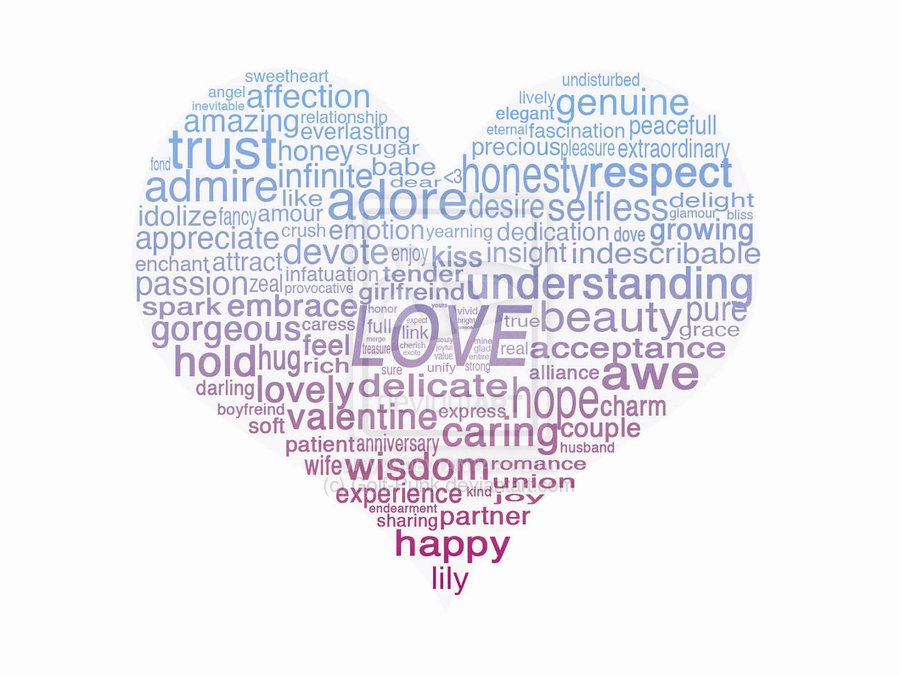 I'm utterly open to your favourite ways of saying 'I LOVE YOU', be it in any form, great and small; a gesture, a smile, a poem, a photo, a dance, if it's from the heart it's LOVE.
Feel free to join in with me, post your MUSE-ings and Lovespiration tips here, on Facebook & Twitter and follow me on Instagram under 'stellamuseme' as we spread the LOVE all around.
From the stroke of midnight tonight, October 9 – October 15 'Stella's 1,000 Ways to Say I LOVE YOU' is ON, and I'd LOVE it if you helped me … together we're invincible!!!
***I LOVE YOU StellaTribe!***
S*M.
DAY 1.
How I'm Travelling: I realise how devoting more attention to LOVE makes life more positive. I smile more, I feel more connected with everything I do and everyone around me. There is more joy in just being. From my morning yoga and meditation practise, to showering and moisturising my body, to preparing a delicious healthy lunch, creating new posts, and my research and writing work today. I am more PRESENT.
The Challenge: Staying in the I LOVE YOU state when I am almost about to drift. If a thought that isn't LOVE pops into my mind I pull myself back by saying "I love you" or "I am Divine Love", or simply smiling, taking a deep breath and reconnecting by focusing on LOVE from the heart (the heart chakra right between ones breasts!)
Staying on Track: I am listening to everything my integrity tells me even more by coming from LOVE.  I check in with myself and ask; do I need to take a break? Get a glass of water or make some tea? Admire the view out the window? Take a deep breath? I listen to what I need to keep fresh mentally, emotionally, physically and spiritually … just by tuning into the HEART.
Saying "I love you" #78: Making food filled with LOVE to share with members of your Tribe.
(I whipped up these Tantric Love Bites for some sweet treats if you're keen!)
How is DAY 1. of Stella's 1,000 Ways to Say I LOVE YOU Challenge going for you StellaTribe?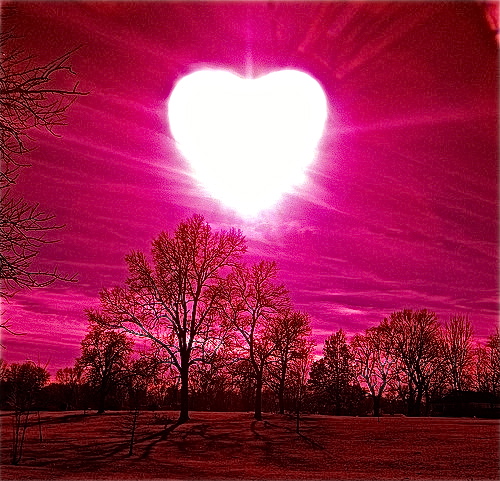 DAY 2.
How I'm Travelling: Off to a flying start with some self 'I LOVE YOU' action, or as others may call it: the morning run! But this morning wasn't quite like other mornings, my iPod was dead so I had no music to push me on. I was forced to admire the stunning view more than usual and focus on my "I LOVE YOU" manta with every step.
As I set off along the coast coming towards me was a bubbly young girl sporting a t-shirt with a big violet heart on her chest (LOVE) then a van drove past with a giant smiley face on the side (LOVE) then as I took the bend I saw two women running towards each other, stop and embrace in the longest hug as though they hadn't seen each other in forever (LOVE). I said as I passed, "how lovely to see this as we run this morning!"(LOVE) and they beamed (LOVE). Approaching the hill six nanas were lined up along the railing stretching in the sunshine and I told them "well done, ladies!" (LOVE) and they smiled and laughed and said "thank you!" (LOVE) and I kept running, ocean by my side, sunshine pouring down, wind in my hair and perfect, perfect LOVE everywhere.
Naturally, I'm back at the StellaMuse office now and I can say, all that morning LOVE is still with me and I'm sending it your way.
Staying on Track: So far it appears the KEY to 'Stella's 1,000 Ways to Say I LOVE YOU' is PRESENCE and GRATITUDE)
I LOVE YOU STELLATRIBE!
Saying "I love you" #141: Shouting out I LOVE YOU in nature … or winding the car window down while you're driving 🙂 
Tell me, how is Day 2# going for you? 
With Love, S*M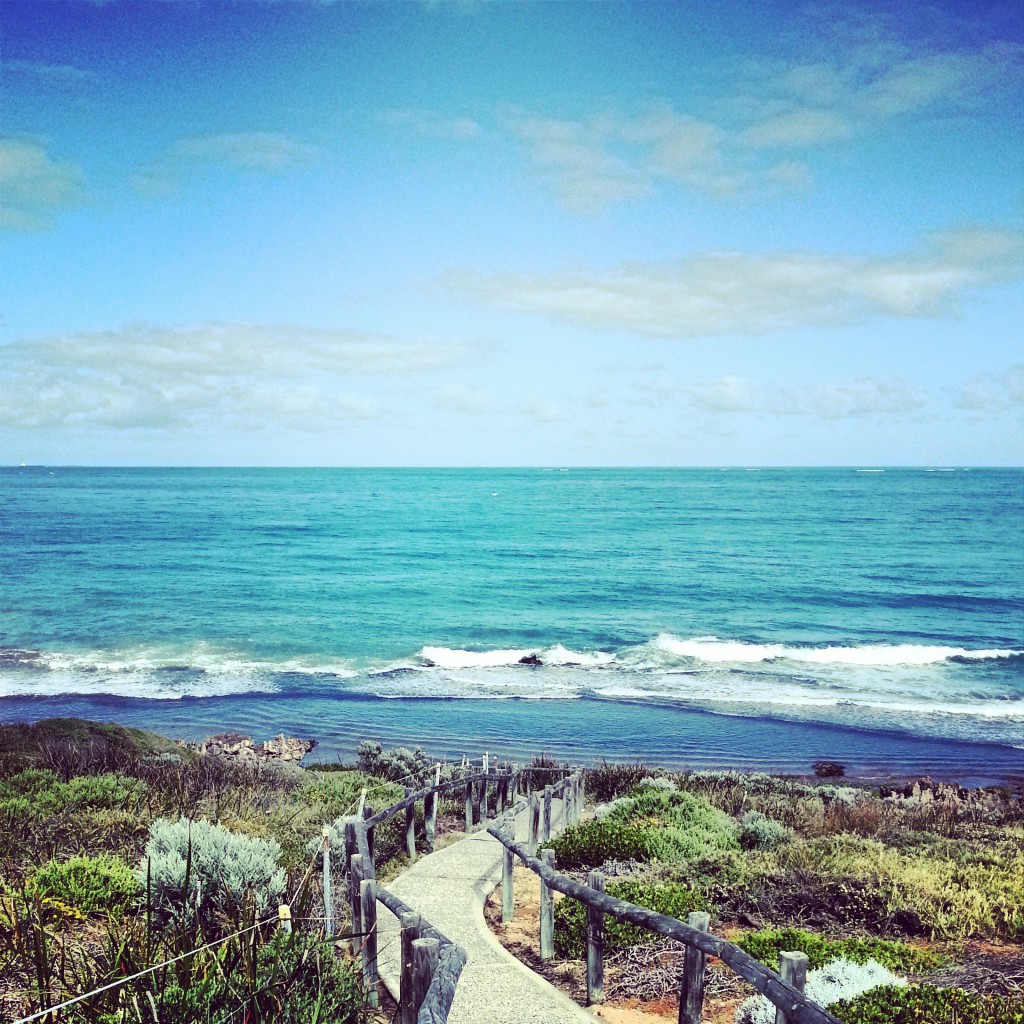 Day 3. 
Lunchtime check-in: … I'm MUSE-ing around with LOVE, as you may have noticed, and I got to wondering;
Have you given yourself 'Permission to LOVE!'? Permission to say "I LOVE YOU" … and feel the giving as much as the receiving?
With LOVE, S*M
Must say I've been rather submersed in editing today (which, when you love what you do, is LOVE!) so not much distraction from the Challenge 
I did however take a little break to pop into the StellaChef kitchen and whip up some of these rawsome treats … and may I just add, I did not lick the spoon, I merely road tested the magnificence in my mouth.
Verdict? I LOVE YOU STELLA 'PEANUT BUTTER' CUPS!!!
HAPPY FABULOUS FRIDAY STELLATRIBE!
Go spread the "I LOVE YOU" far and wide with reckless abandon!!!
With LOVE, S*M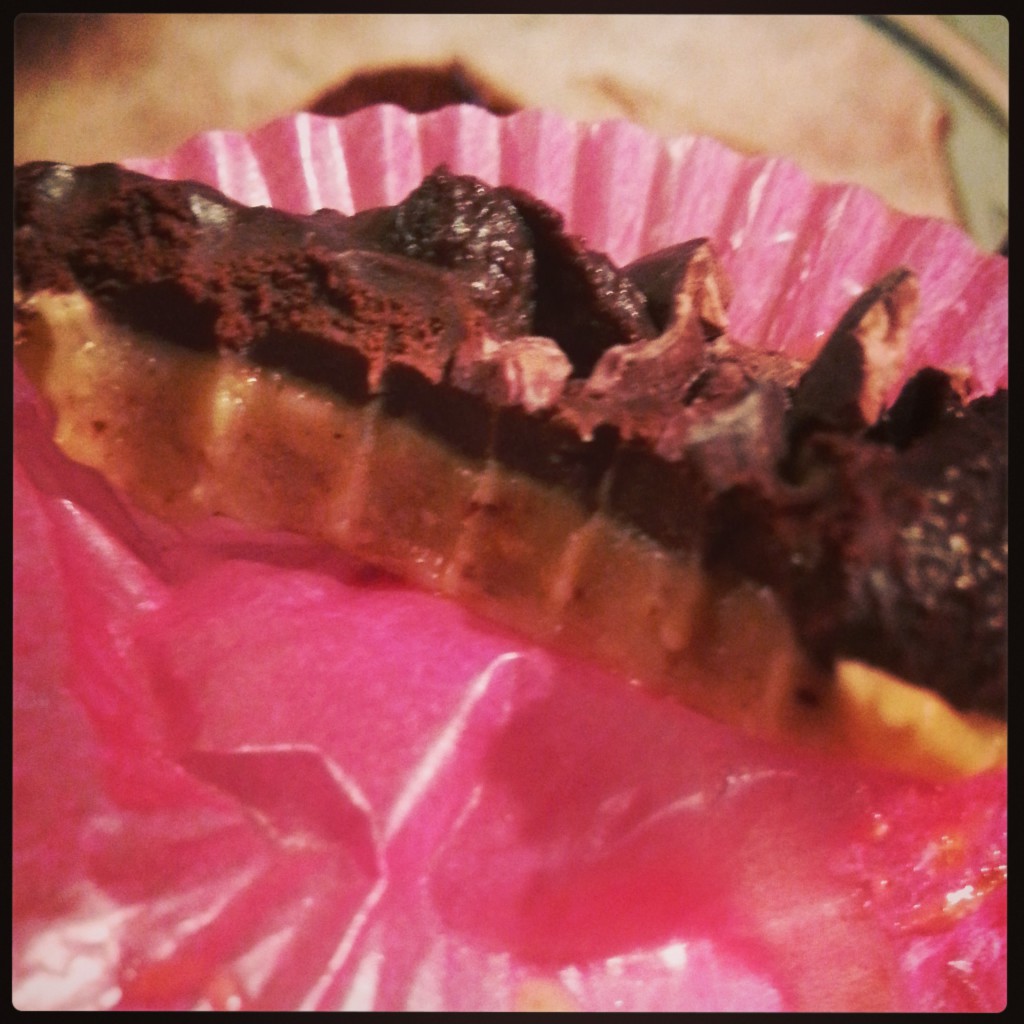 Day 4.
Lunchtime check-in: It feels like an I LOVE YOU BODY day mixed with an I LOVE YOU FAMILY & FRIENDS (aka STELLATRIBE) day!
Morning exercise, followed by the market, health food store stock-up, then picking food from Stella's grandparents veggie patch, and coming home sweet home to whip up the 'Mother of all Super Smoothies' for lunch, has me smiling non-stop.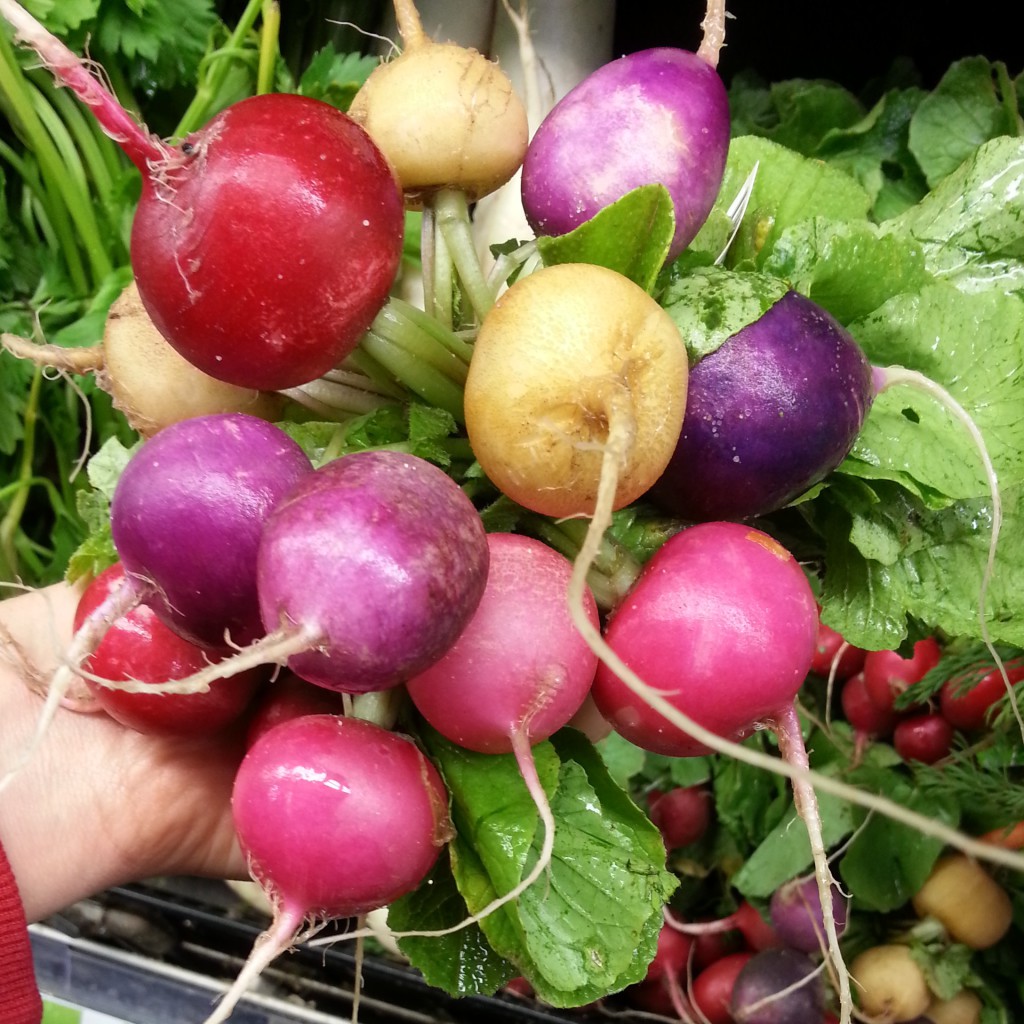 I LOVE YOU MOTHER NATURE – radish rainbow!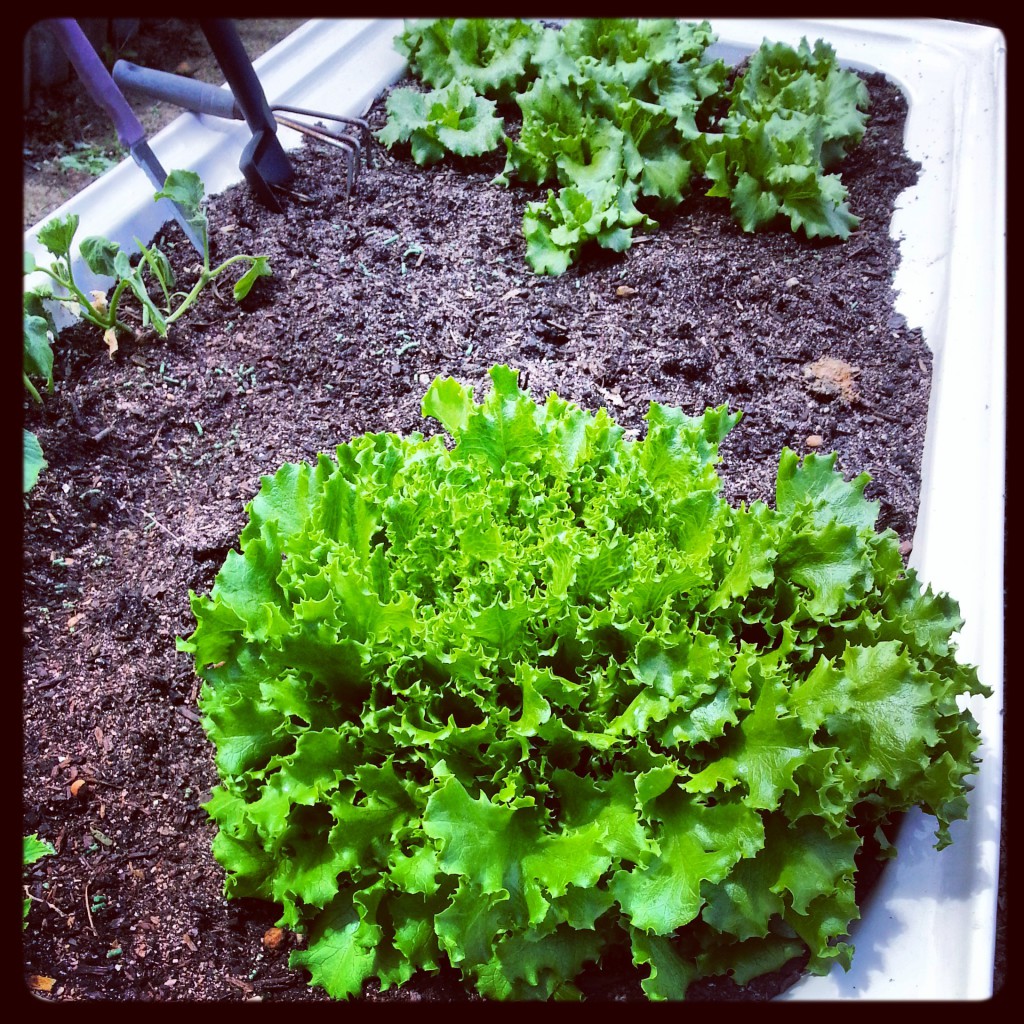 Lettuce rejoice in the magic of homegrown!
Seriously, there is infinite, magical LOVE in nourishing your body with fresh, organic mother nature goodness, and sharing it with LOVEd ones.
Today, the "I LOVE YOU" is all about nourish your body and heart.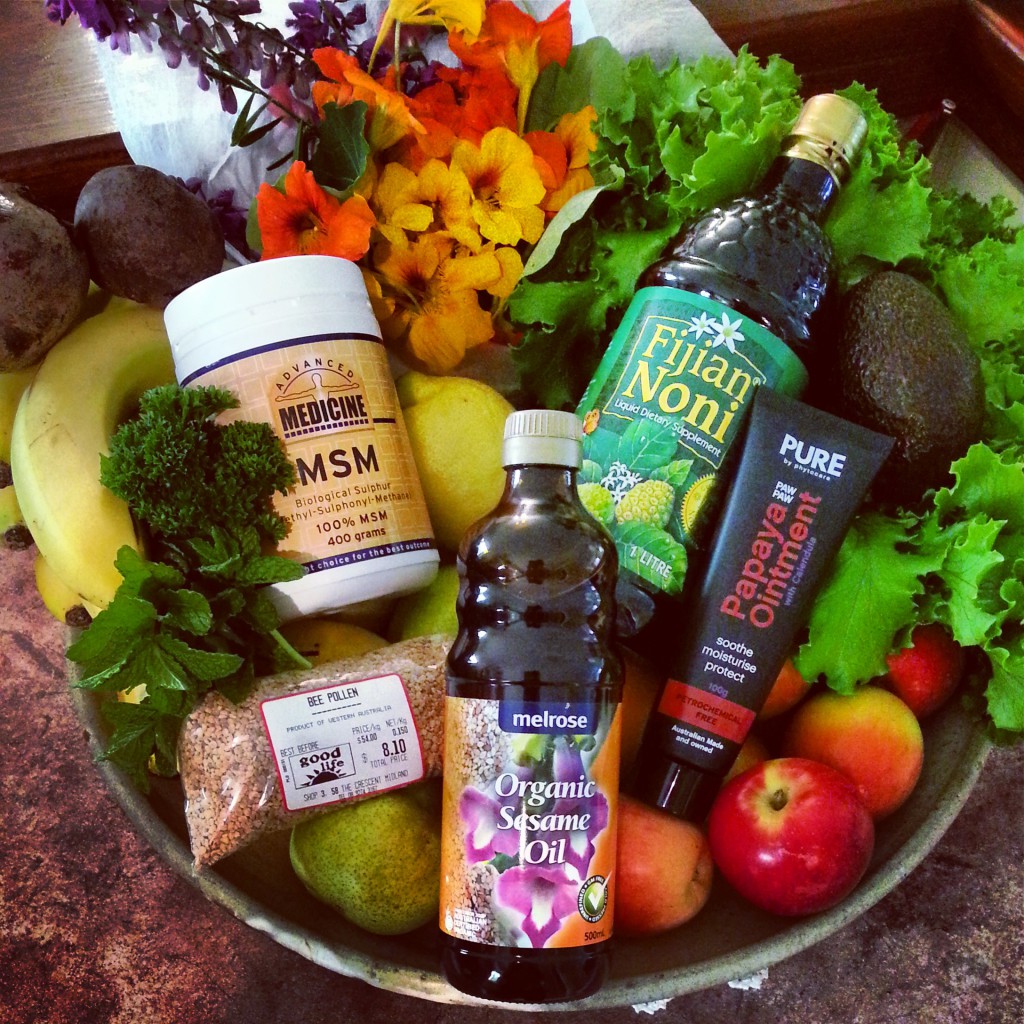 How are you nourishing your body and heart today StellaTribe?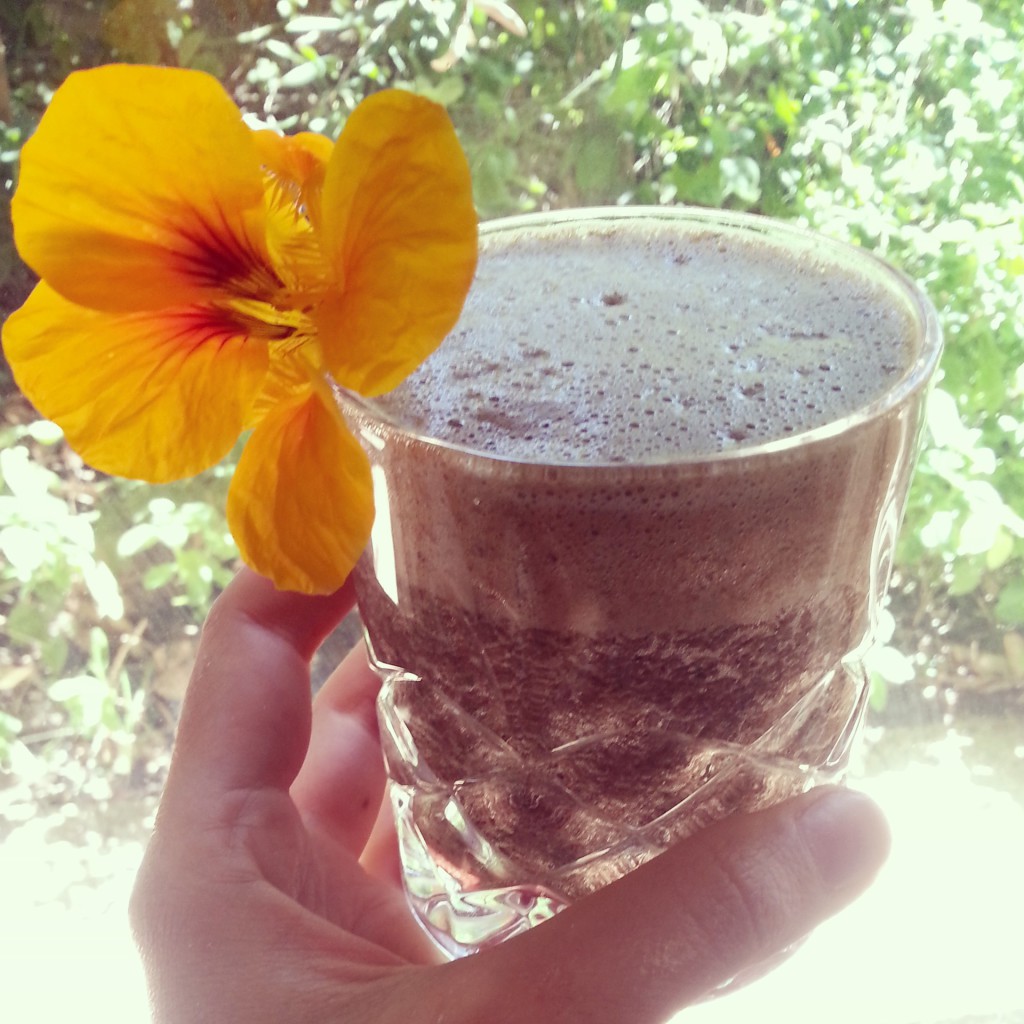 'The Mother of Super Smoothies' – Recipe here
Staying on Track: Smile. It's that simple. Smile to your self, smile at strangers, smile as you drive, as you walk, as you MUSE about. A beaming toothy smile, no teeth, a grin, … arc those lips, Beautiful One!  It will lift your mood.
Have a seriously super I LOVE YOU Saturday.
With LOVE, S*M
Day 5.
Today let's embrace the inner hero StellaTribe!
A true hero comes from LOVE … because LOVE conquers all.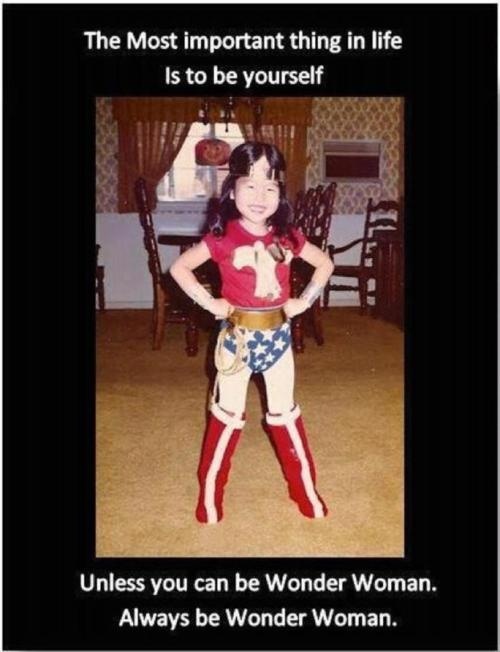 How are you tapping into your inner hero and sharing the 'I LOVE YOU' today?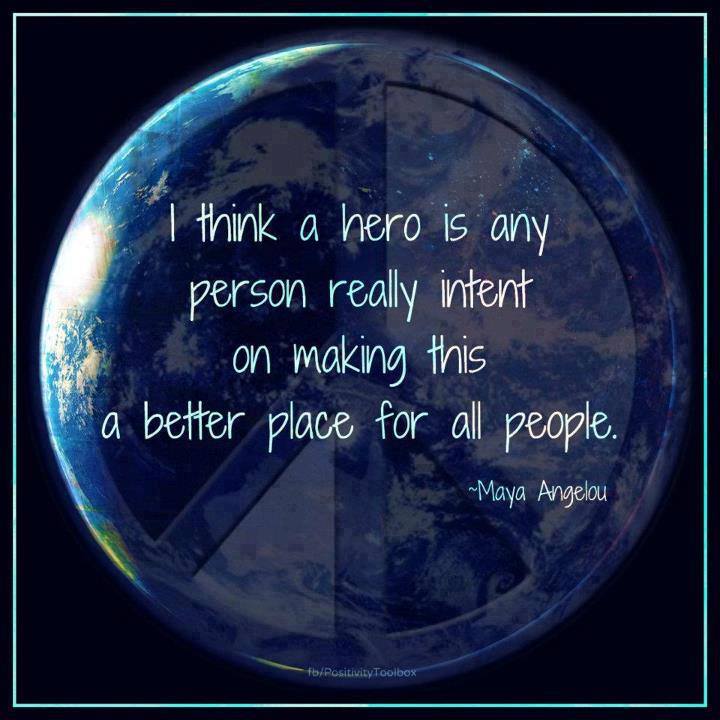 With LOVE, S*M
 Day 6.
How I'm Travelling: I got to thinking yesterday (on a fabulous, sunshine, LOVE filled, bike ride around the city and river) just how AWESOME it is to be like a tourist in your own town. I was indeed LOVEing where I was, grateful for exquisite Mother Nature's beauty and for sharing this journey with the Champion.
The Challenge: PRESENCE! As always, little thoughts or events still pop up and try drag us away at times (even when the weather is magic, we have the wind in our hair and a loved one by our side). The challenge is to draw ourselves back to LOVE. "Being present" and reminding ourselves who we truly are, which is Divine Love, is essential. To strengthen our LOVE, repetition is key. May I suggest get a mantra, get a positive image, and focus on either or both of those. I'm a fan of repeating in my mind and at times out loud; "I am Divine Love" (because we are!)
Staying on Track:  So, in celebration of 'I LOVE YOU HOMETOWN', I'd LOVE you to share with me StellaTribe; how do you LOVE to get touristy in your home town? 
Let us spread the I LOVE YOU far and wide, staring within our selves and then reaching out and connecting with our home town!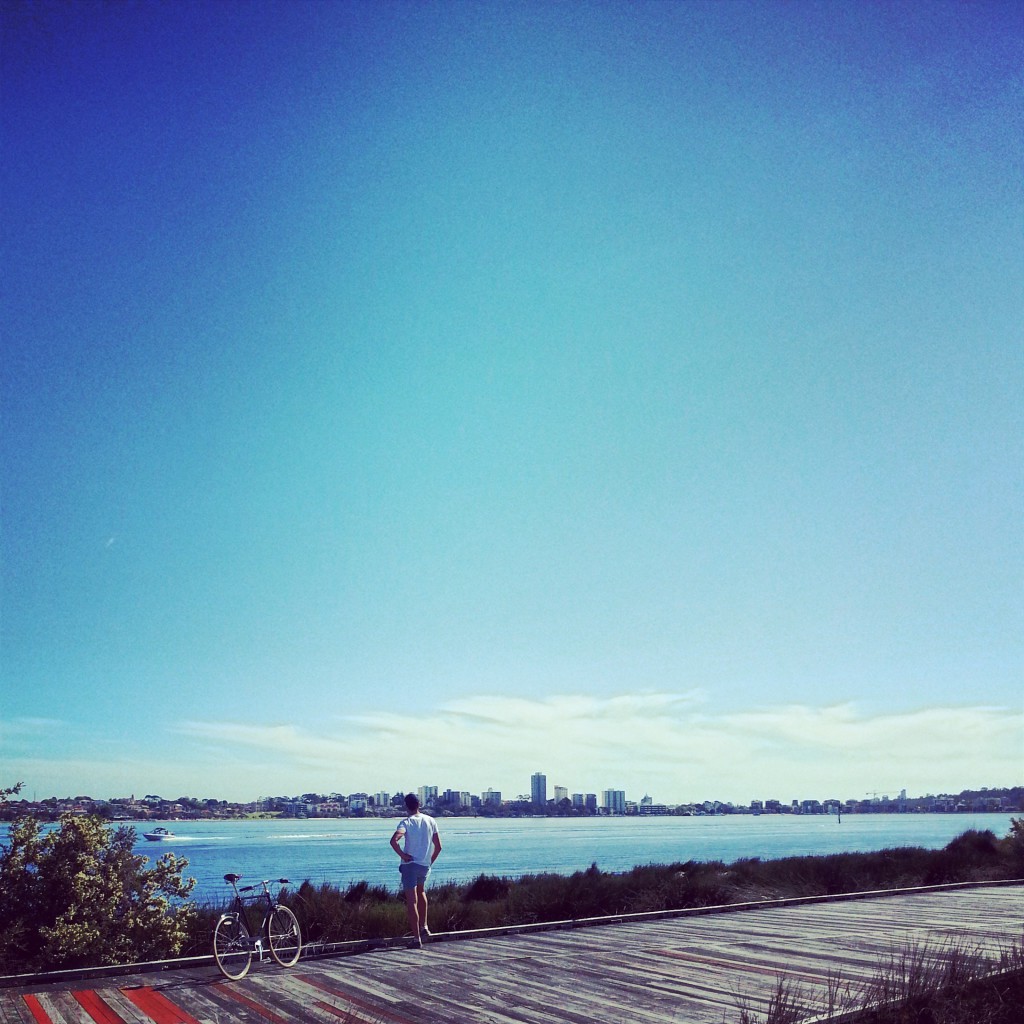 With LOVE, S*M
Day 7.
THE VERDICT: After 7 days of focusing as much attention as possible on living the StellaMuse way -that being from LOVE- I've discovered this:
1. The power of unconditional love is boundless
2. The greatest gift of all is presence.
Unconditional LOVE: You are your most authentic and strongest self when your words, actions and thoughts are of LOVE, nothing nor no-one can deter you.
Presence: Being present in each moment we are fortunate enough to experience and being present with others, when we are fortunate enough to share, IS LOVE!
Making a conscious choice to be present is a great gift of 'I LOVE YOU' you can give yourself right now!
…these are simply Stella's MUSE-ings. I'd LOVE to know yours.
Happy Turn up the LOVE Tuesday StellaTribe!
How are you celebrating tonight?
With LOVE, S*M.