Bite Size Divine Love … Ommm nom nom nom!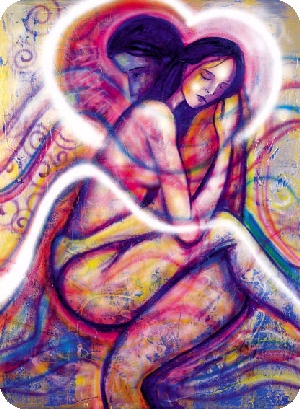 Ingredients
1/2 cup of virgin cold pressed organic coconut oil
1 cup raw organic cacao
1/2 cup of Jarrah honey
1 pinch of Himalayan salt
1/3 cup of organic goji berries
1/3 cup of organic shredded coconut
1/4 tsp of organic maca powder
Sprinkle of Divine Love from your bare hands!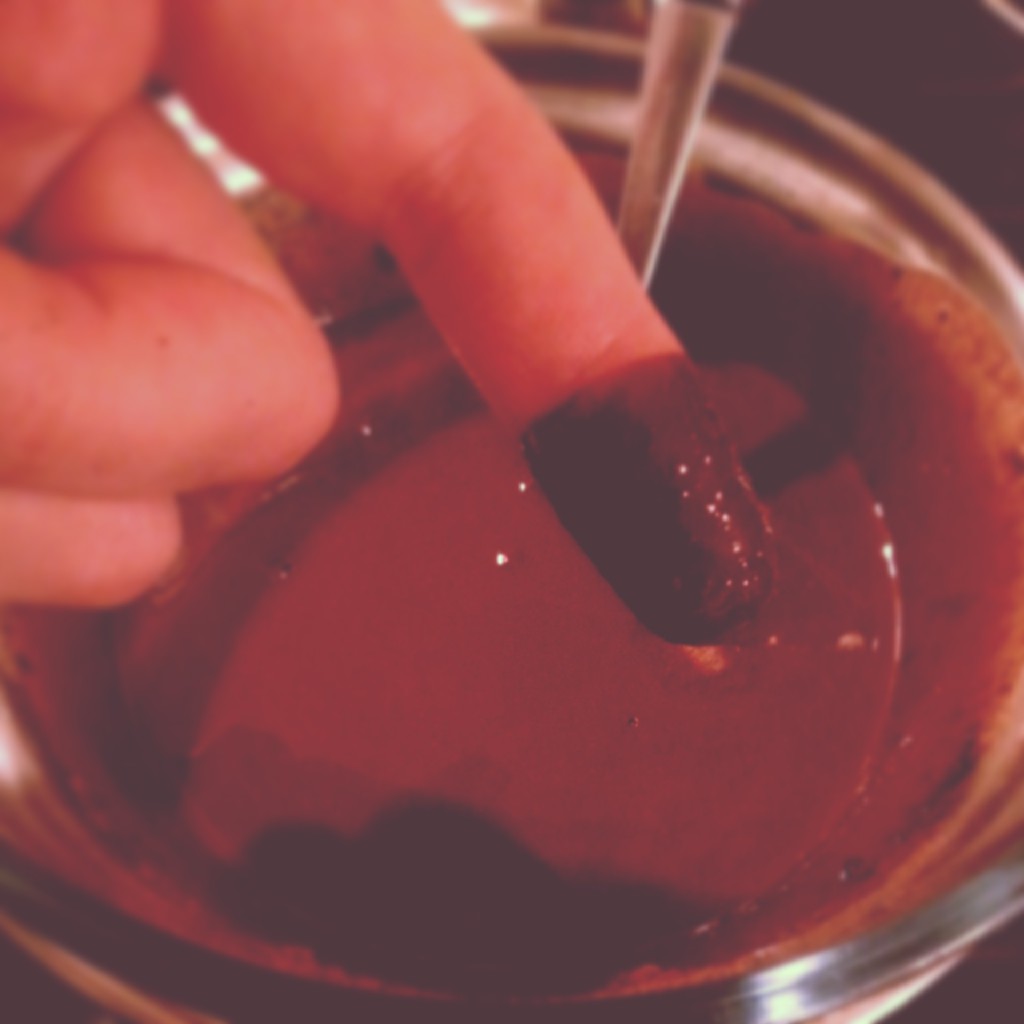 Method
If your coconut oil has solidified, use the double boiler technique we used with Stella Nutella to liquify it
Combine all ingredients in a bowl and mix in (using a fork or whisk by hand works just fine)
Spoon your Tantric Love sauce into mini moulds (heart shapes or flowers are fabulous!)
Set them in the freezer for a few hours or over night
Pop them out and enjoy!
Naturally, Tantric Love Bites are amazing eaten solo as a treat, but  shared with a special Love from your Tribe they taste even better!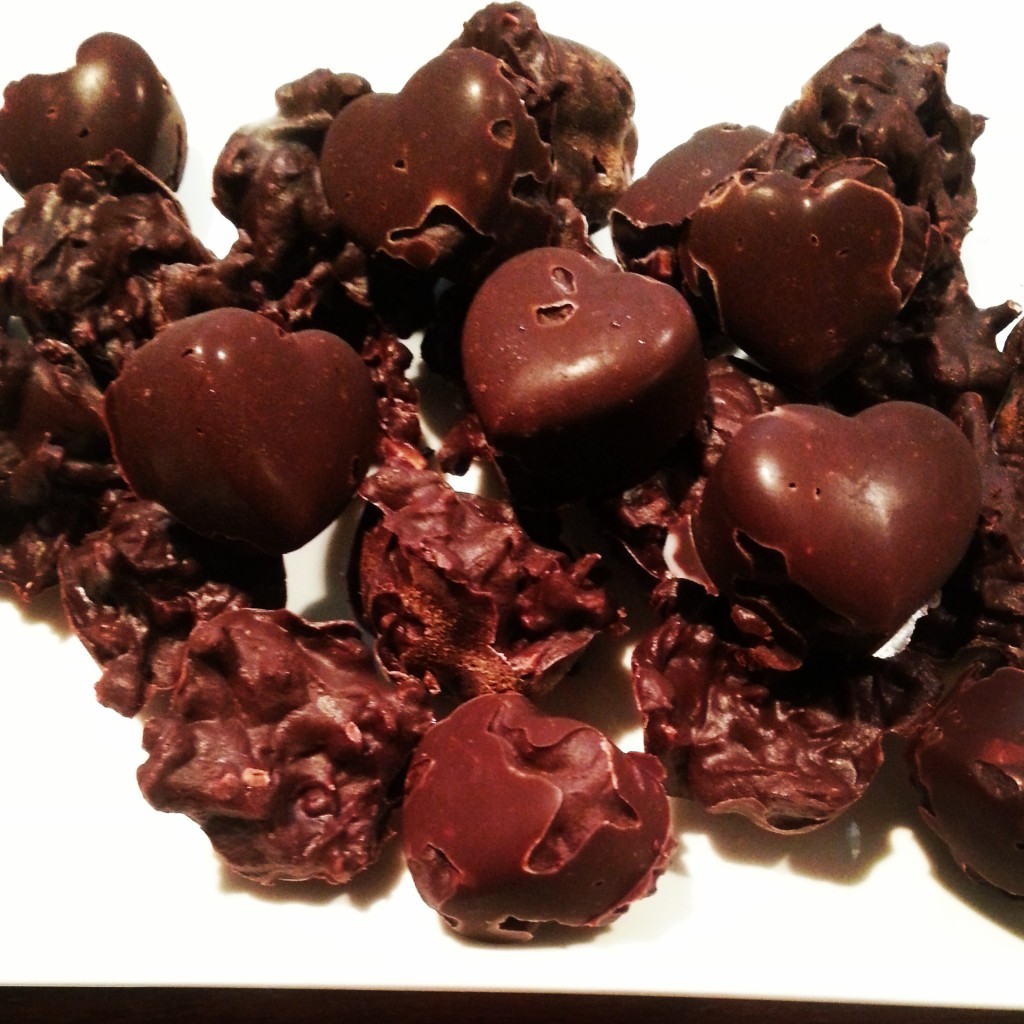 With Love, S*M
Share with the StellaTribe: Feel free to post photo's of your gorgeous Tantric creations right here, or on StellaMuse's Facebook!