Style, Naturally: The Savvy Shopping Guide
Stella's Bedside Table reviews Style, Naturally the savvy shopping guide to sustainable fashion and beauty
by Summer Rayne Oakes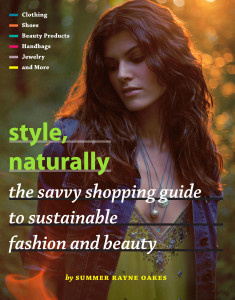 From the farms, fields and forests where our products start their journey to the runways, stores and our wardrobes where they eventually reside … When we think of style, sustainability should be synonymous.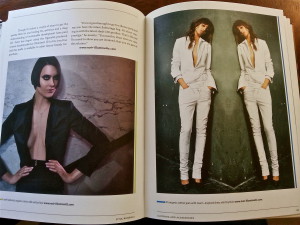 Prowling through the pages of Summer Rayne Oakes' comprehensive visual guide I couldn't help but agree with her ethos and feel the same; it's not that Green is the NEW Black but indeed Green is swiftly growing into an invisible, seamless component of fashion, beauty and beyond.
So I thought it a Stella idea to put Style, Naturally back under the spotlight and remind us of the importance and power of each purchase.
As a model-activist-author, Summer has a natural affinity for nature and a focus on sustainability mixed with accessibility. Style, Naturally covers stylish clothes, shoes, beauty products, handbags, jewellery and more.
From a pictorial showcase of brands manufacturing eco-friendly up-cycled garments and accessories, to getting us asking, when it comes to beauty products; if you wouldn't put it in your body, why put it on your body?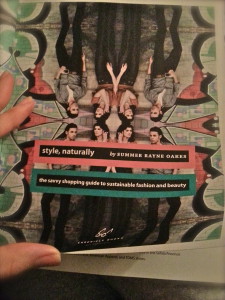 As you travel through the pages of this unique guide have a notebook handy to gather great savvy shopping ideas! There is also an extensive resources list at the back to set you off on an eco adventure of where to shop, what logo's to look for and which books, magazines and sites to peruse!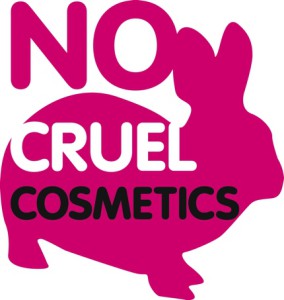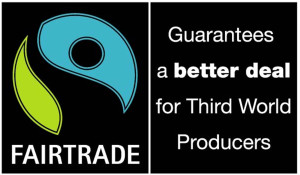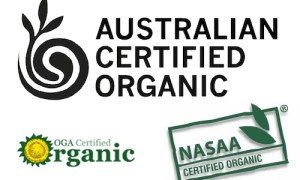 With an insatiable passion for the environment and a driving motivation to bring about real, positive change, Summer Rayne Oakes shows the diverse spectrum of how what we wear and what we choose to put into our bodies impacts the environment.
As a savvy consumer it is essential to be aware of a product from the grass roots of its creation. Beyond organic cotton and fibres, as an example, our consciousness must also span the manufacturing process and the life cycle of the product.
Every purchase does make a difference and the more conscious we are as style voyeurs and buyers the greater the positive impact on the fashion industry and essentially, Mother Nature.
A standout section is the Top 20+ Blacklist of Ingredients to Avoid in your beauty products including lead, formaldehyde and ethyl acetate as well as mercury, petrolatum and parabens. This is a neon flashing light reminder to read the labels and if in doubt, ask.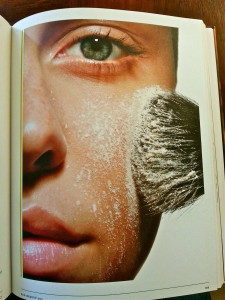 "BODY: Many of us wouldn't consider our skin an organ, but that is precisely what it is. Not to mention it being the largest organ of our body, it sure merits some good loving from us. Be kind to your body; protect it from the sun; lather it with luscious, good-for-the-earth lotions to make it smooth, soft and supple."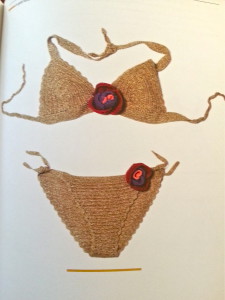 "When I was able to figure out how to combine style with sustainability, I began down a path to a more fulfilling lifestyle. Who I was – my style, so to speak – was no longer conflicting with the way I wanted to live my life. I could finally look good, feel good, and do good – Simultaneously: a win – win – win situation!" Summer Rayne Oakes.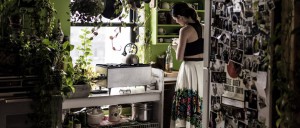 It's time we align our beliefs and values with our everyday choices and make our style beautifully sustainable.

May you get your mittens on Summer Rayne Oakes book, be inspired by her passion and spread the eco-conscious wisdom, and do so in style, naturally.
Style Naturally by  Summer Rayne Oakes
Published by Chronicle Books, 2009