How do I have coffee? All.Over.Me!
Get Stella skin with my organic, 100% natural, DIY Stella Coffee Scrub.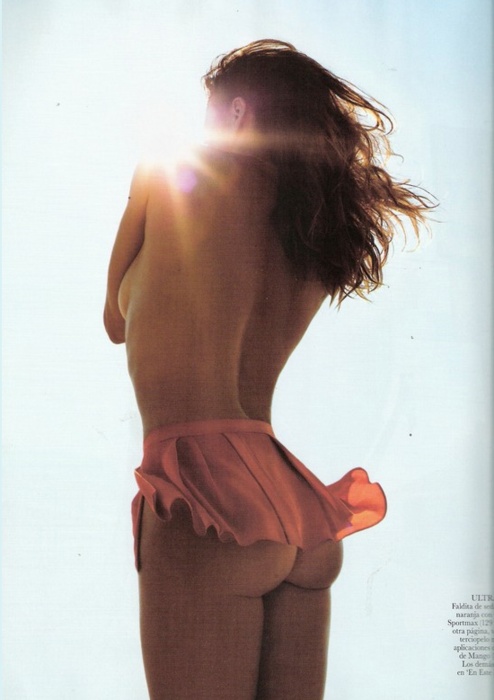 Ingredients:
Ground coffee – 1 cup
Organic brown sugar – 1 cup
Organic, cold pressed, virgin coconut oil – 1/3 cup
Organic, cold pressed, extra virgin macadamia oil – 1/3 cup
Vanilla bean – scrapping from 1 pod, then finely chop pod to add
Cinnamon – 1 tsp, powdered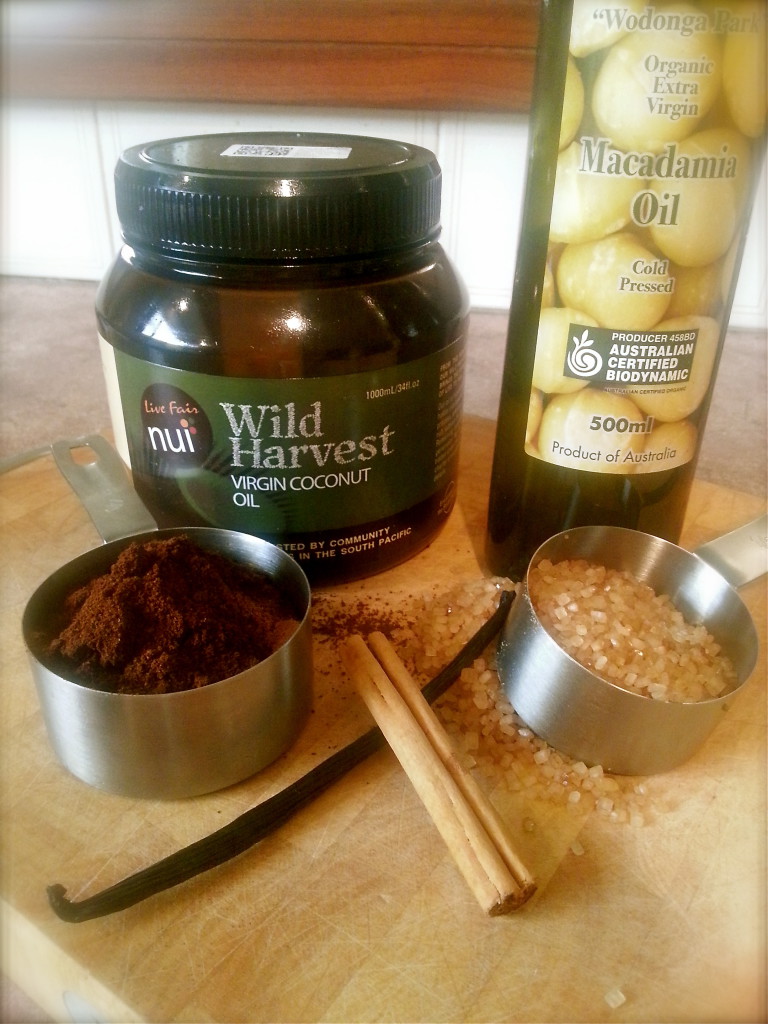 Optional additions:
5 drops organic essential orange oil
or
5 drops organic essential lavender oil
Large grain Himalayan salt can replace brown sugar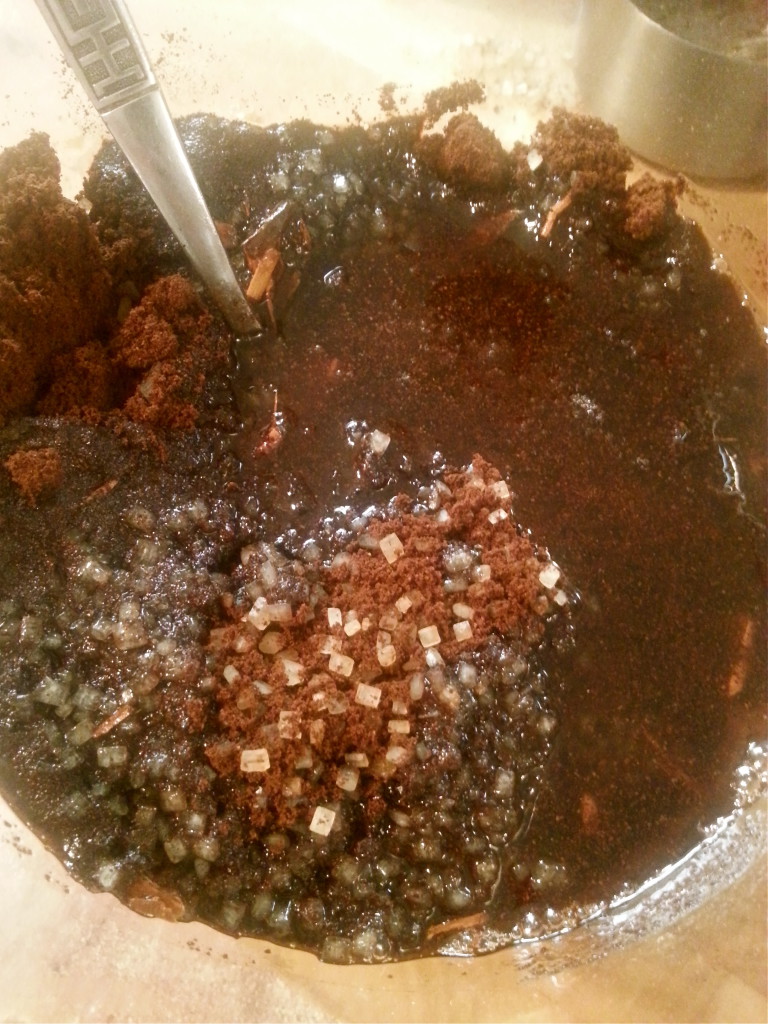 Method:
Combine coffee and brown sugar
Mix in coconut and macadamia oils
Add vanilla bean scraping and finely chopped pod
Add cinnamon
Stir thoroughly
Pour into glass jar with an air tight seal
Makes enough for a Stella Coffee Scrub party or approximately 8 generous, full body, loving scrub sessions of Stella bliss.
Your Stella Coffee Scrub will chill happily in the fridge for weeks … if she lasts that long!
Much like a jar of Scrubaliscious Body Scrub, this also makes a fabulous gift for any occasion. Simply add a bow and a card, with love from Stella & you.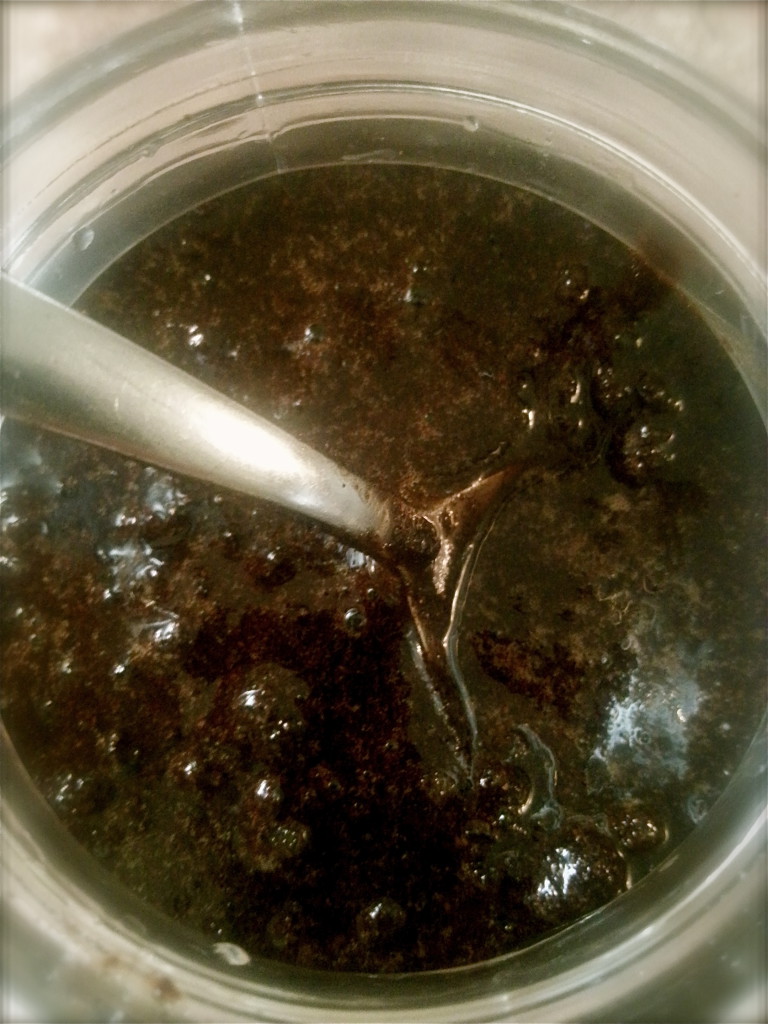 Application:
Pull your hair back and cover your face like a mud mask first then hop into the shower to cover your entire body.
Of course you can use this as an exfoliator in the bathtub – I just like standing there wearing my Stella Coffee Scrub for a few minutes and enjoy massaging it in, to calm the mind and zen out while breathing in the yumness!
You can't beat lovingly massaging your Stella Coffee Scrub into every inch of your skin. Self-massage is a magical way to love YOU, de-stress and focus on your breath while you bask in the pleasure of your own touch.
Feel free to use an exfoliator – a loofah, sea sponge or gloves. As you move in gentle circular motions you will assist in working the scrub into your skin.
Rinse off with warm water and towel your silky smooth, glowing body dry.
You may not need moisturiser tonight with the coconut and macadamia oils still working their nourishing magic. If you do desire some extra nourishing body love, Stella Body Butter is the way to go.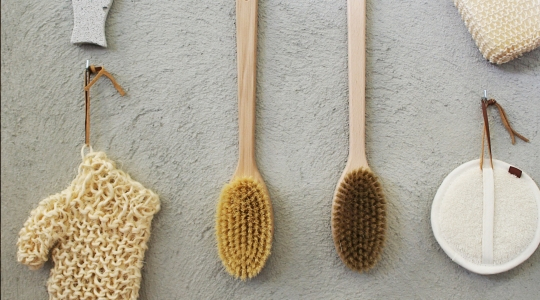 Benefits of Stella Coffee Scrub:
Removes sweat, air pollutants and dirt
Exfoliates dead skin away to leave fresher softer skin
Improves circulation / blood flow and stimulates your lymphatic system, which assists to reduce the appearance of cellulite
Soothes irritated skin, redness and inflammation
Moisturises and nourishes skin
Moves positive energy through your body with the help of your own or someone else's 😉 loving touch
You.Will.Smell.Divine and feel truly Stella!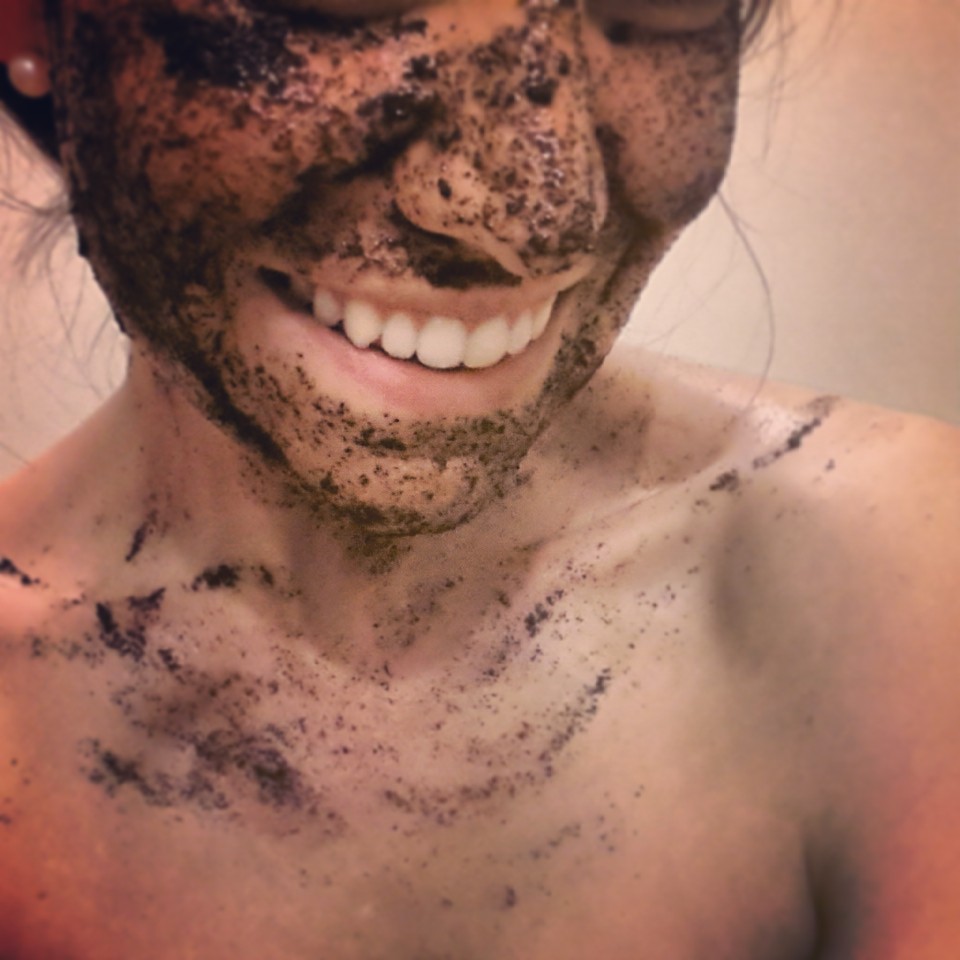 Stella Mention:
This is such self-care love joy easily enjoyed solo, though doing face masks with a fellow StellaTriber as you sip a delish smoothie or a glass of champagne is also a fabulous way to indulge and scrub up!
Likewise, your Stella Coffee Scrub is a cheeky new addition to date night! Make getting dirty and playing half the fun as you cover each other's beautiful body all over then enjoy your silky smooth, glowing skin together.
I know what's going in my suitcase for our next holiday!
Share with the StellaTribe: how do you like to personalise your Stella Coffee Scrub experience?
With Love, S*M