10 Shades of Date Night to Turn Up the Love
From first dates or spicing up a weekly ritual, to planning a little something different or adding a dash of the exotic – Stella's got a few ideas for you to turn up the love.
1. Role Play
 When was the last time you played dress up's and acted out a secret fantasy? You can make this as daring, fun, naughty, sexy or sweet as you both like.
Ideas
Perhaps you need help with your French homework so you ask your teacher to come over for some after hours tuition. Do you need your apartment cleaned, your car checked or a leaky pipe fixed? Maybe what you are after is a private yoga class or personal training session? Best you call an expert.
Then again maybe you're about to get 'picked-up' by a mysterious stranger as you sip a drink all alone after work or perhaps someone booked you an evening with a very sexy escort…
What you need
A theme, outfits/props, pick the venue, schedule a time together and let your inhibitions run wild.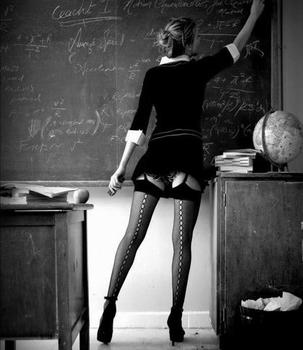 2. Make Art 
Amping up date night, one tube of paint at a time. And what a conversation starter your artwork will be!
Ideas
Become artists in residence and create a new piece for your bedroom, office or lounge. Take your time covering each other's body in paint then use your bodies as the brushes to create your painting. You don't need to be an artist or even believe you are creative to get naked and roll around in paint!
What you need
A drop sheet, a canvas – the bigger the better, non-toxic / body paint in the colours of your choice, towels and footwear for after, room to roll around in and your imagination. *A glass or two of champagne and some ambient music will help inspire and channel your inner artists.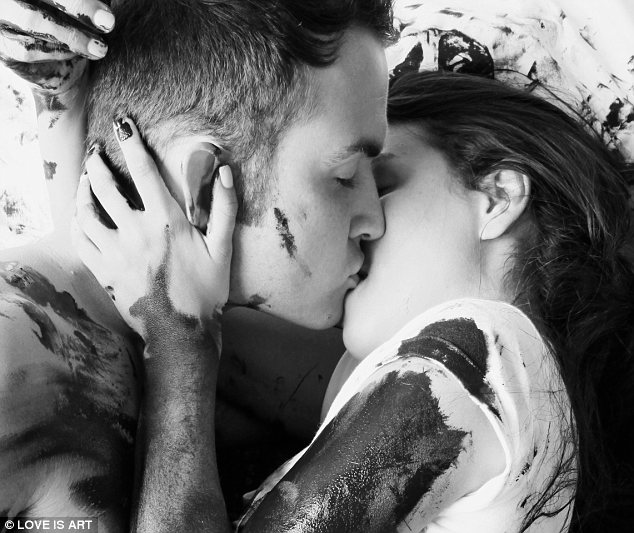 3. Royal Banquette
The ancients did it, the gods & goddesses did it, the tantrika's definitely do it, maybe it's time you do too … pop on a blind fold and feed your date some decadence.
Ideas
This is a little game of surprise, trust, mystery and fun that will awaken the five senses.
What you need
A room prepared – candles, incense, music, a comfortable place for your date to rest, laying or sitting as they wish. A blind fold and an array of food of different textures which are salty, sour, sweet, savoury and bitter. Fruits, chocolate, pickles, honey etc work well. Essential oils to wave under their nose before feeding, such as peppermint.
*Have the food platter and the room prepared ahead of time. Blind fold your date and lead them into the room of delicious decadence, make your date comfortable, take your time, wave the essential oils under their nose, give them a moment to take in the scent and the energy of the room, slowly feed them a bite of each of the foods you have selected. They may ask for more or turn away as a sign of not liking the food, read their body language, connect, play, tease and enjoy.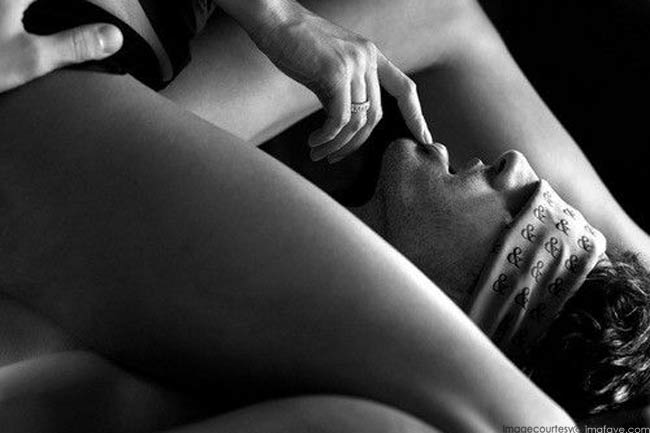 4. Planned to a T 
Your date finds a note on the bed next to an outfit  you've selected, "Put this on & be ready at 7 PM … I'll be waiting. Xox"
Ideas
This date night you plan everything. You've paid attention to the little things your date has said they love, they want to try, the new bar they want to check out and that show that's just hit town they've been dying to see. The beauty of this is the gift of giving and making your date feel like the most special someone in the Universe.
What you need
A plan. Yes, A PLAN. Everything that needs booking is booked, you even choose what your date will wear – naturally something you love seeing them in and they feel amazing in. This one may take some time. If an event or show needs pre-booking months ahead that may be the deciding factor in how, when and where the rest of the night will unfold. Check off transport, tickets, reservations, and roll up on time. Happy planning!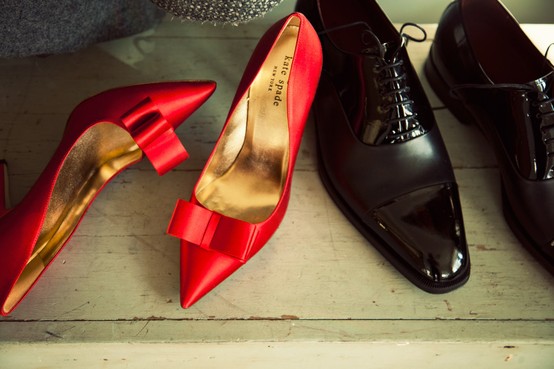 5. Get Sporty
Remember play dates? The couple that plays together stays together!
Ideas
This can be as out there, active or as zen as you and your date like. If you both want to try new styles of fitness or exercise you may have two completely different dates lined up before you know it. Perhaps it's time to try stand-up paddle boarding or surfing, salsa or tango classes, hiking in the mountains, a soft sand run along the beach then a swim first thing in the morning, how about couple yoga? The list is endless.
What you need
Decide what you want to do, find where you can do it and what you may need to bring or prepare, then book in for two!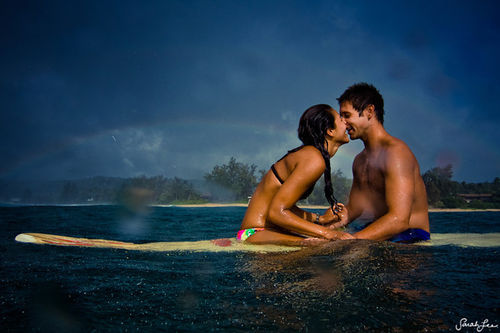 6. The Language of Surprise Love 
Surprise! *Insert what you seldom, rarely, never do and know your date LOVES*
Ideas
Everyone has their favourite Love Language – how they feel most loved and appreciated. For some it is with physical affection like receiving kisses, holding hands, snuggling or any loving touch. Others prefer receiving thoughtful gifts you have taken the time to source. Some people need to hear or read affirmative words, be it "I love you", "you look sexy/amazing/beautiful in that outfit", "thank you for being you". Other people value service like having breakfast made for them, the groceries being bought and packed away,  things around the home being fixed and the errands taken care of. While some souls can't beat quality uninterrupted time with their date to feel most loved!
What you need
Discover what your date's 'Love Language' is if you do not already know and shower them with your love using their language.
This is date specific so it will depend.
You may:
Buy a bag of little thoughtful gifts for your date to unwrap throughout the night, or hide the gifts around the house like a treasure hunt.
Write a poem to read them, leave love notes in their car / bag / desk, email them, send a love postcard in the mail and serenade them on their voicemail.
Plan a date of sensual massage with essential oils, music and candles starting in the shower and finishing in bed.
Do all the washing, ironing and bathroom scrubbing as a surprise!
Turn off your phones, shut down the computers and spend an uninterrupted date of quality time together doing something you both love.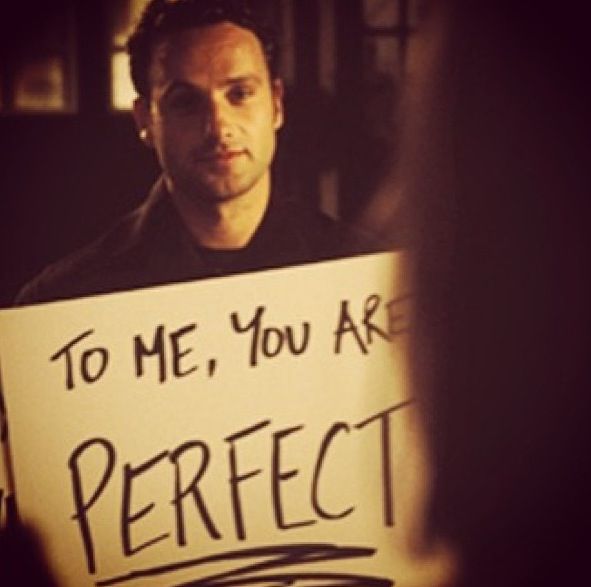 7. Get Cultured
When was the last time you connected to the literature, music, painting, philosophy or performing arts that your date is passionate about?
Ideas
This date may take you where you have yet dared to go, is it the art gallery followed by a funky alley way bar?  Dressing up in a suit / dress and going to a five star restaurant to indulge in a degustation with accompanying wines then onto the opera? Is it learning the art of tantra on a couples retreat then putting it to practice? Perhaps you are a lover of jazz and your partner has never been to a live concert, so you find a swanky jazz lounge and reserve an intimate table for two. Or your date is passionate about dance and you have never shared this so you book tickets to the ballet or a barre class together and broaden your horizons and share your Universe with each other.
What you need
Brainstorm – together or separate, just get those ideas bubbling up. Ask yourselves, "what do we want to learn or experience that we can enjoy together? What do we each love that we want to share with one another?"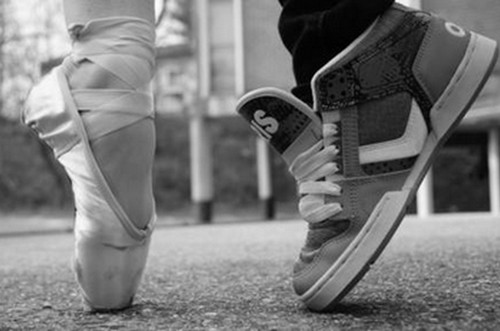 8. Dine In
 To market to market we go … then home again home again to play & feast!
Ideas
This date is all about getting in the kitchen together. Ideally you will source the food together at the local growers market or grocer and prepare together too. You may like to combine with date 1# and role play, chef and student, play dress-up in something seductive and sexy as you dice, blend and bake, or maybe tonight you are dining naked. Whatever does it for you and your date!
Homemade pizza from scratch, fresh spring rolls or sushi are all fun hands on creations that you can enjoy making together. *Don't forget dessert!
What you need
Chose the cuisine or dishes that you both want to prepare, check what you already do or don't have in stock then write a shopping list. With supplies covered you are ready to create a little ambience with music and candles, or mood lighting then get preparing. This is half the fun! Get messy, get creative, pour a glass of wine for your date and yourself and feel free to taste test and hand feed each other as you go. You may not make it to the dinner table after all.
*If you are surprising your date be sure to check with them regarding food allergies, intolerance and preferences before you prepare the menu and stock the kitchen.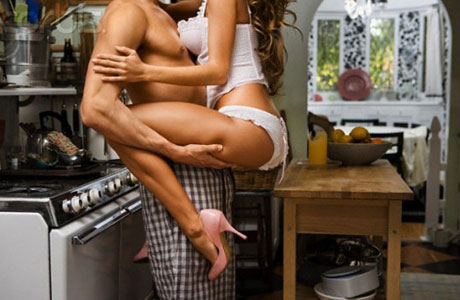 9. Shared Shower
Honestly, I'm just really eco-friendly
Ideas
Saving water has never been so much fun! Texture, touch, scent … this is a talk free aqua touch fest where you shower your date, adoring their body from tip to toe as you go. This ritual is one to enjoy as you bathe each other simultaneously or take turns. 
What you need
Gather washcloths, loofah, sea sponge, bath salts, body scrub or coffee scrub, sliced quarters of oranges / grapefruit / lemon / lime – these are to squeeze and rub all over your date's now silky smooth skin. You may even like to drip some juice into your date's mouth. The steamy hot water will amplify the aroma of the fruit! * You can collect your bath time essentials together beforehand or you can surprise your date with everything ready to go. And as for after the shower, you may like to lovingly cover each other in some body butter too!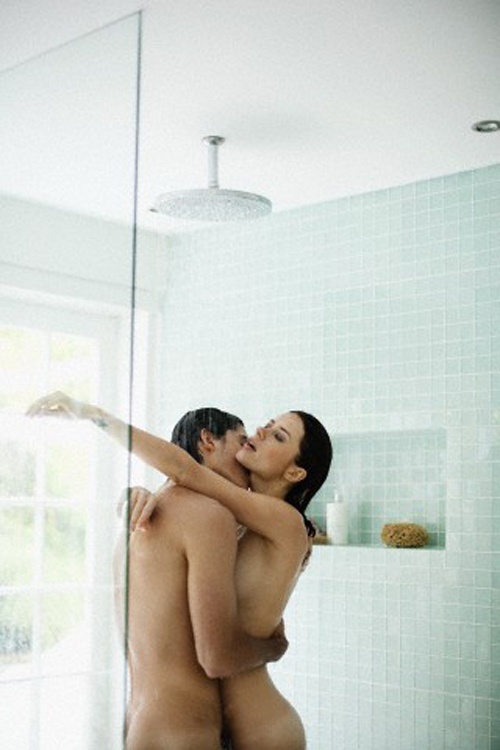 10. Tourists In Your Own Town
When was the last time you did something the tourists would do in your town? Let's explore the hidden gems of our own backyard.
Ideas
Every town is famous for something. Is it the cuisine, the sunsets or sunrises, the beaches, the bars, the live shows or the exotic wildlife and nature? This is your chance to discover the gold in your town that you have yet to enjoy and share it with your date. Be tourists for a day and see through the eyes of travellers.
Ever left work early to catch the sunset at the beach or gotten up before the sun to see it rise from a national park? Fancy jumping in the car for a day trip? It's amazing where you can end up in an hour! You can start somewhere for breaky, stop elsewhere for lunch, end up somewhere completely different for dinner. As for dessert, the art of spontaneity may take the better of you! Or you may want to pack a picnic or buy a picnic hamper already made up, get some wine or hot chocolate, a blanket and pick your date up to surprise them.
What you need
Research time to suss out what, where and when. This can be a snuggle session on the coach with the laptop to plan something fun together, or you make it one big spontaneous surprise.
Bring some tunes, some travel snacks and your sense of adventure. *Appropriate attire is always a good idea. If you unsure pack a few items for the unexpected; comfy shoes, a jacket, bathers … unless your hidden gem is a nudist camp and you can pack extra light.
*If it is a surprise location / experience / adventure make sure your date at least knows what is best to wear, pack and prepare. If you are super prepared and you've got everything under control and sorted all you need do is ask your date to clear their schedule.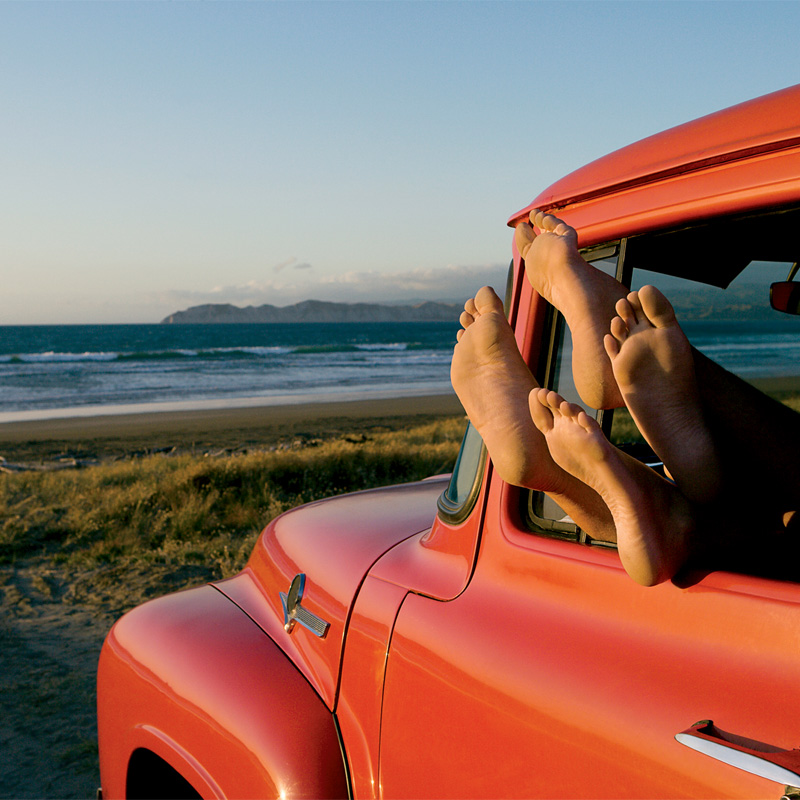 StellaTip: Remember, little things mean a lot. Send a cheeky email or picture text, give your date a foot massage without being asked, kiss them passionately in public in the middle of the path, hold their hand walking along the street, open the door into the restaurant, jump in the bubble bath together and surprise them with flowers or dinner on the table when they come home and always, always, always kiss hello, goodnight, just because and when you set off. Loving kindness and the art of gratitude, my StellaTribe, will make your special someone smile. And a happy date is the start of magic…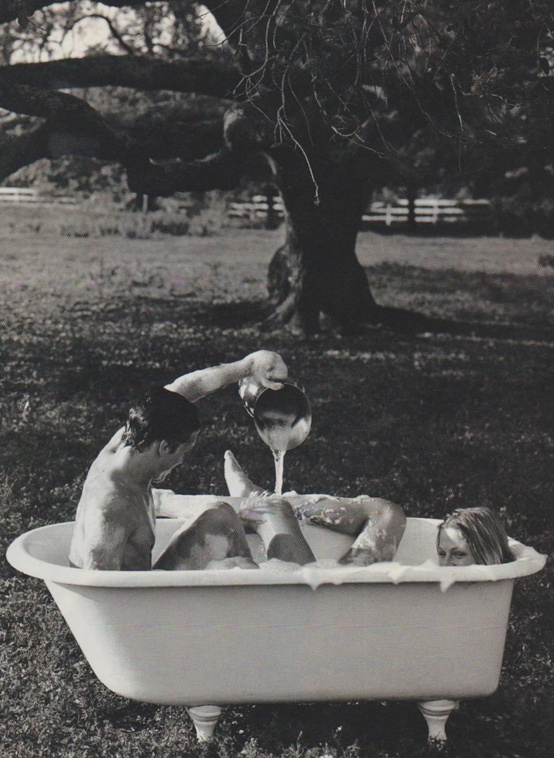 How do you like to turn up the love on date night, Beautiful Soul ?
Love this post? Want to receive all the juicy, Stella updates?
Sign up to stella updates on the right hand side of this post and I'll send these Stella treats straight to your inbox. You can also receive my FREE Divinely Empowered Woman video series HERE too! Xox
With Love, Elise / S*M